Faumuina Liuga, noodles and M.S.G.
Dear Editor,
I read your story titled "M.P. blames noodles for new illness" published in the Samoa Observer 24/03/18 with great interest. 
Since when being "mentally slow and forgetful" is a new sickness? None of the symptoms indicated for the M.S.G. addiction list the one alleged by my old friend the M.P. 
Don't we all experience those symptoms once in a while? 
All the way down from "The Father of the Nation" (whoever he/she is) to our dear countrymen inhabiting places where the Village Voice confront poverty and ignorance on a daily basis! And blaming the oblivious noodles for that condition! Holly Mackerel!
Don't you know Mr. M.P. that over 250+ food items that we (all of us, (you too) that is also tourists, sumo wrestlers and even smugglers) consume on a daily basis, contain the well known ingredient suspect: mono sodium glutamate-  a salt of the glutamic acid-? Also know by 17 different names. 
Fact: Just pick up one of those ever present packets named MAGGI; one of the hundred   food products under the umbrella of food giant Nestle S.A. (company I worked for in two locations). You will see under INGREDIENT number 13 (out of 25 + ingredients) your friend M.S.G., under the fancy name: flavor enhancer (621, 631).  
The alarming rate, at which the occurrence of N.C.D. is present in this country, among other causes, is our inability, as a nation, to know how, what, how much, and when, to feed ourselves.
We as hungry food eaters should not blame only the M.O.H. but ourselves. Our slogan EAT RIGHT should start right at home, school and the rest of our short changed life. Obesity starts right after you eat lots of taro and banana and go to sleep right away. Exercise man! Not only that but also those sugared drinks, tobacco and alcohol. Obese or not obese, that is your choice. Choose the second and live to see your grandchildren.
For those who never had the chance to take a peek at my article "M.S.G. food enhancer, drug or both", back ten years ago (Samoa Observer 16/09/07); here it is. Read it and act accordingly.
M.S.G. FOOD ENHANCER OR DRUG OR BOTH?
What you do not know can hurt you.
After salt and pepper there  is a third spice, the most widely used flavor enhancer in the world, and truly the spice of our time- there is no question that the corporate health of many multinational companies depends on the use of this flavor enhancer, with no nutritional value whatsoever.
It's name? M.S.G.
These initials stand for monosodium glutamate, a salt of glutamic acid, a protein amino acid. A protein amino acid that  has 17 different aliases- spot them when you read the labels while shopping at your favorite supermarket. They are also known as: Accent, Aji-no-moto, Chinese seasoning, Hydrolyzed Vegetal Protein, Natural Flavoring, Koruba Extract, etc.
What sort of foods contain M.S.G?- be aware. As a general rule the more processing a food undergoes, the more likely to contain M.S.G.
Listed below are foods grouped in order of their like hood of containing monosodium glutamate.
Most likely: Potato chips and prepared snacks (17), canned soups and dry soup mixes (43), canned meat (44), frozen foods(54), poultry injected  with broth, sauces(7).
Less likely: Cookies, crackers (4), candy, dairy products, frozen vegetables, bread, pasta, bakery supplies. The number in parenthesis represents the number of foods containing M.S.G. For example: there are 44 canned foods that contain MSG, and so on.
In fact, and I have counted them, there are 250+ food items for human consumption in a well  stocked supermarket, here and anywhere in the world, that contain MSG. 
M.S.G. IS A DRUG!.
Let us define drug. Drug is a substance which, when taken into the body, causes changes in the physiology and functioning of tissues and organs. We often use the terms "drug" and "medicine" interchangeable. That is why we call it a drugstore not a  medicine store. 
M.S.G. is a drug which acts directly on the taste buds, altering their sensibility. It acts peripherally on blood vessels and the lower esophageal sphincter and it acts also in the brain and central nervous system. It is properly termed a "drug" since it has no therapeutic purpose. It has been 37 years ago since physicians and scientists began publishing well documented accounts of serious, even life threatening effects, from the ingestion of small amounts of M.S.G., found in ordinary canned soup, fast food restaurants (McDonald has 5 items in their list  that contain the drug M.S.G.), same goes for the other 10 highly recognizable fast food  chains. By the same token Bumble Bee Solid White Tuna in vegetable oil is packed in a solution that contains M.S.G. To state it simply, M.S.G. is a poison to mainly people who are sensitive to its effects.
In a questionnaire study published in Federation Proceeding, using a large sample of subjects done by Dr.Liane Reif-Lehrer showed that 30% of adults and between ten percent and twenty percent of children have some reaction to food containing MSG. That amounts to many millions of live-example in well populated countries, adversely affected by this substance.
Now, if you are  sensitive to this drug only your doctor can tell you; find out. Here are some to the symptoms, all well documented: burning facial flush, headaches, chest pains, gastrointestinal symptoms and depression. Also dizziness, nausea, visual disturbance, fatigue, shortening of breath, weakness.
MSG is standard ingredient in most canned soup, soy sauces, bouillon cubes, soup stocks, and frozen dinners. It is difficult to avoid even in the finest restaurants. And according to the Encyclopedia Britannica, the cigarette smoker may get additional MSG since tobacco leaves have been cured with MSG for smell and flavor enhancement.
What is the basis for the popularity of MSG? Because it enhances every kind of flavor and increases smell appeal. Basically it is a mouth aphrodisiac and highly addictive to boot!  But also it masks inferior freshness and quality in the food we eat. A flavor enhancer is different from a seasoning, in that it can intensify existing flavors without adding a strong flavor of its own. 
 Living without MSG, hard but possible.
For those who are MSG sensitive there are at  least 16 recipes free of MSG.
EASY FOOD SHOPPING TIPS:
1. - Think fresh! Remember eat fruit and vegetable galore.
2. - Read labels carefully. Be aware if the ingredients include hydrolyzed vegetable protein, natural flavoring, or vegetable chicken or beef broth, proceed with caution
3.-Avoid processed or dried food with "flavor packets" Checks this when you have a cup-a-soup of simini. Or a bowl of wonton soup.
M.S.G. sensitive people must recognize their sensitivity and reactivity to this flavor enhancer and then learn to live without it, and an MSG-free diet can change your life.
Orlando Huaman is a Food Technologist. Malololelei.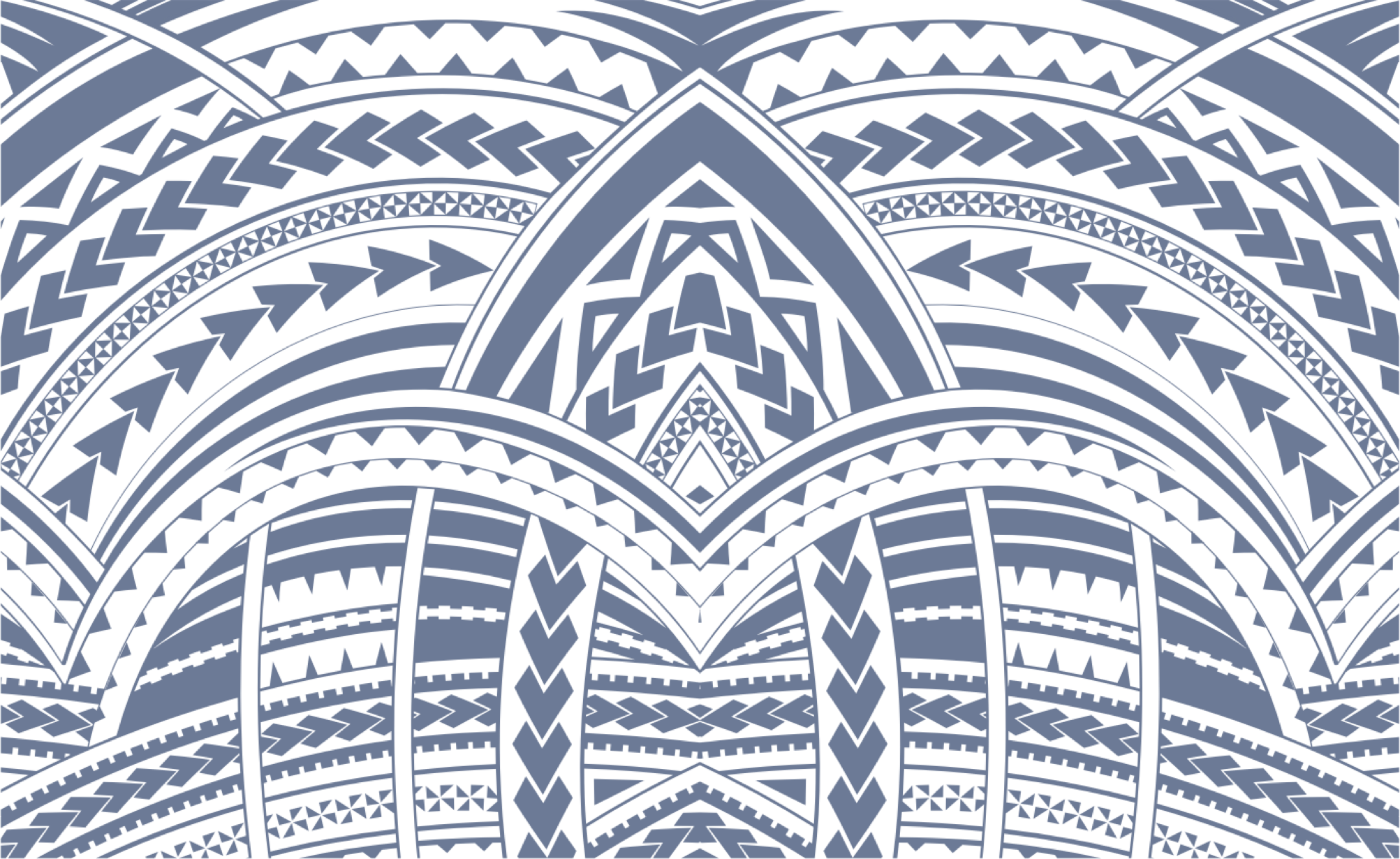 Sign In