Lack of transparency
Dear Editor
Re: Samoa Founded on Tuilaepa Sa'ilele Malielegaoi of Lepa?
If the Ministry of Health did their jobs and we could trust they are inspecting things properly, no disgruntled employee would be able to tell a story on social media that people might believe. 
The reason that we believe it could be true is because no body trusts the government employees to do their jobs properly. 
Who really knows?
The lack of transparency and accountability with this government and their bureaucratic bodies creates a problem with credibility.
Ueni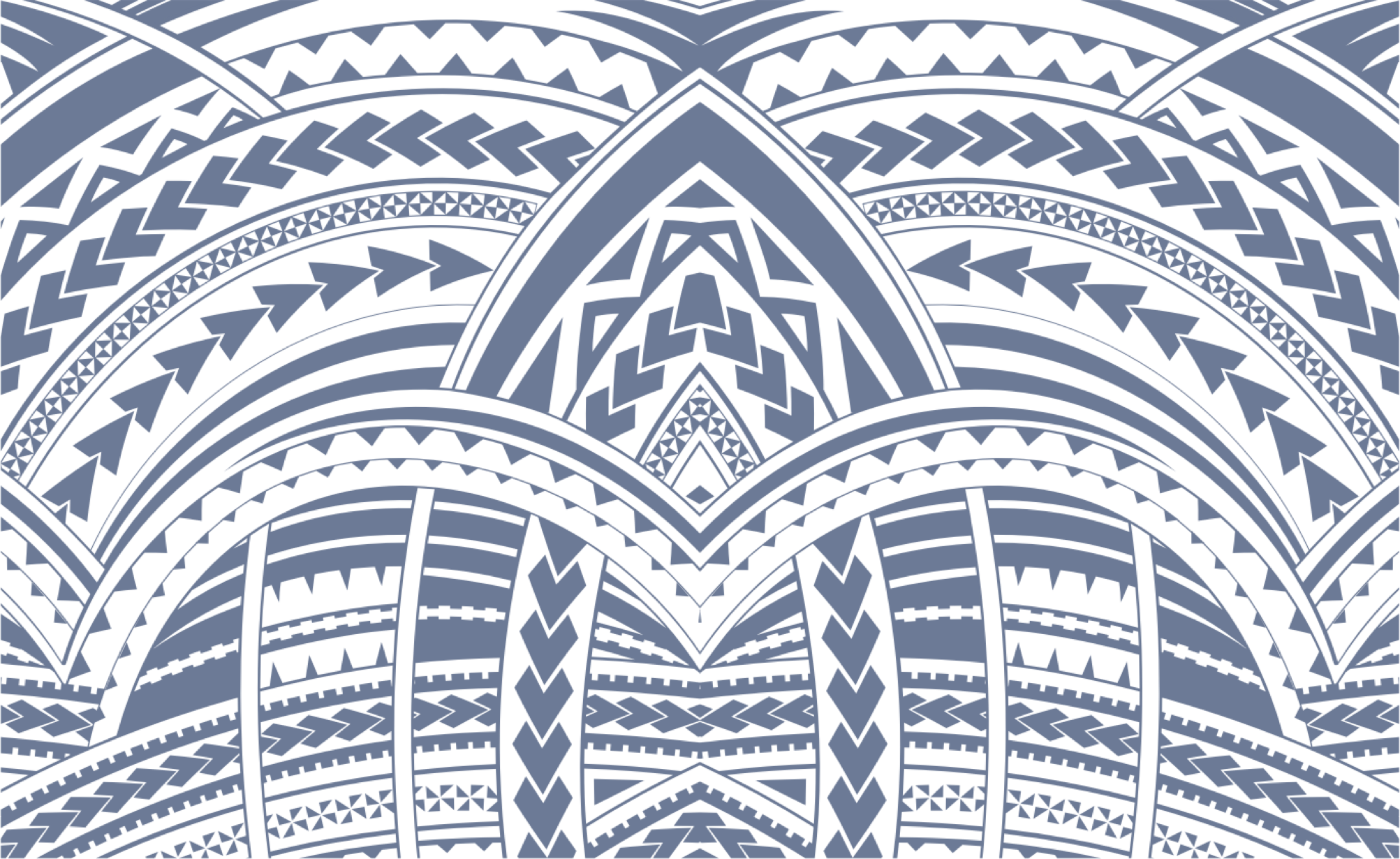 Sign In