... a lé o le Malamalama, o lé Savili e ala'ai ona falala le la'au!
Dear Editor,
Reading on Dr. G.F.H –a.k.a. Tama Samoa, letter to Editor on 12th April 2016 'Contradictions faced by many Muslims' draws my attention to Imam Mustenser Qamar's surprising letter to Editor 'A Muslim in Samoa writes -08th April 2016'. 
And if I had not came across Imam Sulaiman now renamed Mario Joseph after rebirths recorded testimony on Changing Track program with Cristina Casado –refer link https://www.youtube.com/watch?v=WjUXd4qW9mg, I would have followed his hostile lead. Such a 'judgemental attitude' if I may add, poor Jesus will find himself jobless on his return as Tama Samoa has done it all for him, lol! 
And if you ask me what shall we do then I'll say I rather have an ecumenical approach as Mario Joseph shared in his recorded testimony as above. A sure sign of power with media on its positive side, don't you agree?
Secondly, I wish to second Jacey Frettons congratulating comments on to Editor-in-Chief with his/her piece 'Congratulations, Gatoaitele Sano Malifa!' -17th April 2016 regarding the loto nuu notion. 
I know our Prime Minisster friend jokingly refer to our media forum as 'the faitatala forum' most of the time, but I'm certain he is a fan of us with our positive faitatala instead of the opposite. How so you may ask? 
Then I wonder whether you had recently received any more of the old days 'death threat note' you freely shared regarding some c**** incidence incomparable to the ones we freely discussed nowadays? 
Also feel Mataafa Keni Lesa's puzzling intellect shared in his recent editorials and wish to encourage the poor soul to remain hopeful, urging him to stay focussed try more on the positive side of his school of thought and with much confidence that our nation needs our journalism profession's positive attitude enlightening and preparing us all for a great deal of work aligning in our present and future endeavours.  
Anyhow, following on from my last piece 'E leai se laau e falala fua!' -11th April 2016 is this one "a lé 'o le malamalama' o lona uiga 'o le savili' e ala'ai ona falala le la'au!"
Starting with our country's constitution preamble specific on the first three sentences stated; (i) 'IN THE HOLY NAME OF GOD, THE ALMIGHTY, THE EVER LOVING, (ii) WHEREAS sovereignty over the Universe belongs to the Omnipresent God alone,,, and (iii) WHEREAS ,,,declared that Samoa should be an Independent State based on 'Christian principles' and 'Samoan custom and tradition'. 
Not sure about you but to me the appearance of the True (TRINITY) God -our forefathers' wishes for us to see clearly, is fairly muddled as our constitution currently stands.
Reminds me of genius Albert Einstein and his correcting comments onto his professor that the 'darkness and cold' only appear to exist when both 'light and heat' respectively, are absent?
Hence plenty of room for the Muslim's and any other sects whom had their faith based on Allah/Yahweh/Jehovah (God the Father) alone to have their mystified missionary's set foot in our midst, as if we need them?  Not that we are of any bad group of people in the likes of the ISIS and that we don't want anything to do with them.
But I rather be certain; first, that we be firmed on our spiritual calling as people of this Sacred –SAMOA, land on earth and second, that we are certain and confidence of our purpose. Telling these limit minded Yahweh/Allah/ Jehovah sects to please be open minded and see our God -to his totality, the way our forefathers wished us and them all to see when they are in our midst, don't you think?
Saying so makes me certain that once our Parliamentarian set's our county -men and women's, mindset right on this TRINITY God by having it clearly stated in our country's constitution preamble then I would confidently re mention that famous saying by Apostle Paul, 'who would dare to confront us!?  
Perhaps Article 11 –Freedom of Religion can be left, as it is.  But we need to make sure our people understand the true essence of 'Freedom' as a divine and free given gift for us by God. And believe it or not, it comes with only one condition 'that we are to freely choose HIM' instead of anything else. Now if you ask me then all I need to say is that this God of ours is one heck of a jealous God, lol!
 Pretty sure he would not mind if we may choose to stay idle and comfortable in our already comfort zone, (like within the so many Christian sects we have in our midst now a days and it is fairly sad to note that most of their peers are living a comfortable life by vaguely proclaim the name of our dear God in vain.
Saying so reminds me one of Mataafa KL's recent views with regards wonder whether our PM and his cabinet being the Cesar figure now a days would consider any relevant taxation, e.g. basket of boiled eggs and couple of cooked pigs and goats every month for their cabinet meeting -fai atu ai foi, lol!) but I doubt very much that is what he wishes for us to be.
Now come on, you are not asking me of which Christian sect we all need to belong, or are you?  
Well, if so then I refer you back to Gatoloai Sano Malifa's Editorial "I prefer a Church which is bruised, hurting and dirty because it has been out on the street, " Pope Francis -10th April 2016 the one I presume Jacey Fretton was referring to? 
Also learned Rev. Opapo would have dedicated poor Toaipuapuaga to the Carmelites convent -or was it the Catholic Church, if she had not married already. Wonder how much more he needs to learn before following Mario's lead -whom refuses to be referred to as 'a slave', for currently him and there many other sects are all labelled 'protestant'?
And say you still need more then I recommend Mario Joseph recorded interview mentioned above. I know it's a fairly long interview -34:20 minutes long to be exact, but wish to draw your attention on to minute 21-26, there he perfectly stated that we need the Catholicism to be certain.
Don't worry about those few 'limit minded priest' in our midst, for even Jesus Christ trying efforts while on earth he failed on Judas Iscariot. That's why it was so necessary for them to establish a church for themselves.
Don't be mislead by that claim 'we don't need a church to be saved' for that is of a proud man's claim definitely not of our dear God who ordered his son to establish one. With it's (-His Mystical Body i.e. Church) main intention was to have all of us his observance human race included in it and to grow into his Holiness at all stage either in this life or that of the ever lasting one. 
May you have a blessed week, Samoa.
 Atalii fanau le au' a le loomatua Taufusi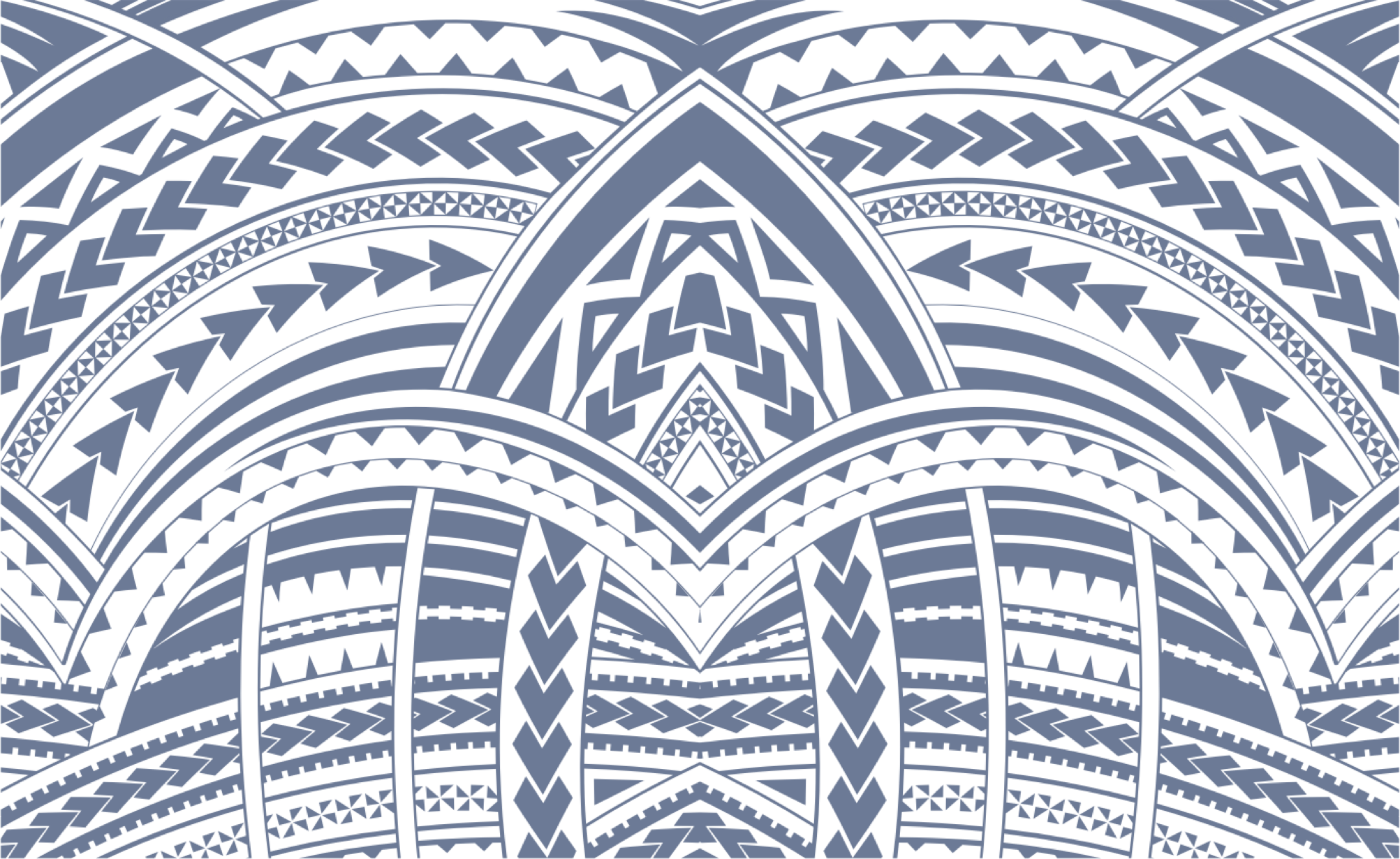 Sign In