Samoa easy target
Re: China in Samoa 
I believe China is intrigued by our little island because they see our island as an easy target to usurp control of.
China has been allowed to invest and buy so much of the island that businesses are mostly foreign-owned.
Secondly I believe a lot of the investment has come from criminal activity and Samoa is used as a laundry to "clean" dirty money. 
One day all our poor people will wake up to a country that is ugly in its treatment of its people but by then it will be too late.
J. Aloe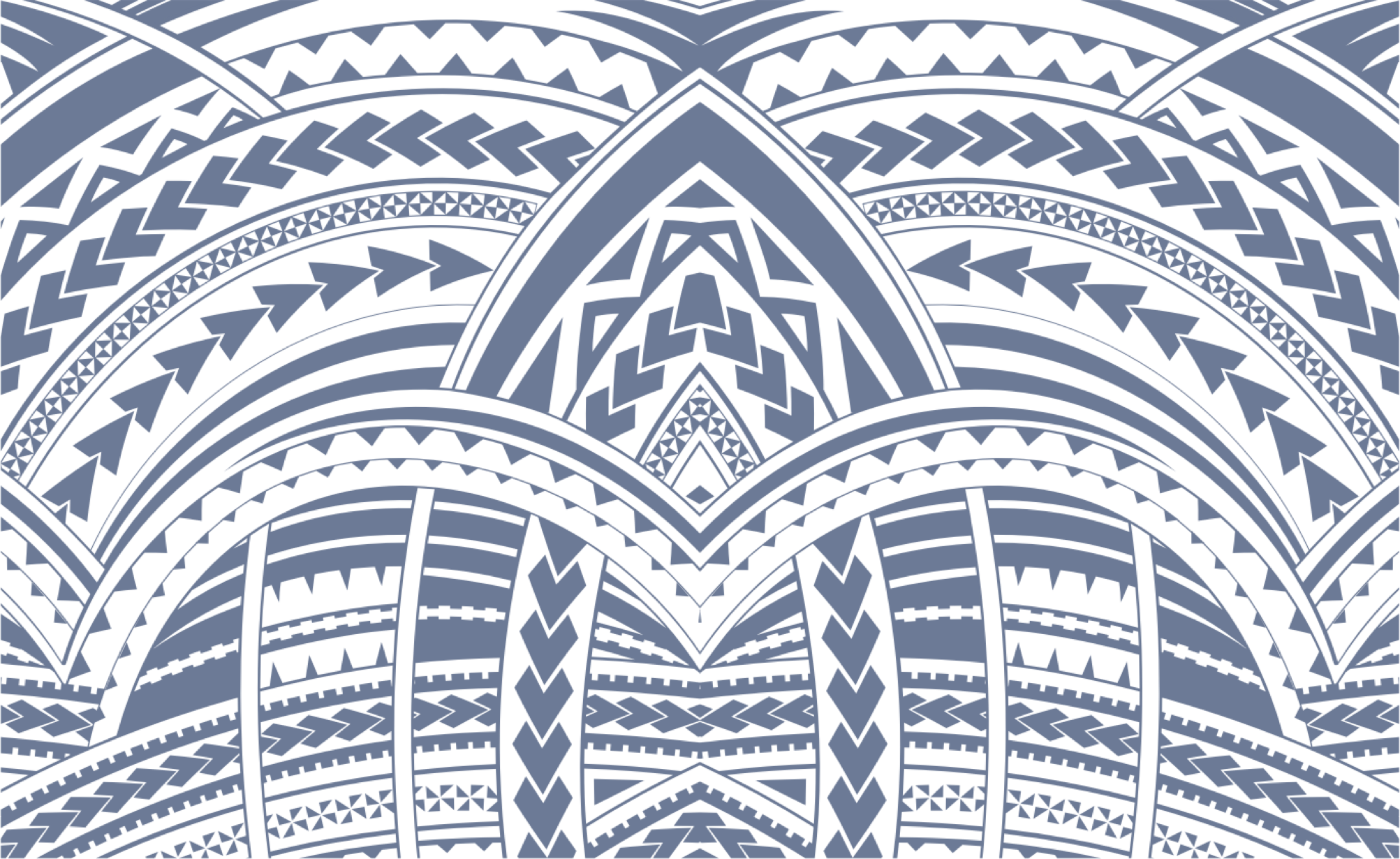 Sign In