Pot is not heroine
Dear Editor,
Re: Marijuana claims hearsay 
This is a doctor comparing pot to heroin and morphine! 
Name one person who died or have cancer from smoking cannabis? 
One person in the world! There is a big difference between opioids and weed. 
I guess the pharmacies are doing a great job of sticking a couple of talas in those pockets to ensure pot will never be legalized. 
I still can't believe that this is the top doctor in Samoa saying such a silly thing. Shame!
Pete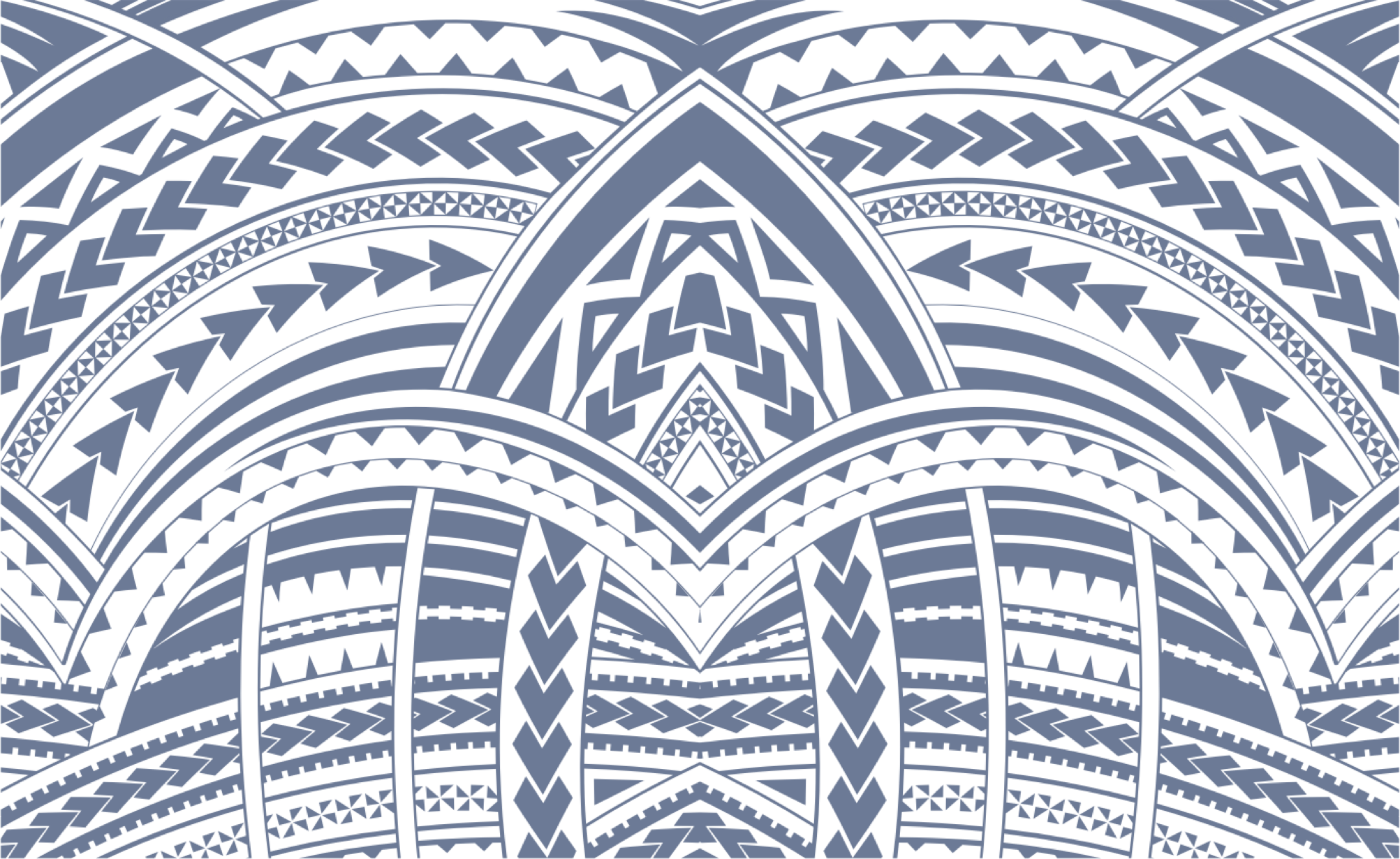 Sign In