Time to reinstate the Police Commissioner
Dear Editor,
The old system of corruption within the police force has spilled over to smear an honest Cop trying to protect the public from the drugs epidemic facing Samoa.
And it's insidious to comprehend the lunacy of such an act by the Acting Commissioner to order the arrest of the Commissioner in the first place after he's been acquitted by the Courts.
Do they have a personal vendetta against the Commissioner? Or is he interfering with a lucrative income steam of selling drugs to subsidize the life style of some people behind the scene?
What ever the reason is, it doesn't create a confidence matrix with the public, let alone a negative publicity for Samoa as an emerging market trying to build its image as a world class destination for it's Tourist Industry.
I say fire all those Cops involved and build an honest Police force to serve the interest of the people and to restore the integrity and the well being of Samoa.
I strongly suggest to the P.M. to restore Fuiavailili back to his rightful place as the Commissioner of Samoa's Police Force.
Leituala Roger B.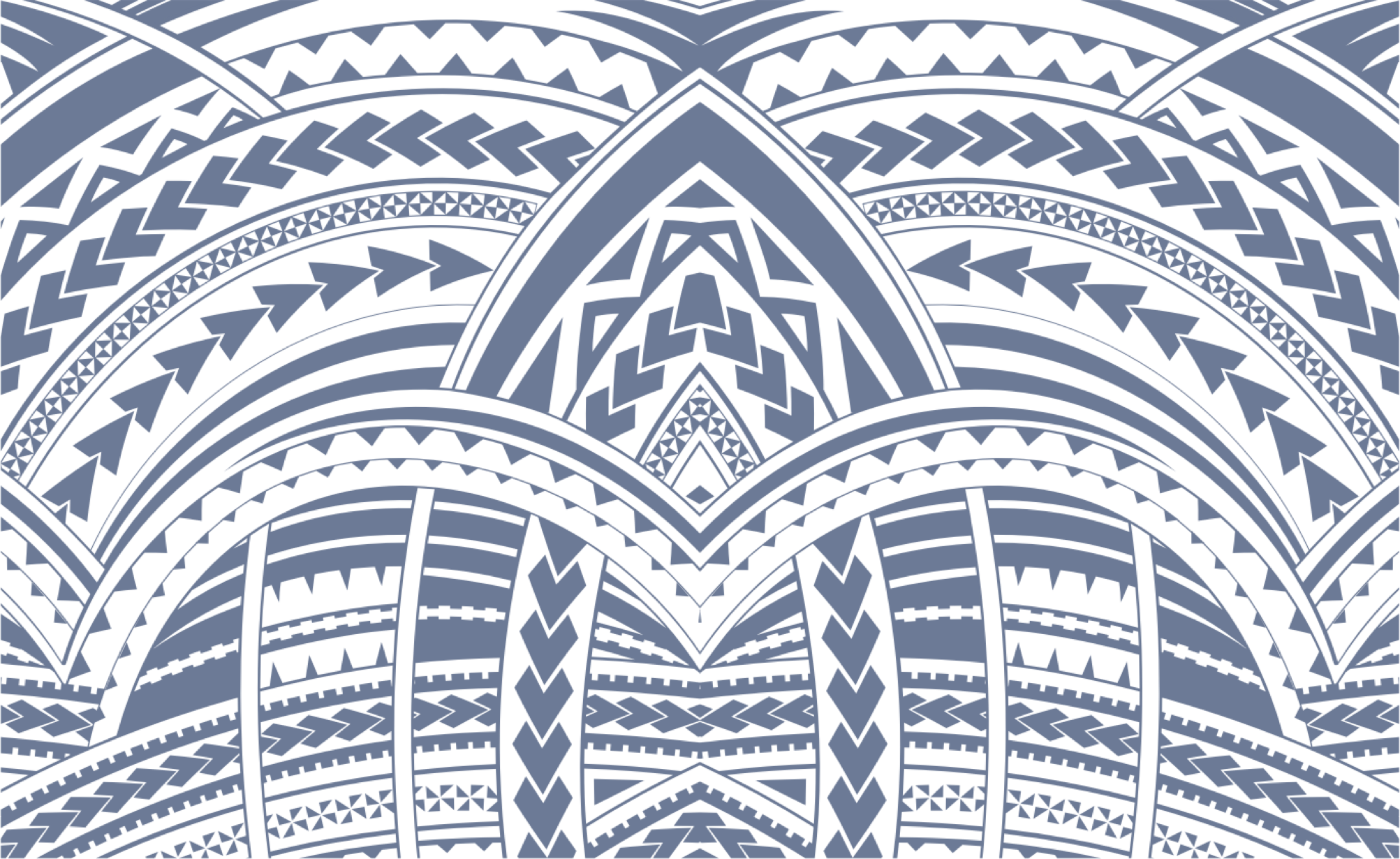 Sign In