Under the Samoan laws
Dear Editor,
Re: Customary lands, heritage and freedom of speech
I didn't read past the first sentence but that is all I needed to read to sum up the underlying and mistaken premise on which Mr. Marx's house of cards argument completely collapses and my response to it.
The land cannot be taken by the bank. Why? 
In Samoa, there is this thing called the Constitution, which forbids the bank taking customary land as collateral for a mortgage. 
Any theoretical attempt by Mr. Marx's imaginary bank to take the land would easily be defeated in the Supreme Court via Article 102 of the Constitution. The bank would have to satisfy itself with taking the business assets of any business, which obtains a mortgage on the lease of the customary land.  This may include the profits and earnings; the physical buildings; vehicles; anything that moves. 
The bank could theoretically take over the lease and sell it to someone else (but that kind of thing is still new and would need to have a market for leases for the bank to do that).
"B-b-but in overseas countries they take ownership of the land! That is how Torrens systems works overseas!" - yes, that is how it works overseas. 
Samoa makes its own laws and any so-called Torrens system that comes into Samoa must fit in with the laws and the constitution of Samoa.  In other words, the bank works in a Samoan environment under Samoan laws.
P.S. Jeffrey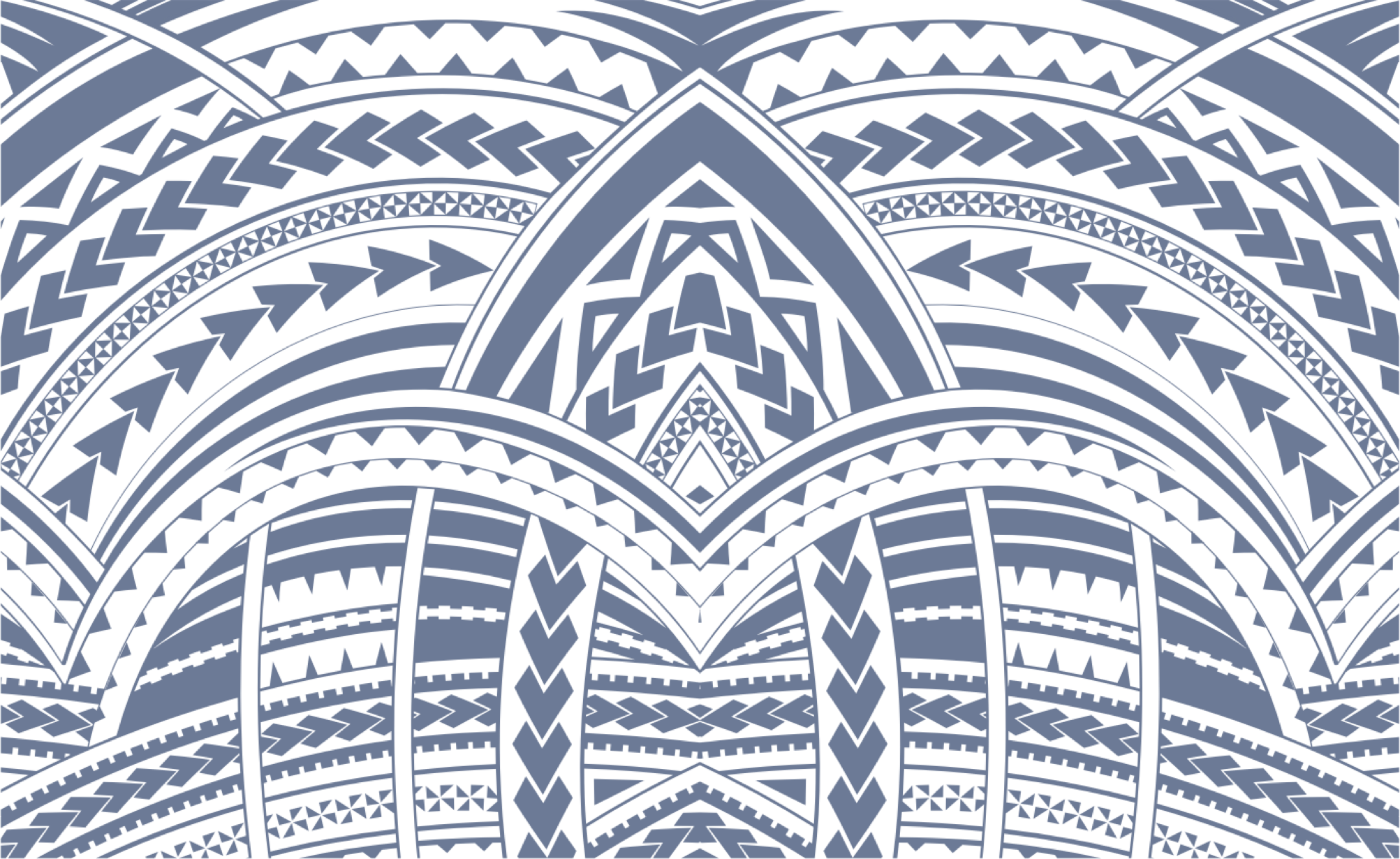 Sign In