Education and forward thinking
Dear Editor,
Re: Education holds key to lawlessness 
Sadly there is a bigger problem at play here on a global scale. 
The world is becoming more and more automated because of technology. The menial, labor-intensive jobs that used to provide jobs for the masses are disappearing. This is a fact. 
Next self-driving cars will eliminate all the driving jobs in the developed countries, what kind of jobs are going to trickle down into Samoa if the masses in developed countries are unemployed? 
This is why the factory that employed all those Samoans for years finally shut their doors recently. 
Companies can get the same work done in their own countries that they relied on slave wages to do in poorer countries because capitalism has pretty much destroyed good paying menial jobs in developed countries. 
So now Samoa is relying on grocery stores to provide jobs for the people but how long before Frankie, the good capitalist that he is, moves towards automation in the name of maximising profit, just like grocery stores in developed countries have done? 
Then these low paying jobs will no longer exist in Samoa either. 
The only hope now is a guaranteed basic income in developed countries and for the Samoan government to protect the customary land for their own people and subsidize farming so it won't be a low wage enterprise for young Samoan people.
It is imperative that people of Samoa hang onto their land and become as technologically advanced in farming as they can be because everyone still needs to eat and there is not enough undeveloped land in developed countries to grow food for the world. 
If the Samoan government doesn't protect the customary, fertile, land for this purpose by subsidizing and educating farmers, china will be happy to take over the land and do it for them. 
So I agree education is the key, but so is government initiatives and forward thinking to see what your strengths are and to be able to capitalize on your strengths by providing incentives to make it worth people efforts. 
It's called reality and investment in your countries future for the long term. 
The world already has enough Lawyers and Accountants and Samoa doesn't seem able or interested in providing livable wages for teachers to attract good ones. This was painfully obvious when the Minister of education cut funding for education in favor of some games. 
Right now it seems all the Samoan people are so distracted by this stupid fight between the rooster pastors of E.F.K.S. and the roosters in government to notice their country is falling apart because of both these groups of idiots. 
Maybe put the nurses in charge of the country, they are good at saving things that are about to die. The world still needs good nurses and teachers.
Wendy Wonder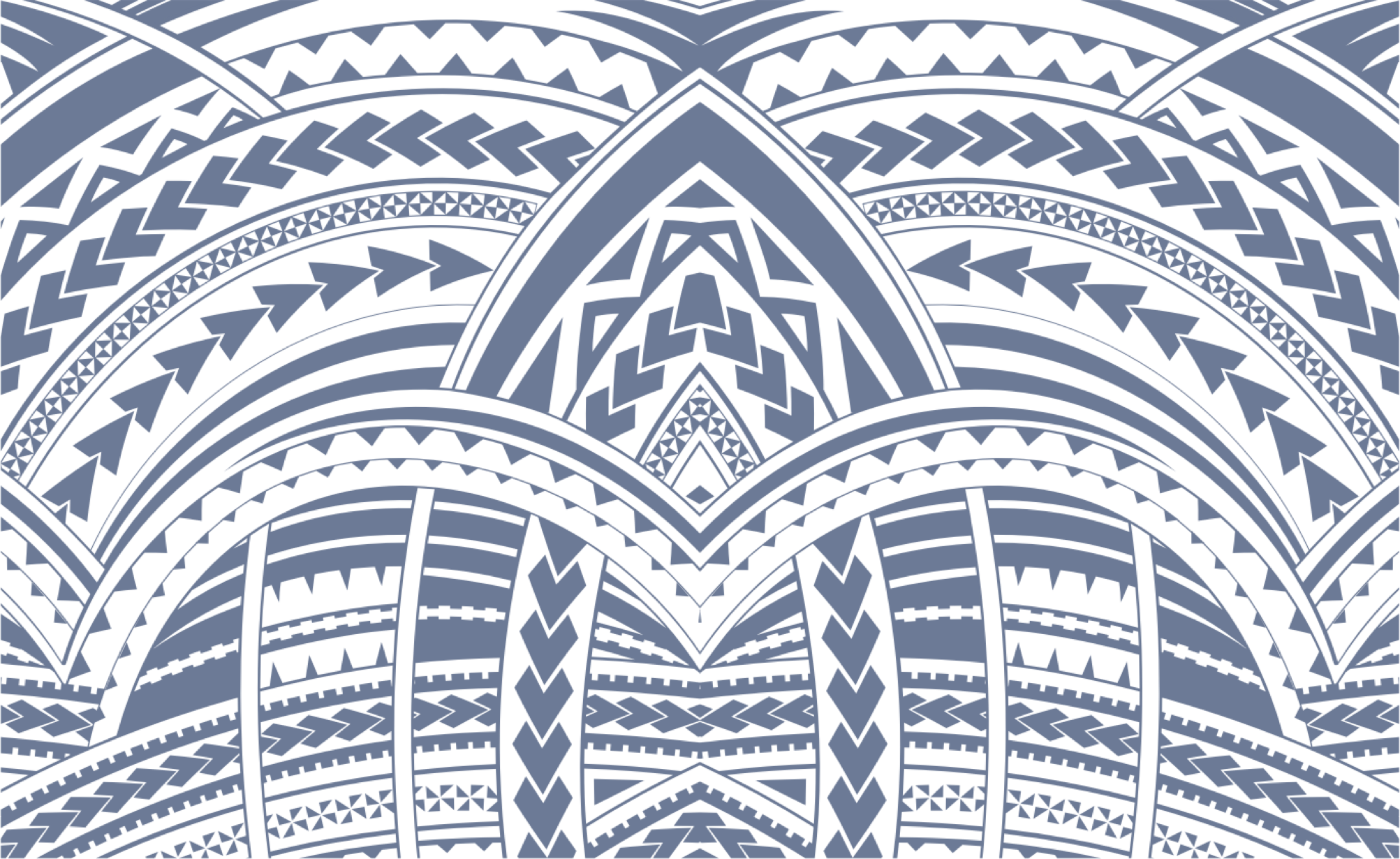 Sign In