Leave the wheat and tare until the time comes
Dear Editor,
I fully support your editorial titled "We're better than that, Samoa" about the freedom to worship. I am not sure where these Church Ministers went to Bible College but it is obvious that whatever they teach is at odds with Jesus' message. Matt 13:30 - "Let both grow together until the harvest, and at the time of harvest I will say to the reapers, First gather together the tares and bind them in bundles to burn them, but gather the wheat into my barn." 
In other words, it is not your role (Church & Ministers) to dictate to us matters of conscious, what to believe and who to believe. Leave the tares and the wheat until the harvest day. 
Freedom of choice was the essence of God's love and who are you to prevent people from that freedom to choose? 
Though we may not agree with Islam, banning Islam only highlights the spiritual shallowness and the lack of spiritual depth of these Churches' leadership. 
What a sad spiritual reflection the church has become. 
Muslims are also brothers and sisters that need spiritual light now more than ever. Didn't these Ministers learn that in Theology College? 
One thing is for sure, start meddling with religious freedoms and freedom of choice, and start twisting Jesus' message, then your church institution is nothing more than an agent for the devil because the devil is the father of lies. 
John 8:44 "...and does not stand in the truth because there is no truth in him Whenever he speaks a lie, he speaks from his own nature, for he is a liar and the father of lies." 
Jesus' message is leave the tare and the wheat to grow together until harvest day. If we ban wheat from growing among us tares, then what hope do we have in understanding and finding out about Jesus' message of love? 
God bless
D.F.G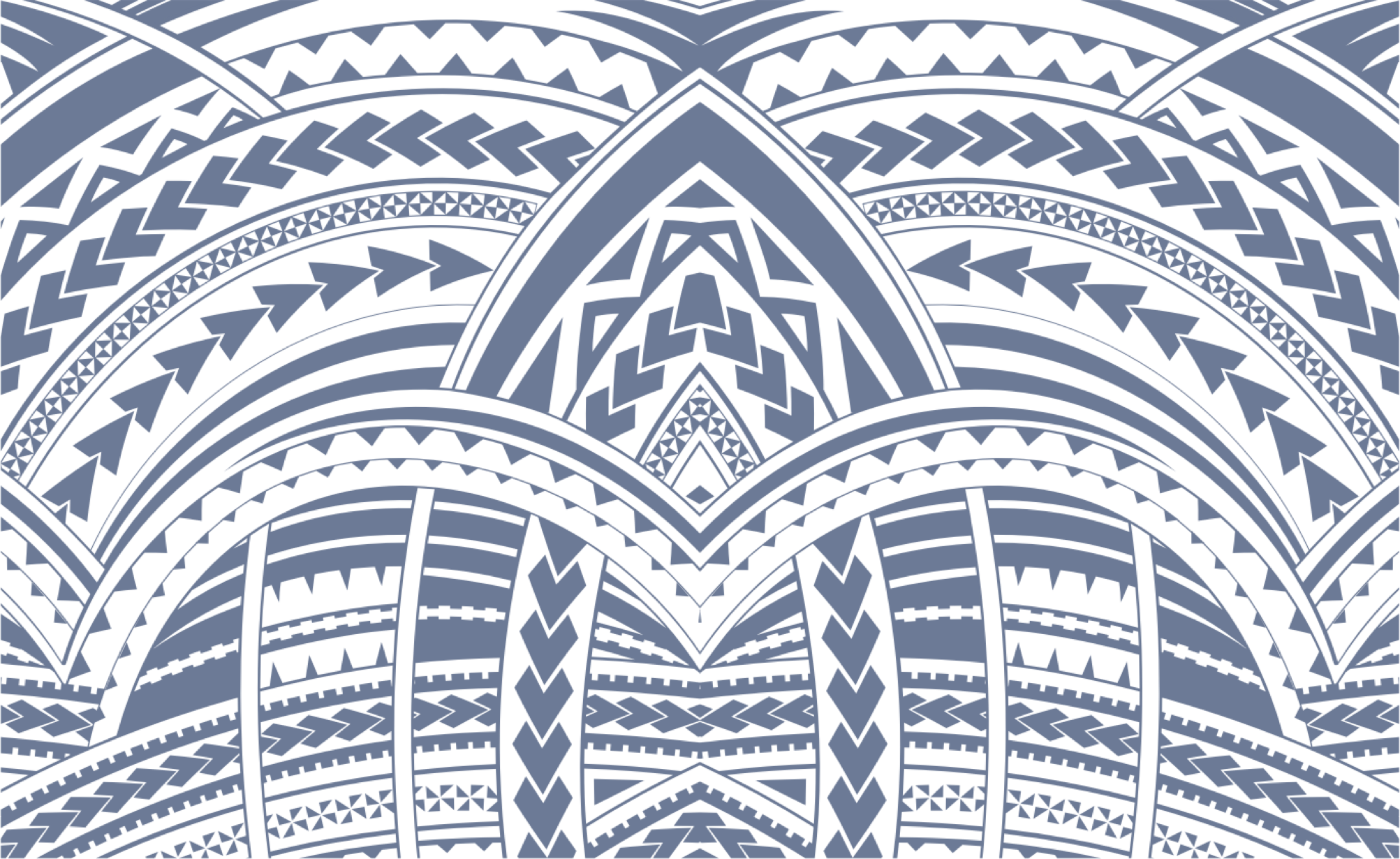 Sign In