P.M.'s successor a legitimate question
Dear Editor
Re: H.R.P.P rift emerges 
Politicians are power hungry. This is a problem Faumuina has rightly highlighted. But who will lead after Tuilaepa is a very valid concern. 
Fiame is a very experienced politician well capable. 
Liuga is another experienced politician who gave up a promising UN job when begged by his government to return and help. 
Currently my pick will have to be Papalii Niko Lee Hang. He was sorely tested when he chaired the O.P.C committee that looked in to the Chief auditor's report on corruption in government and he was not found wanting. 
He withstood against the P.M. and H.R.P.P. though he fully understands what happened to a previous Chief Auditor in similar conditions. He stuck by what the people elected him to do. 
He has been Minister for Finance and now M.W.T.I, where some serious civil racketeering has happened in the past. 
This will be a tough but very important choice, who Tuilaepa's successor will be. There are other 'issues' flying under the radar but very critical. 
The increasing number of Asians with BIG money setting up in Samoa and squeezing the life out of local ventures. 
Especially dangerous are the belief systems they live by. Another materializing threat is the recent refugee programmes. If you look closely at these refugees, they are mostly un-vetted, young belligerent males, do not integrate in to their host countries and set up their belief systems of worship etc that necessitate the defeat of every other belief systems. (I have sharia law and jihadi in mind) There's big money involved in this refugee business and that's where power hungry politicians come into play. 
European countries and U.S.A are severely curtailing refugees intake so the refugees handlers are looking at other countries/means of getting their clients into these their preferred places. 
Samoa can give them food, clothes etc but to 'sell' them our children's God given heritage.... here's a strong humble warning to our politicians, remember the story of Esau selling his birthright? (Genesis 25:27-34). Especially the power Hungary politicians already secretively planning a replacement for the PM, as Faumuina Wayne has revealed.
I.N.L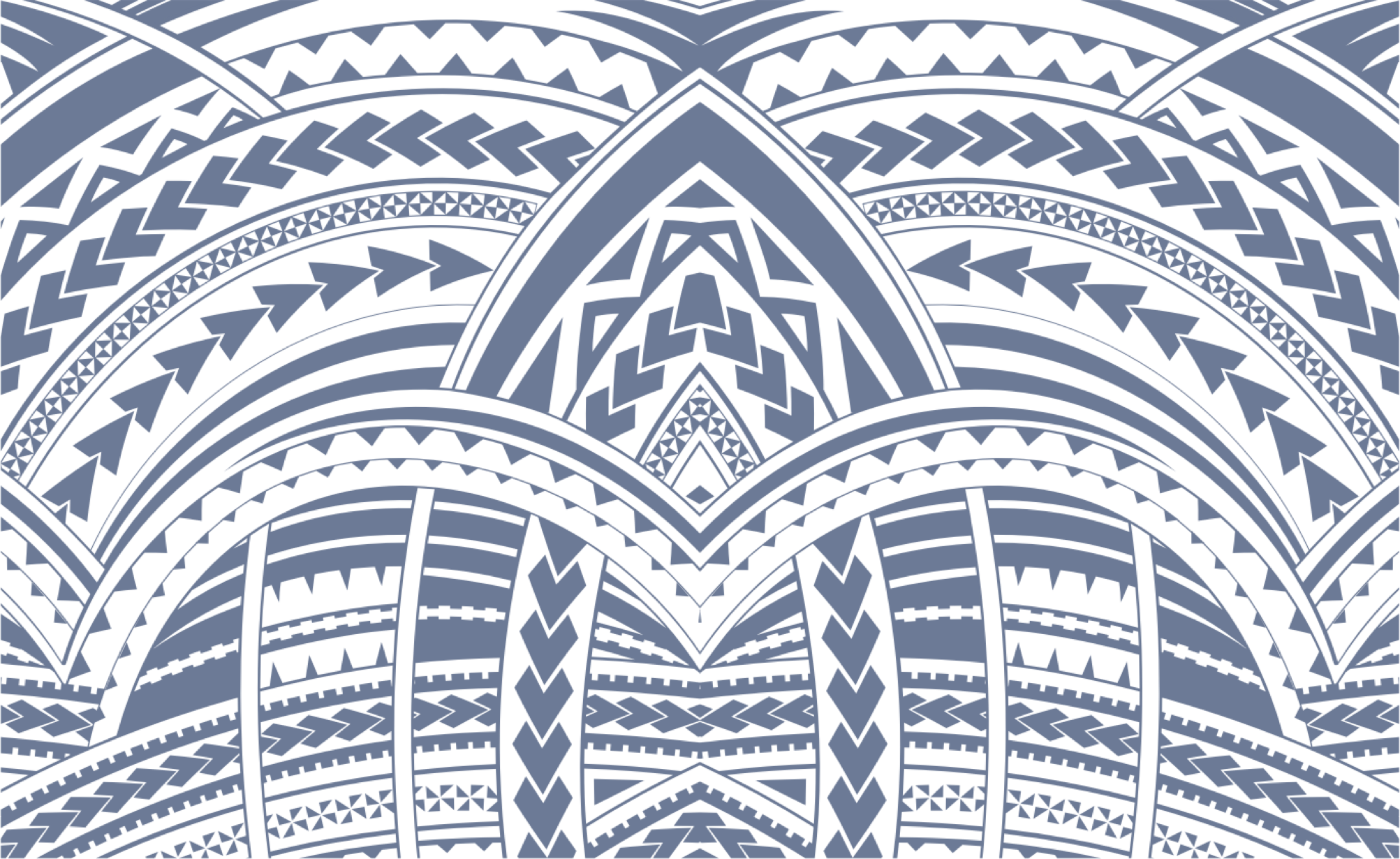 Sign In