One-party system fallout
Dear Editor
Re: Law passes with no objections
Sadly, this is what happens when there is a one party system. They will pass laws that will diminish the rights of our true indigenous people in the near future. With this law, our government just gave away our lands and culture.
I pray the next election will have different results and the next government can rescind this law.
I am not against foreigners owning lands as long as they reside in our beloved Samoa instead of leasing the land to other businesses.
T Samatua Leone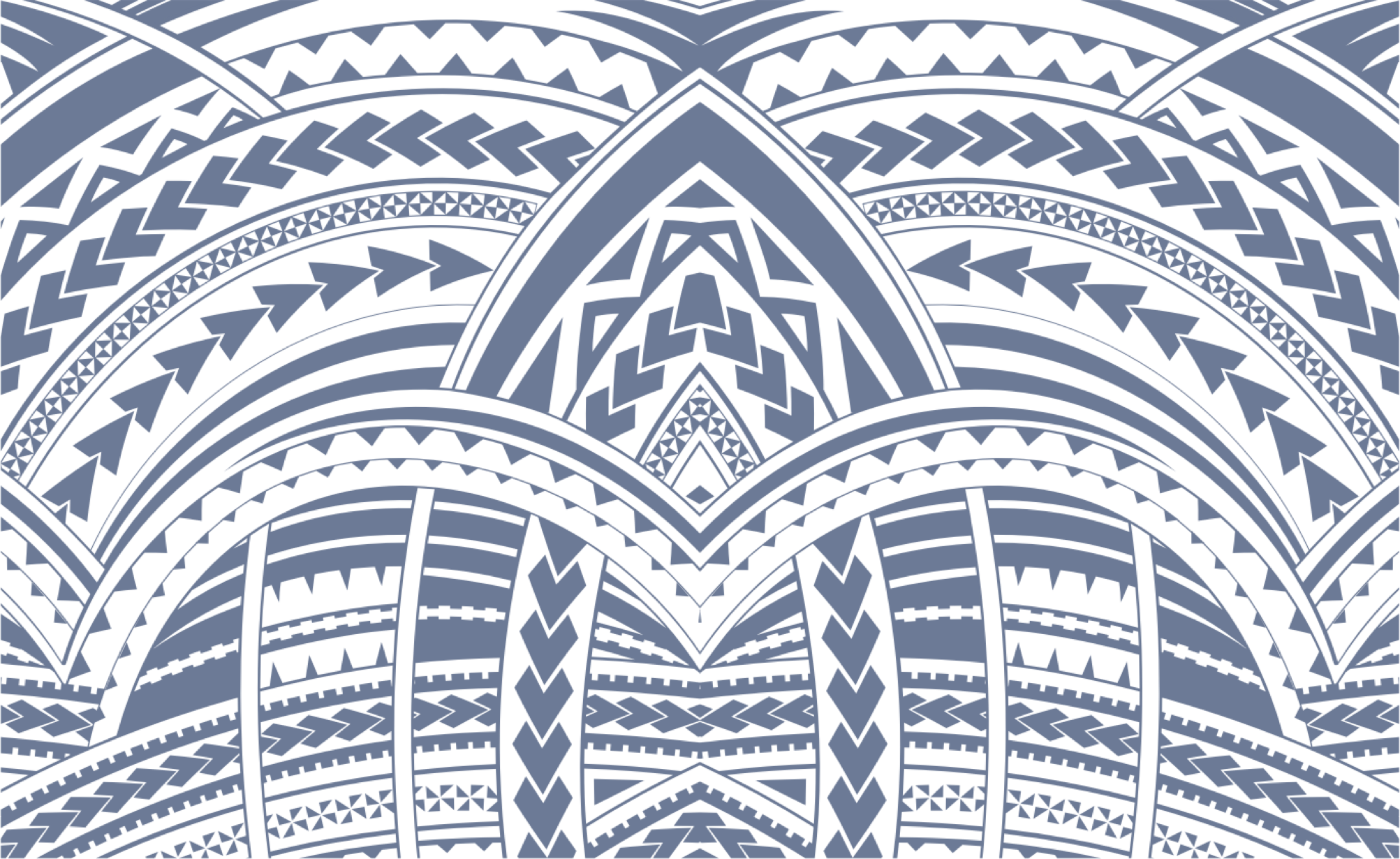 Sign In