The church and the government
Dear Editor,
So the graduates of Apia Harvest were told to be a "be a solution to someone else's problem." Nice words. I don't doubt that one but.
Yet aren't Churches part of the problem in Samoa to since they are clearly and openly in connivance with what appears to be a very corrupt government?
Rather than diplomas and degrees in Bible Studies, what Samoa should be getting more of is graduates, masters and technicians in agricultural science, in engineering, in secular education.
The church has got to stop sleeping with the government. 
That's why it can never develop the boldness to tell these people to repent and that what they are doing is wrong and hurting people.
Bronnie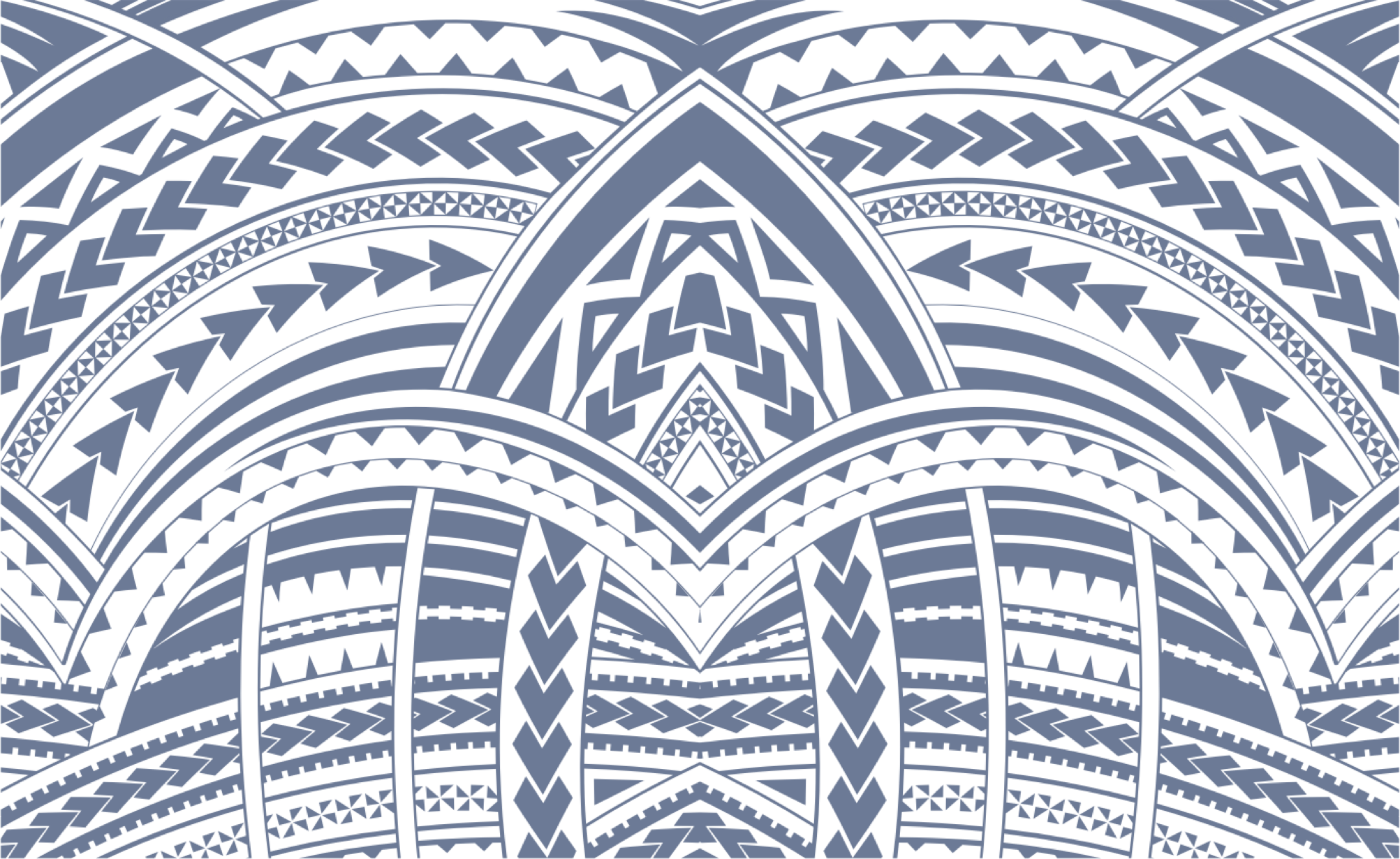 Sign In