Do tell us
Re: Former Judge questions motives for Inquiry 
"It seems like the government is only eyeing us but what about other government ministries?" Faamausili told the Samoa Observer."
This is a perfectly valid and a great question.
 "It's as if they are trying to shift the focus to us but only God knows where the truth lies."
Well this is what I'm interested in. Where and what are they trying to shift the focus from? What would the public need to know that you were privy to about our government that only God knows? Please advise your people!
"The work of two judges should not speak for the rest of the Judges." I suppose that this is "the logic behind Prime Minister Tuilaepa Sa'ilele Malielegaoi's decision to order an Inquiry".
But what made you retired at such a time as this during the inquiry is in progress that would make us the public view your retirement with suspicion. 
Anyway, Thank you Fa'amausili for your service to our country I read your other article about how you volunteered often just to help our people with their cases. Thank you much!
Galufatio'o Tautuailevao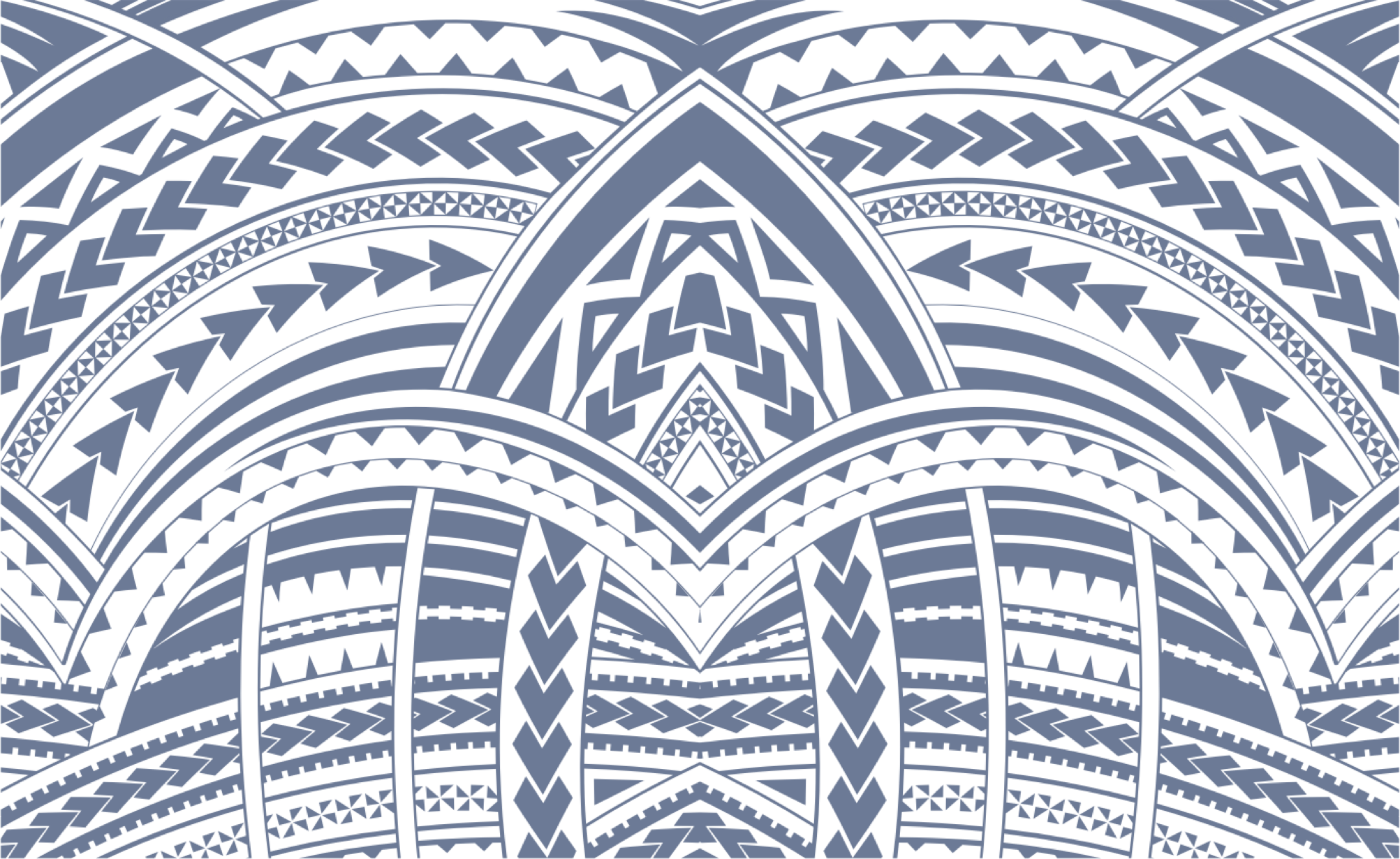 Sign In