The only answer
Re: Savaii violence 
People have been oblivious to what has been growing in the culture of the youth in Samoa? 
I tell you what if we truly migrated from south East Asia there should be no surprises. Also, with the influence of Neo western culture this is expected
It's sad – yes.
Should we be shocked – no. 
Why? 
Because this culture of violence has been growing within the youth of Samoa for many years (experienced whilst living in both Savaii and Upolu ) 
Is complaining going to solve anything? 
Never.
What can we do? Prayer, work against, raise your children with true Samoan values.
Alii Moamoa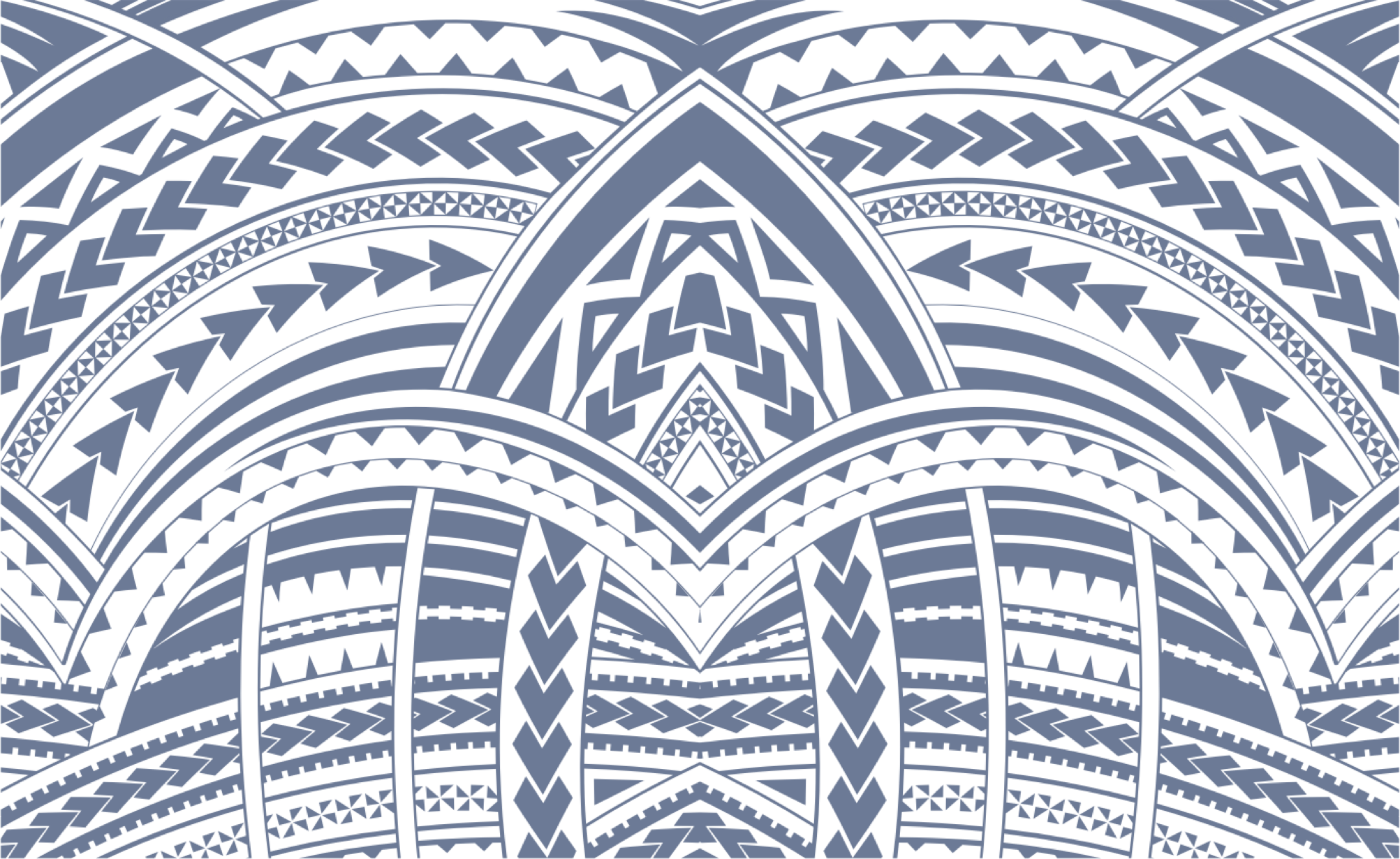 Sign In