In defence of Prime Minister Tuilaepa's language
Dear Editor,
I refer to a Letter to the Editor published by the Samoa Observer on February 17th, 2019 penned by "Paraphrasor" under the heading Prime Minister Tuilaepa's language.
The letter addressed the alleged harsh language by Tuila'epa reflecting an angry leader in condemning dog and pig-like behaviour.
But I remember vividly the two occasions when these words "pigs and dogs" were published in the Samoa Observer and attributed to the PM.
The first occasion occurred in 2012 when matai and youths of Satapuala set up illegal roadblocks at 2:00 a.m. in the morning at Satapuala apparently to stop the Prime Minister who was arriving by Air New Zealand and heading through Satapuala to Apia.  
The intention was to hurt the leader of the country.  
Satapuala villagers responsible were opposing the building of the hospital funded by the United States sited on Government lands at Faleolo.  
Police came the following day and removed by force these road blocks.  The villagers subsequently apologised publicly.  
Fortunately, the PM diverted his travel plans through Lefaga to Apia and avoided an ugly incident.  The matter went to the Court where the villagers apologised.
The second incident two years ago involved again animal like behaviour by matai and the youth of Luatuanuu who staged a road block with a coconut tree blocking the free flow of traffic to Apia and vice-versa in an effort to catch any villagers from Falefa to beat up in revenge for a Rugby match at Falefa that ended in a fist fight between the rugby teams from the two villages.  
When Police arrived the youths stoned the police at close quarters.  A few police were injured.  Without the protection of police shields, there would have been fatalities.
Following these incidents, the PM was interviewed by the media which the media repeatedly reported with the villagers apologising to the PM – Samoan styled discipline!  The words used by the PM addressed the dog/pig-like behaviour of those responsible and never did he refer to the people of the country as dogs or pigs as Paraphrasor's letter to the editor claimed.  
In fact, many people commented publicly that the PM's message should have been tougher against such behaviour.   
Why the support?  
You only need to see the thoughtless animal-like behaviour to hurt our the Prime Minister , illegally blocking the public roads and prevent the free flow of traffic, attacking the Police performing their duties to protect us against lawbreakers to find the answer. And it was most fitting for the Government Leader to condemn these barbaric acts – For that, he is being criticised for acting in the interest of the public?  
Judge for yourself. 
Sincerely,
Avel 
Vaimauga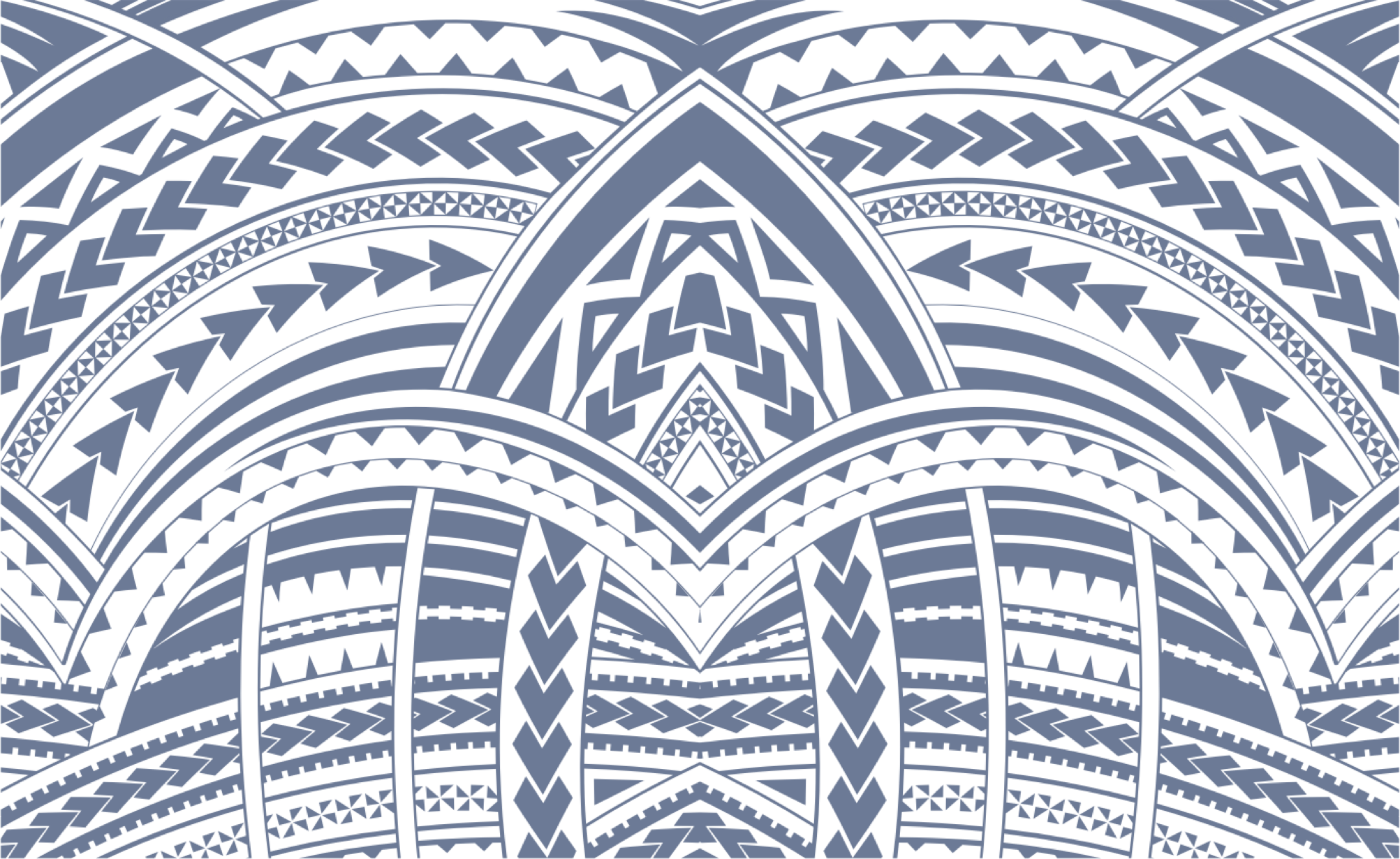 Sign In