In support of Olo Fiti's views
Dear Editor
Re: M.P. blasts Minister 
I agree wholeheartedly with Olo on this.
Customs Officers like other public servants are paid by the Government to deliver services to members of the public and tips are not part of their remuneration.
Also agree with Olo that once we accept tipping as an acceptable public policy, then the practice will spread like wildfire and will inevitably result in higher costs to people in monetary terms or the costs foregone from having to wait longer than necessary to receive the service in the absence of tipping.
Here are some examples of where tipping sends the wrong signal to public servants and result in poor service to the public.
Example 1: - member of the public lodges a complaint with the police. After the statement of facts is taken down, a tip is given. Result - this case jumps the queue in front of other cases where no tips were received.
Example 2: - member of the public goes to the hospital for treatment. As well as paying the cashier, a tip is given in lieu of good service provided. Result - this patient jumps the queue over others who didn't tip.
Example 3: - member of the public goes to stamp passport at Immigration Office. Immigration Officer is a friend and the member jumps the queue and a tip is for the service provided.
I am not saying that this is what is happening now but tipping will make this type of instance more likely. 
The Minister is correct that nothing is hidden under the sun and everybody at the makeki knows which public servant has suddenly started living a more extravagant lifestyle inconsistent with the salary he/she receives. 
Where do you think the extra money comes?
You don't have to be Einstein to work that one out.
Vai Autu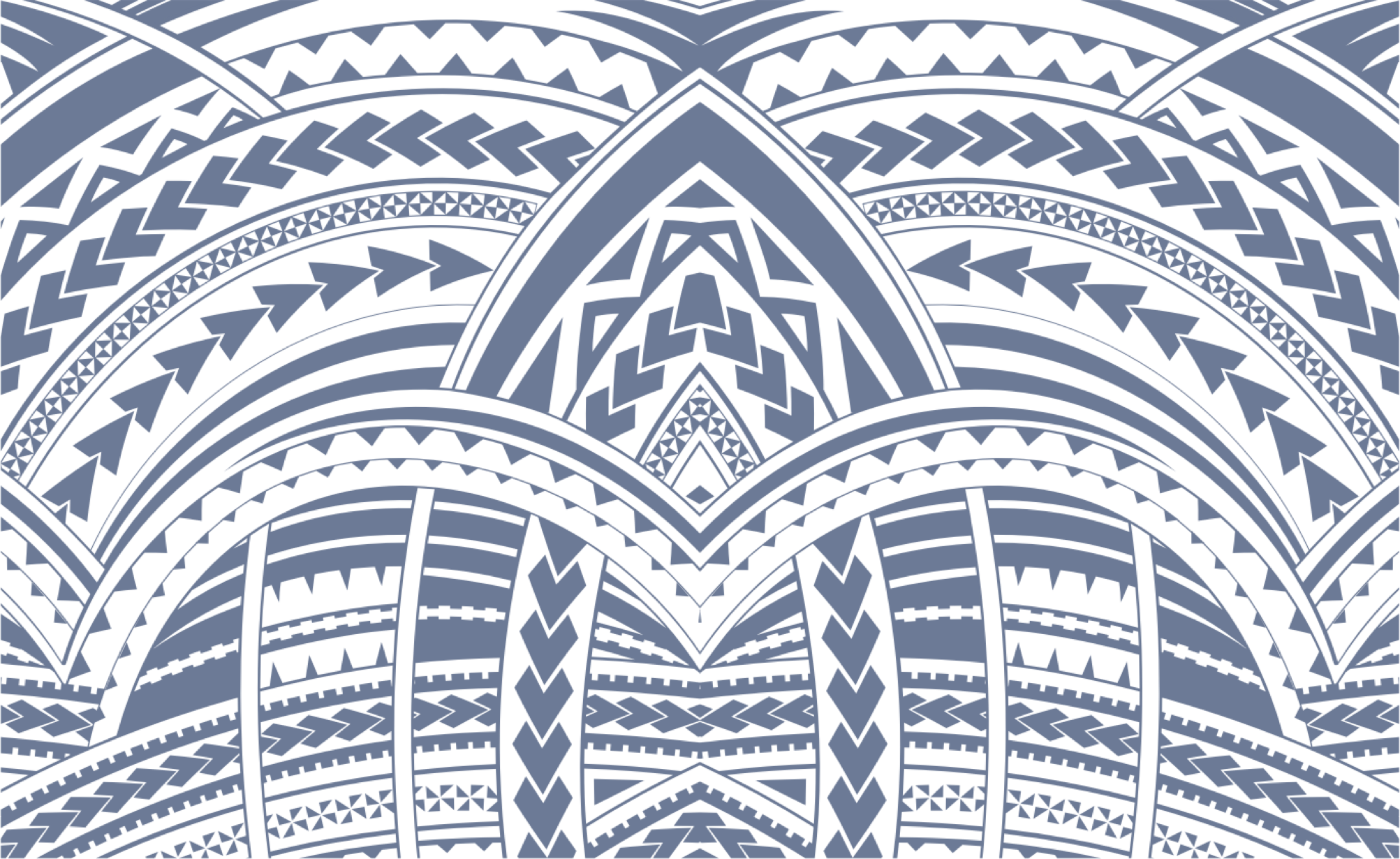 Sign In