Let's set the record straight
Dear Editor
I've seen this argument from the politicians a couple of times on the Samoa Observer. They said that the Lord Jesus was the only honest businessman in the world because he paid his taxes.
That simply isn't true. Jesus never paid any tax. Taxation is theft. It is identical in every respect to the felony crime of extortion--except the state immunizes its collectors from prosecution.
Especially in the 1st Century Roman Empire, it was a brutal form of extortion causing many peasant Jews to lose their treasured lands, which the Hebrew Bible tells us was promised and provided to their ancestors by God Himself. Jesus would have no part in it.
Do not cite Matthew 17 to argue Jesus paid the Temple tax. If you read that passage carefully you will see that it ends before we learn whether or not Peter followed Jesus' instructions (he often did not), caught a fish with money in its mouth (Peter, a professional fisherman probably thought Jesus' suggestion was so ludicrous that Jesus was probably pulling his leg), and used the money to pay the tax for Jesus and himself.
As far as the Bible (Matthew) reports the incident, the tax may remain unpaid to this day. Furthermore, if in fact Peter followed through, caught a fish on his first cast with money in its mouth, it may not be said that Jesus paid the tax, for it was Peter who shot off his mouth, and who would have handed the money over to the tax collectors. But he didn't get it the coin from Jesus. 
It makes more sense and is closer to the truth to say the fish or Peter paid the tax. Clearly Jesus didn't pay it. He possessed no money, or at least he took no money from his disciples;' common purse held by Judas.
Furthermore, Jesus told Peter that as the son of God, the King of kings, he and all his disciples who were all children of God were exempt from human taxes--and we remain so today.
Finally, if in fact Jesus conjured up a coin in a fishes mouth to pay a tax he didn't owe in order to save Peter from the consequences of shooting off his mouth before engaging his brain by erroneously telling the tax collector that Jesus did pay the Temple tax, it is all but certain that after Peter gave the coin to the tax collectors and received credit for having paid, the conjured coin would vanish from the tax collectors' coffers by the same magic that made it appear in a fish's mouth in the first place.
As for Jesus' brilliant retort to a question meant to trap him into revealing his well-known condemnation of Caesar tax, which is reported in Matthew 22, Mark 12 and Luke 20, "Give to Caesar what belongs to Caesar," means exactly what it says, Jesus doesn't mince words.
And if you have nothing in your possession belonging to Caesar, give him that: NOTHING! Jesus' response confounded the "spies" who were sent to trap him, but it didn't baffle his disciples, who knew exactly what he meant. 
And to make certain he wasn't misunderstood by any of his followers, Jesus added. "And give God what belongs to God." That comment demands us to know what belongs to God and Caesar respectively.
On this the Hebrew Bible is unequivocal, for it states at least six time, as in Psalm 24 verse 1, "The earth is the Lord's and everything in it," which leaves nothing for poor old Caesar, and nothing is what Jesus would have his disciples give to the always violent state.
Ned Netterville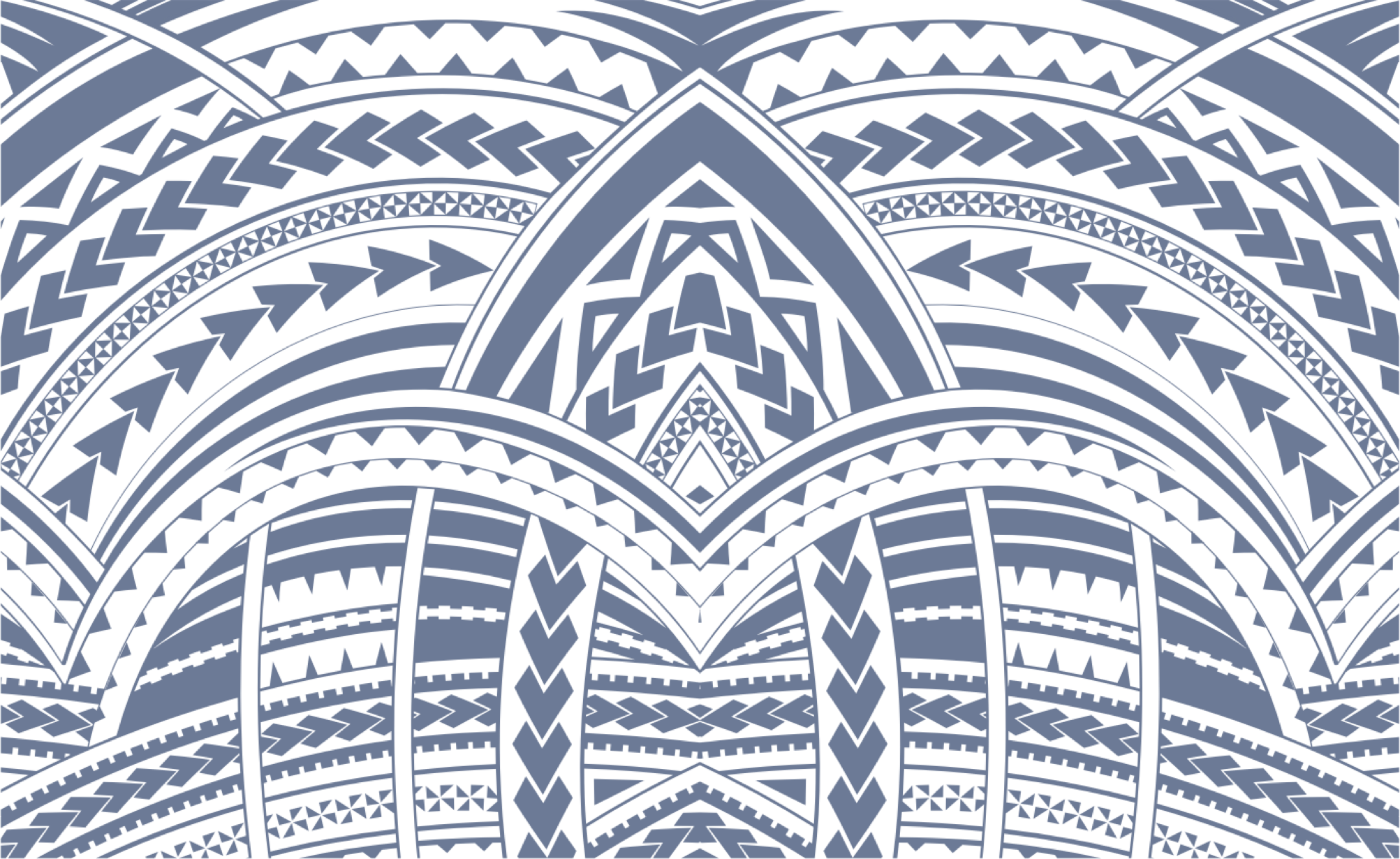 Sign In