Opening the gate
RE: Tipping public servants 
Olo Vaai is absolutely right. Tipping government employees is widening the gate of corruption, which has already spread across all government organisations and the government itself. 
The main purpose of tipping is to influence behaviour, not to reward it. 
It is not ethically right in every sense of the word. Government employees are not the same as bar maids or waiters in a restaurant.
A.M.I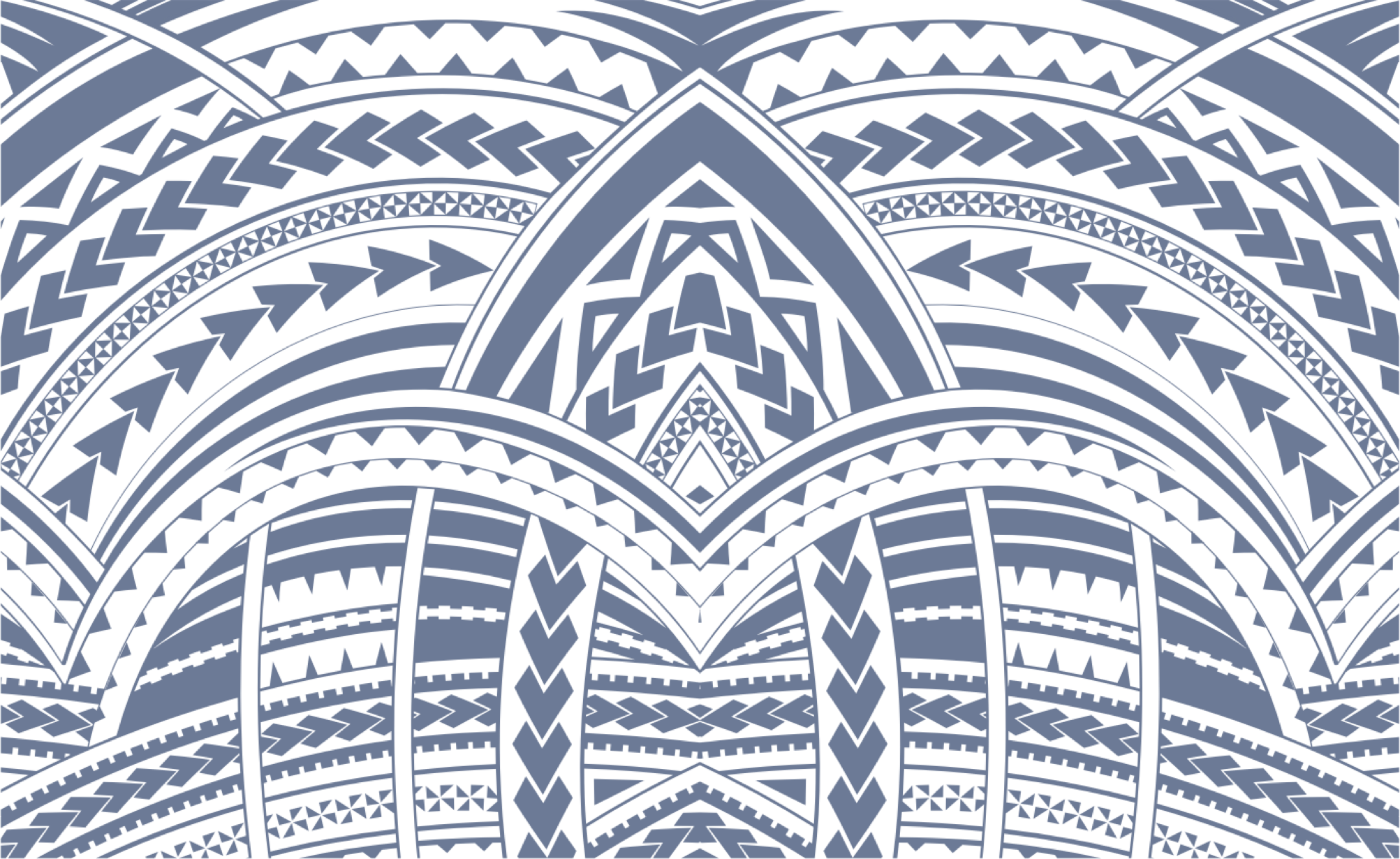 Sign In