This is utter stupidity
Dear Editor,
Re: Faumuina Liuga on child vendors and Joe Hollywood 
I just wish I can scream or cuss this man out for his stupidity. 
It is these kind of behavior and mindsets that create so many crimes and poverty.
I was once a street vendor too just like Joe Hollywood. And it was after school. You are not allowed to leave the house unless your home works are completed and verified by an adult in the house. 
But I did it for not reasons that these kids are doing it today. I did it so I can go to the movies or get what I wanted for myself. 
We were given that option when we were kids. If you want to go the movies or other things that kids at a young age desires, you better work for it. It was a mindset our parents/family carved into us as young kids.
We also contributed if we can afford it. There was always a line of responsibilities between parents and child. My grandfather and grandma works to provide us with necessities and ensure we our tuition are paid for.
The number one rule for all of us kids was "No Skipping School" 
They made sure we ate everyday and clothes us. Anything beyond that, we must work for ourselves.
I recalled watering gardens for others and get .20 sene per garden in those days. We saved it to buy toys or keke pua'a on our way to school.
Our family didn't have much, but we were taught the value of education and hard work. They go hand in hand. We were also taught to say "NO" to the demands of the church and fa'alavelave if we can't provide food for our families first.
A country that prioritizes education is a Successful and Happy country. This man's comments is an insult and a very irresponsible one.
Lets hope our children don't embrace the ignorance of people like this man.
T. Leone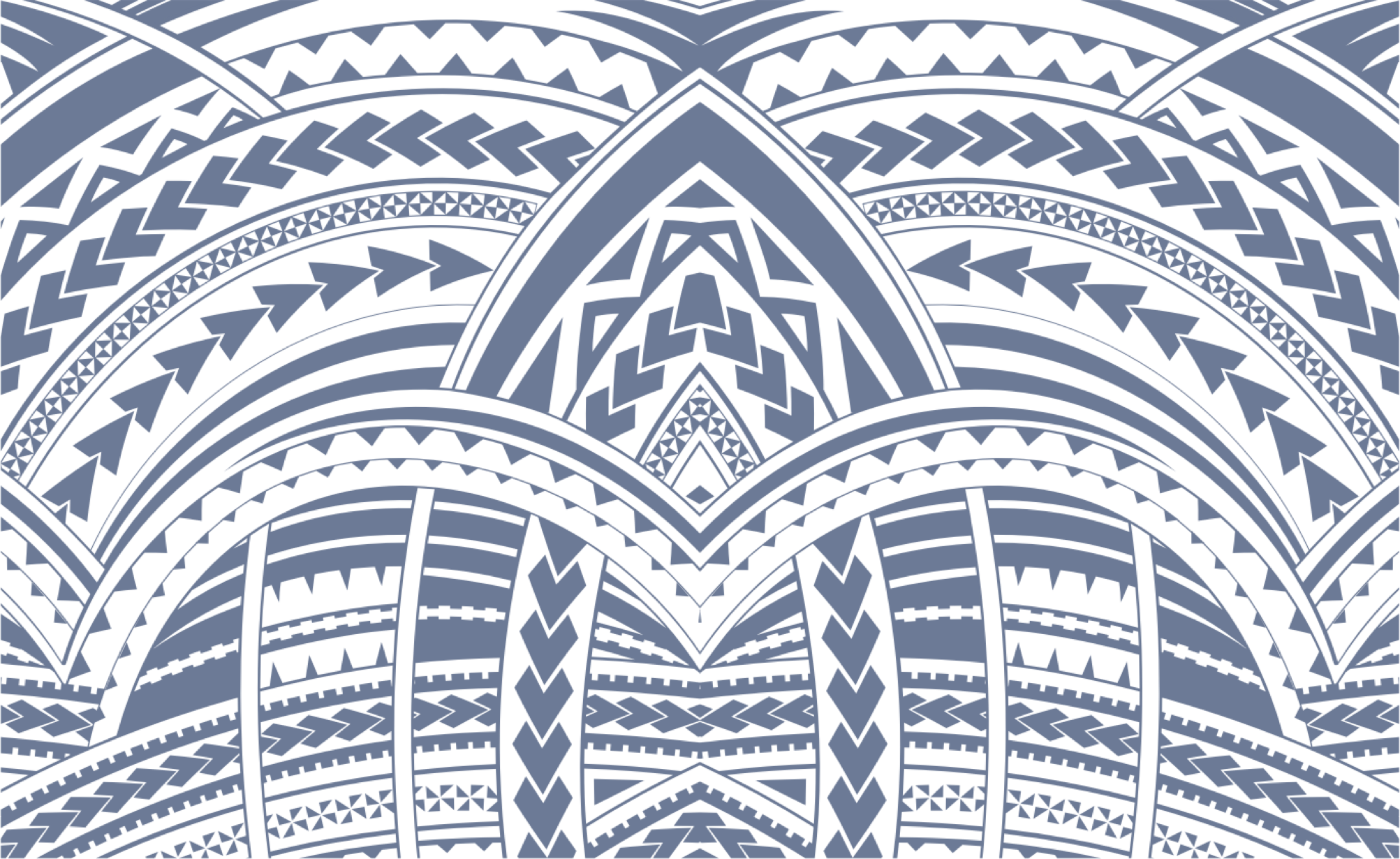 Sign In