We are all entitled to our opinions
Dear Editor
Re: Looking for a leader 
I'm entitled to my own opinion.
I'm confused, you think it's ok for women to be in other positions but not a leadership position?
That's an insult to women.
What's wrong with having a woman as a leader for Samoa?
I don't have to consult anyone about my own opinion of who would be a better leader for Samoa.
You can't judge a book by its cover. You don't know what women are capable of unless they are given a chance.
I choose Fiame because in my own opinion, she is the only woman who's been in politics longer than most male/female candidates.
With all those years I'm sure she's more knowledgeable and has better ideas on how to run a country.
Sounds to me you have issues with gender equality. Yes, Samoa deserves a leader who loves its people and has their best interests at heart.
If it takes a woman to be that leader; then so be it. And that my dear, is my opinion.
Genie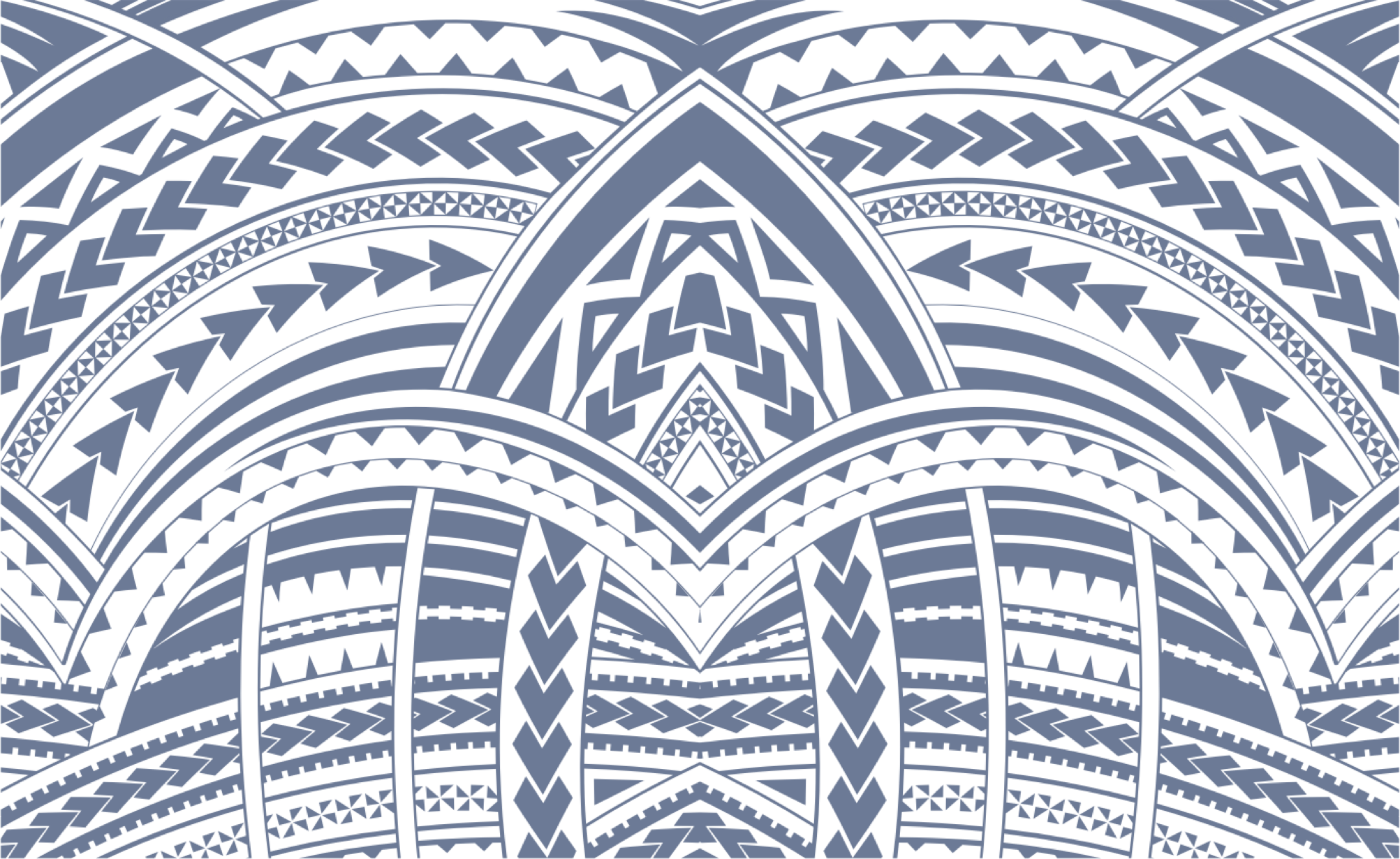 Sign In