Rest in peace, Aleni!
Re: La'auli Alan Grey 
When are we going to have another Alan Grey with such a heart full of gold. 
He lived a prominent life with all the wealth he accomplished from the public's eye.
But in his humble heart, he was just another ordinary person wearing the same shoes as those without. May your soul rest in peace.
Manu Lotu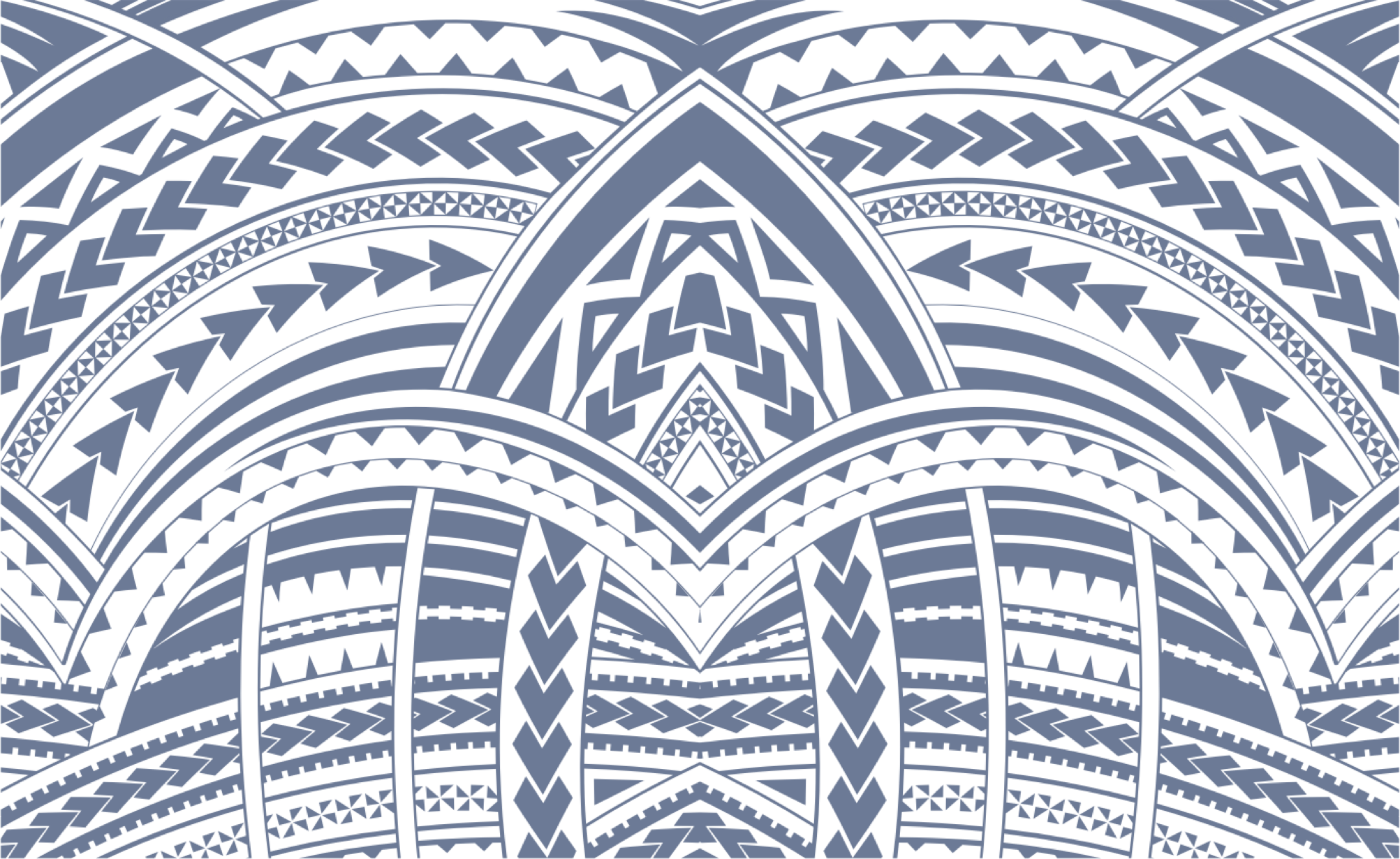 Sign In