Keep going Olo
Re: Olo hits back 
Dare to stand up for what is right, as your responsibility as a representative of the people of Samoa! It is better to stand alone and doing the right thing, than to follow a bunch of people doing the wrong thing because it is the easy way out, plus it's detrimental to the welfare of the country.
This is what S.S.I.G. has been saying all this time. The Constitution of Samoa clearly states that the government and no one should touch the customary lands of our people. 
They can cleverly maneuver their way around and make it sound good, but the bottom line is, they should not even consider manipulating the Constitution of Samoa.
So, thank you M.P. Olo Fiti Vaai, for doing the right thing, and standing up for the people of Samoa! 
No wonder these guys have been bullying you and closing your establishments during the most profitable times of the year. 
Please, rest assured, there are more people supporting you than you know, and we appreciate your strength, your courage, and your loyalty to this beloved country of ours!
Ruta Lelaitafea Westin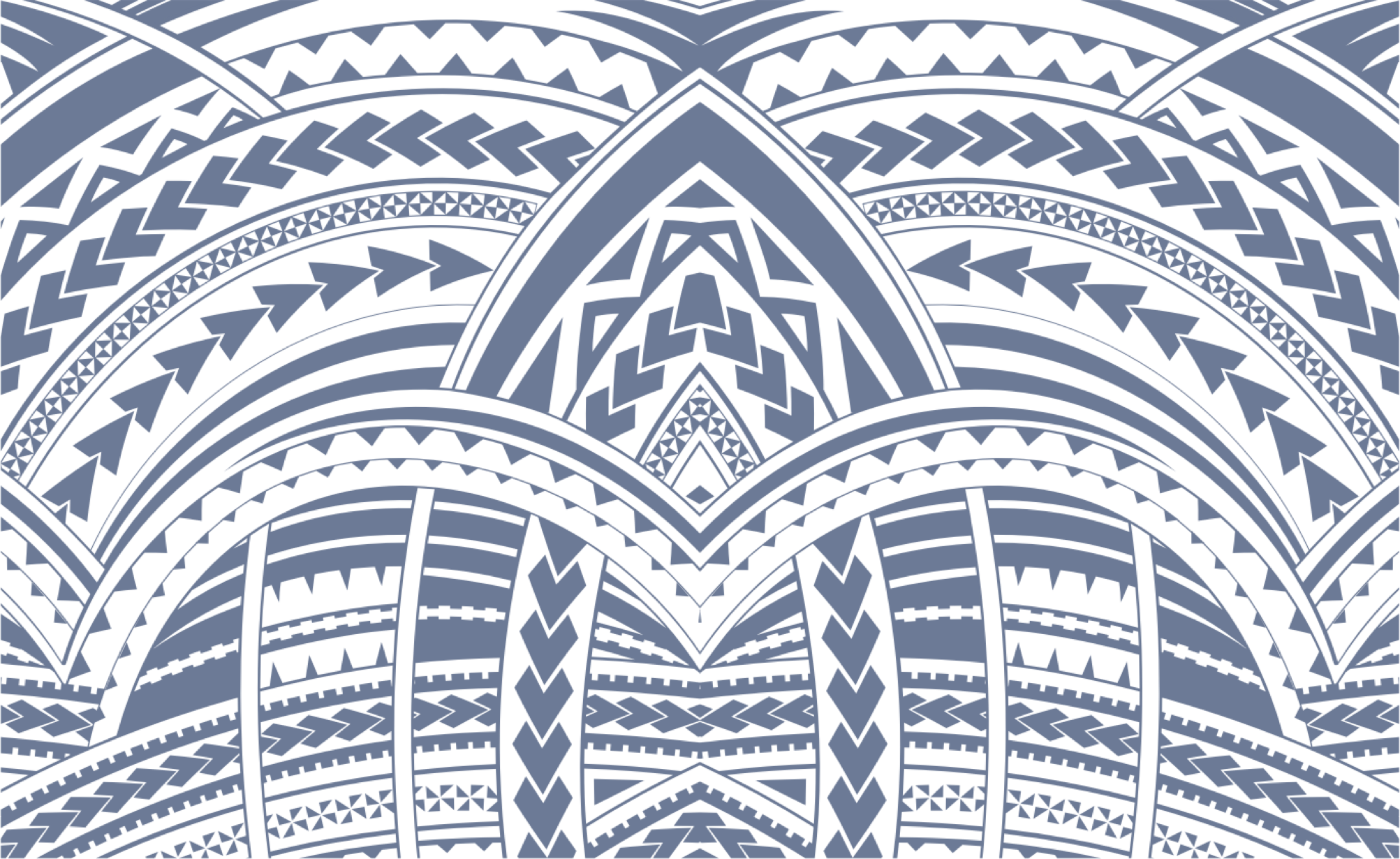 Sign In