Only Sunday's income
Re: Taxing pastors 
The number of pastors in Samoa would rival the number of people working in the public sector. 
Yet every single public servant has to pay taxes (except the Head of State up until now). 
The amount of money that pastors earn from their pastoral duties would also rival what many A.C.E.O's and C.E.O's incomes are in a year. 
With due respect to Pastors, who are an integral part in keeping the peace in the villages, they are only men. They are not gods. 
Anyway, it is only the Sunday offering that would be taxed. 
All the money they get from funerals and weddings and other events they officiate at will not be taxed.
PS Jeffrey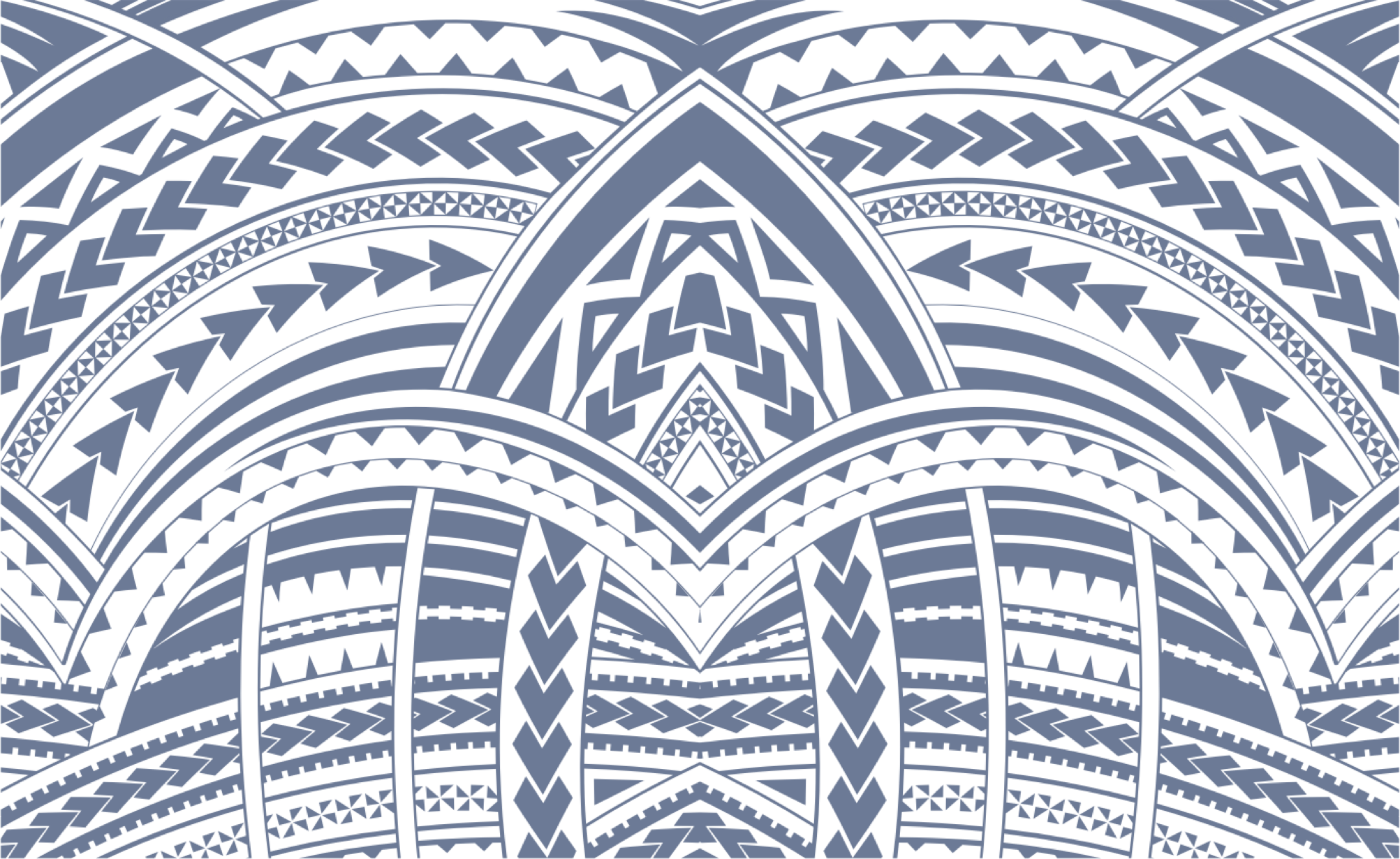 Sign In