Where the line should be drawn
Dear Editor,
Is a church a business entity?
Does a church exist to make a profit? 
IF NO then a Faifeau is not a worker but a servant of God who survives on donations given by church-goers.
IF YES then a Faifeau is employed/contracted by a Master and the Faifeau is serving a Master (not God) for money. That church no longer can be classified as a church (house of God) but a business entity (profit making entity).
Just because a church runs their operations "like a business" does not make it a business entity.
Just because money is involved in Churches does not make it a business entity.
Church-goers are mostly workers (employees) and have already paid taxes ("that funds the public services provided by government") before they "donate" their hard-earned money to their Faifeau who is a volunteer or servant of God.
Donation is money given by church-goers as a gift (not a business transaction). Donation is an offering (money) by church-goers to the Faifeau.
A good government develops lot's of businesses entities and employees (Tourism, Local productions, Local businesses, etc) and benefits from the tax collected. Also uses that money wisely because it is from the sweat of people working hard.
A desperate government (who borrows billions and wastes money for so many years) now looks at churches as another source for their much needed income otherwise they go broke and become non-existent. 
The government and all the "hangers-on" should start earning real money from their sweat and stop "aiafu" from the hard-working church-going people of Samoa.
Keith Alderson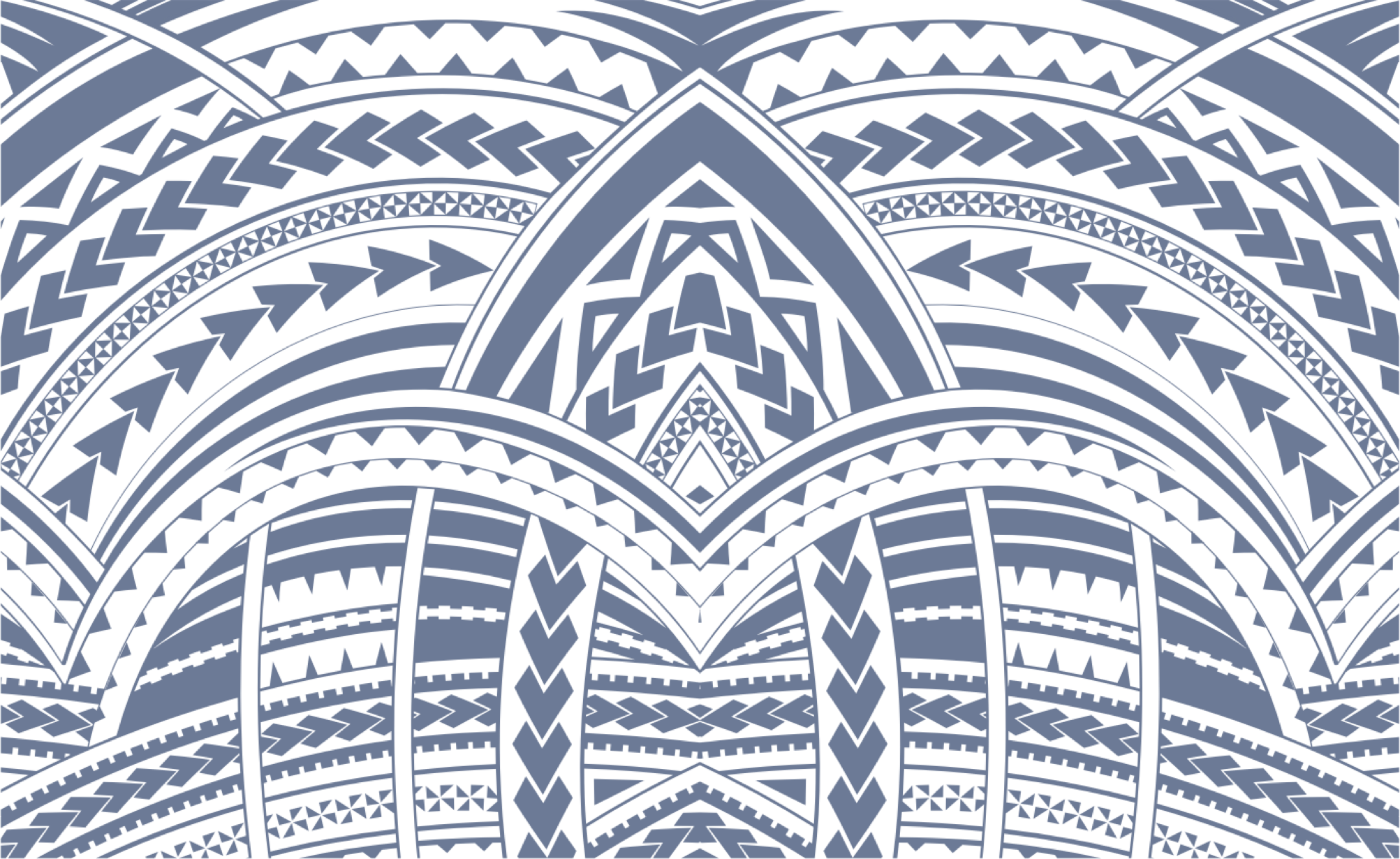 Sign In