Parliament questions
Re: "Student" tells ex-Minister
Samoa's Parliament is actually quite a good example of how a Legislature holds the executive to account in a Parliamentary system. 
These two people here are from the same party (the H.R.P.P.) but that does not matter because it doesn't prevent them from having a go at one another in open Parliamentary session. 
This would never happen in NZ or Australia's Parliament because of strict party discipline.
On another Parliament matter, so Parliament's session has been moved again.
This parliament house building has been going on and on and on. Seriously, it is getting beyond the joke.
It was first announced in 2012 by the then Governor-General as a "gift" for the 50th anniversary.
Then there was a change of government in Australia and they wanted to cancel the project.
What followed was another couple of years of uncertainty as Australia's political instability continued to cloud the project. Eventually, Canberra agreed to the project going ahead but  Samoa would have to pay 25% of the cost. 
Finally, this "gift" got off the ground four years after the initial announcement.
Since then, it has been nothing but go-slow and never-ending delays.
In that time period, a whole new airport terminal has been announced and completed on-time and on-budget.
An airport terminal which is a much larger project, involving many more workers and materials, including materials from overseas. Questions really need to be asked by the media about this project and its unbelievable delays. 
I note the Samoa Observer has been on Ulia Construction's case over the six month delay in the Apaula Heights road, yet have reported absolutely nothing about ongoing delays at the 75% Australian-financed parliament house project, which was first announced seven years ago.
P.S. Jeffrey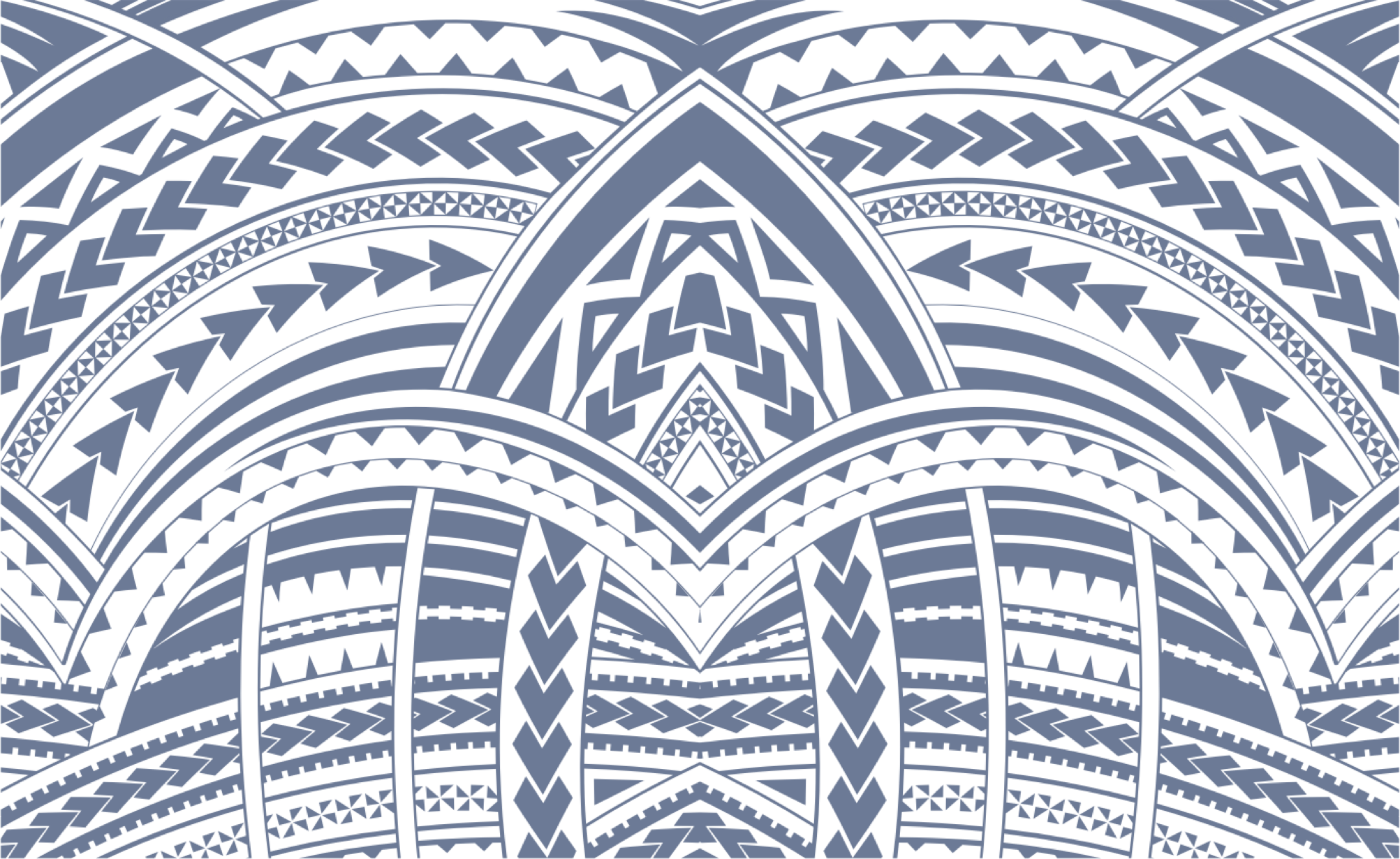 Sign In