It is about time
Dear Editor,
Re: Taxing pastors
I believe all around the world everyone is taxed. 
No disrespect to the Representatives of God on Earth, but it is common sense its about time Pastors contribute in the development of Samoa by paying tax. 
We should be positive about what the Government is doing for Samoa and the future generation.
For your information even to legislate tax for all Faifeau it will never be enough to generate extra revenue that our Government needs for our development. 
We need other taxes such as increase the tax for tapaa/sikaleki, beer and alcoholic items and un-healthy food by 100% by then I am sure Samoa will have sufficient revenue for our developments. Peaceful weekend Samoa.
Faamanu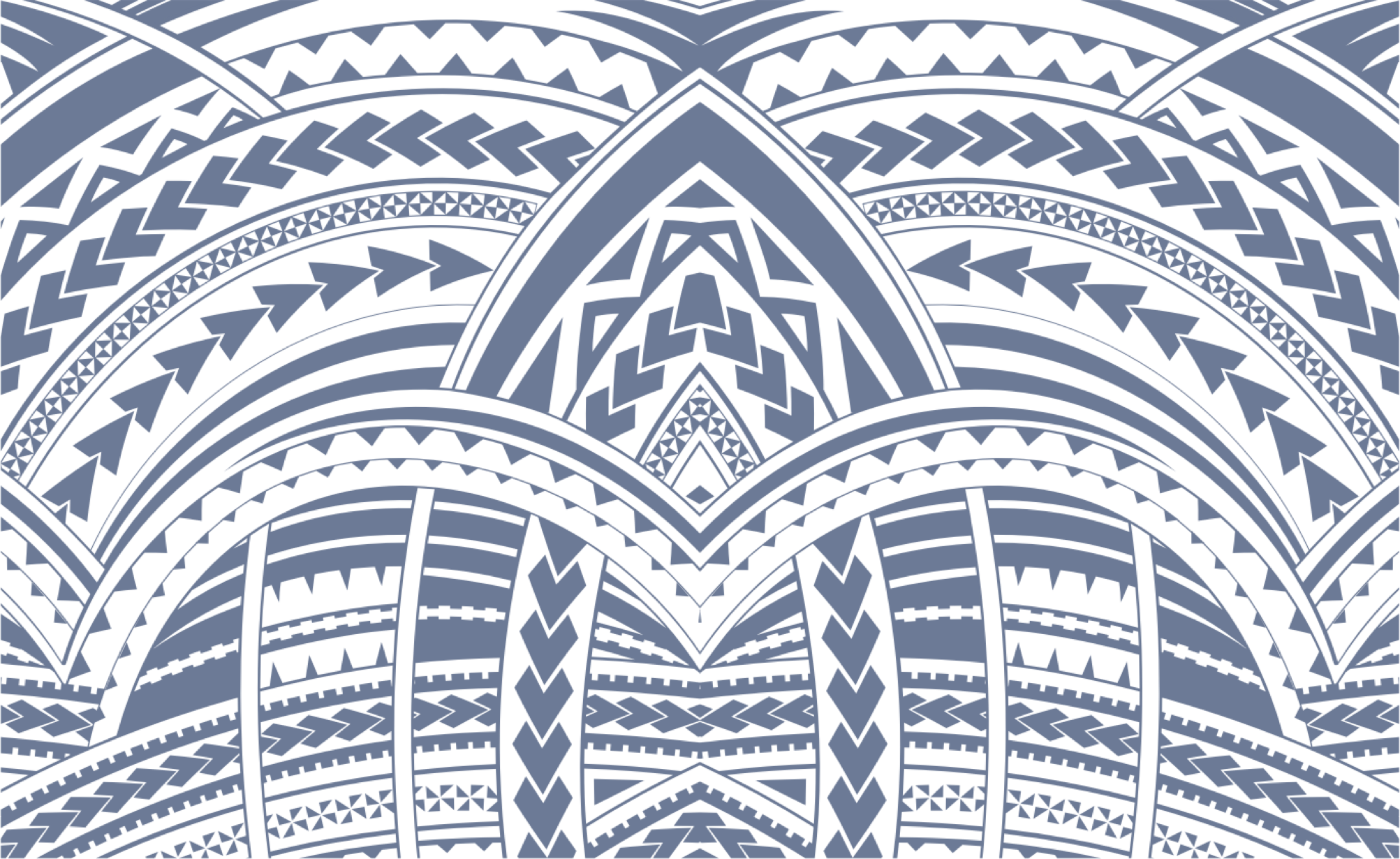 Sign In