Proof is there
Re: Marijuana use 
It's very pretentious to pretend there is no solid proof and racist to assert that what is happening in other states would have no correlation to ones own country.
There is a mountainous volume of information on the internet; one only has to use google to find it.
Ignoring that information is the tactic of the bully who seeks to maintain control of his victims. 
Reforms have spread across the U.S. and the world without disaster and have provided significant revenue and saving. 
The economy of Colorado is now the strongest in the U.S.A. 
And to deny that there is cannabis consumption anywhere in the world or that it would increase in any way detrimental to public health is a denial of facts well established by the many working models of legal cannabis markets that there now exist. 
The proof is staring you in the face and you have to have your head buried in the sand not to see it.
M. Tong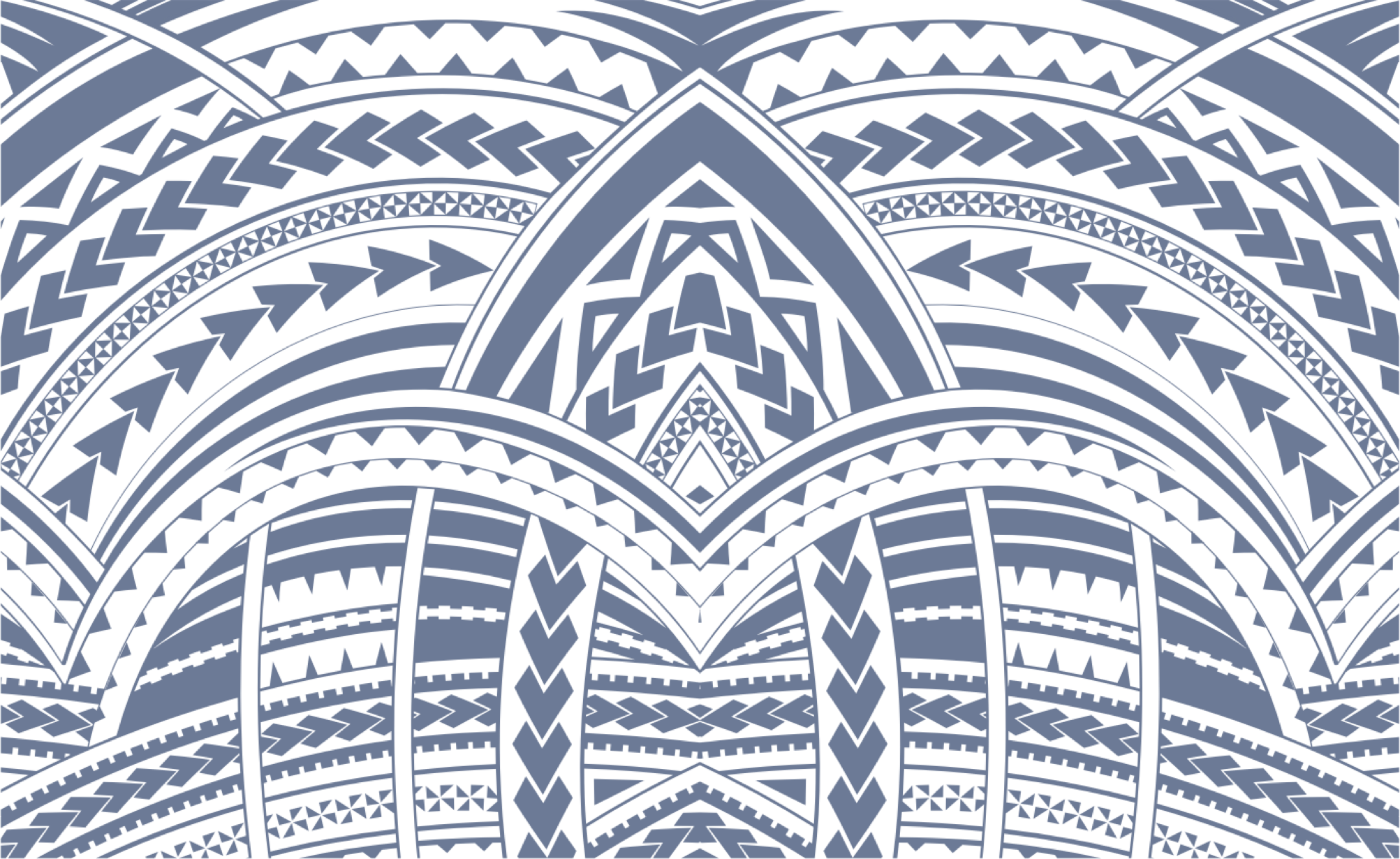 Sign In