Solving one problem with another
Dear Editor,
Re: P.M. rejects call to legalise marijuana 
"Speaking during his weekly media session yesterday, Tuilaepa said the government would never entertain the idea because they cared about the welfare of Samoans, especially innocent young children."
I'm with you on this issue Mr. Prime Minister. It's like solving one problem by creating a bigger problem that eventually there will be no solution its hard to undone something that has already done."
"But Tuilaepa would not budge. He says the call reflects badly on Unasa and everyone who took part during the recent Samoa Solidarity International protest march."
"It appeared that they had a good reason to march, which was to protect customary lands."
Well, you've said it Mr. Prime Minister, at least you knew there was a good reason for the march and that was to protect our customary lands.
"They become addicted and they don't want to end that high? "
 "Would you like (to live with) someone like that who is always high and can never get enough?"
No thank you Mr. Prime Minister, let Unasa live with whoever. Thank you.
Galufatio'o Tautuilevao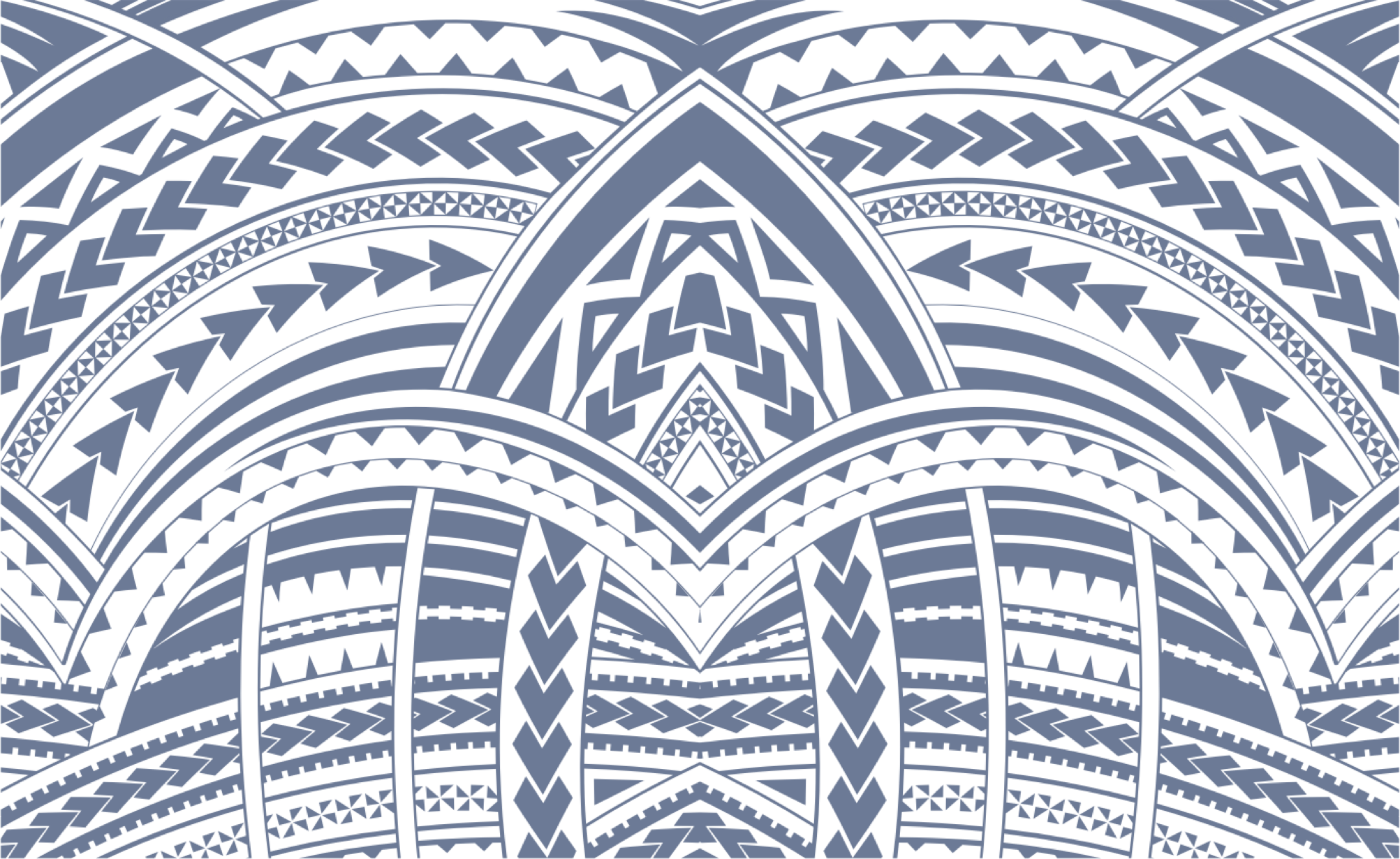 Sign In