What on earth are you talking about?
Dear Editor,
Re: Brainwashed 
If they really do own the banking system, when did that become illegal and immoral? 
If that's the case, then you should close your bank accounts or you are just a hypocrite. 
And when did I say anything about any people being God's chosen people.
Address what I said, not what you attributed to be. 
Although I am a firm believer of the Bible, nothing I said then and now is based on the scriptural text; what I say is based on genetics, archaeology and historical accounts - peer reviewed material. 
Just because you read something on-line it does not make it necessarily true. Quit listening to those blind liberals, they are just a bunch of heathens and unrefined commoners who manipulate the weak by playing the victim. 
Nothing they say is backed by evidence. Regarding Israelite blood be careful what you say because the truth could be right under your nose. 
Alu 'oe e su'esu'e 'ae 'aua e te tete'e i upu a tama seugogo.
Cyborn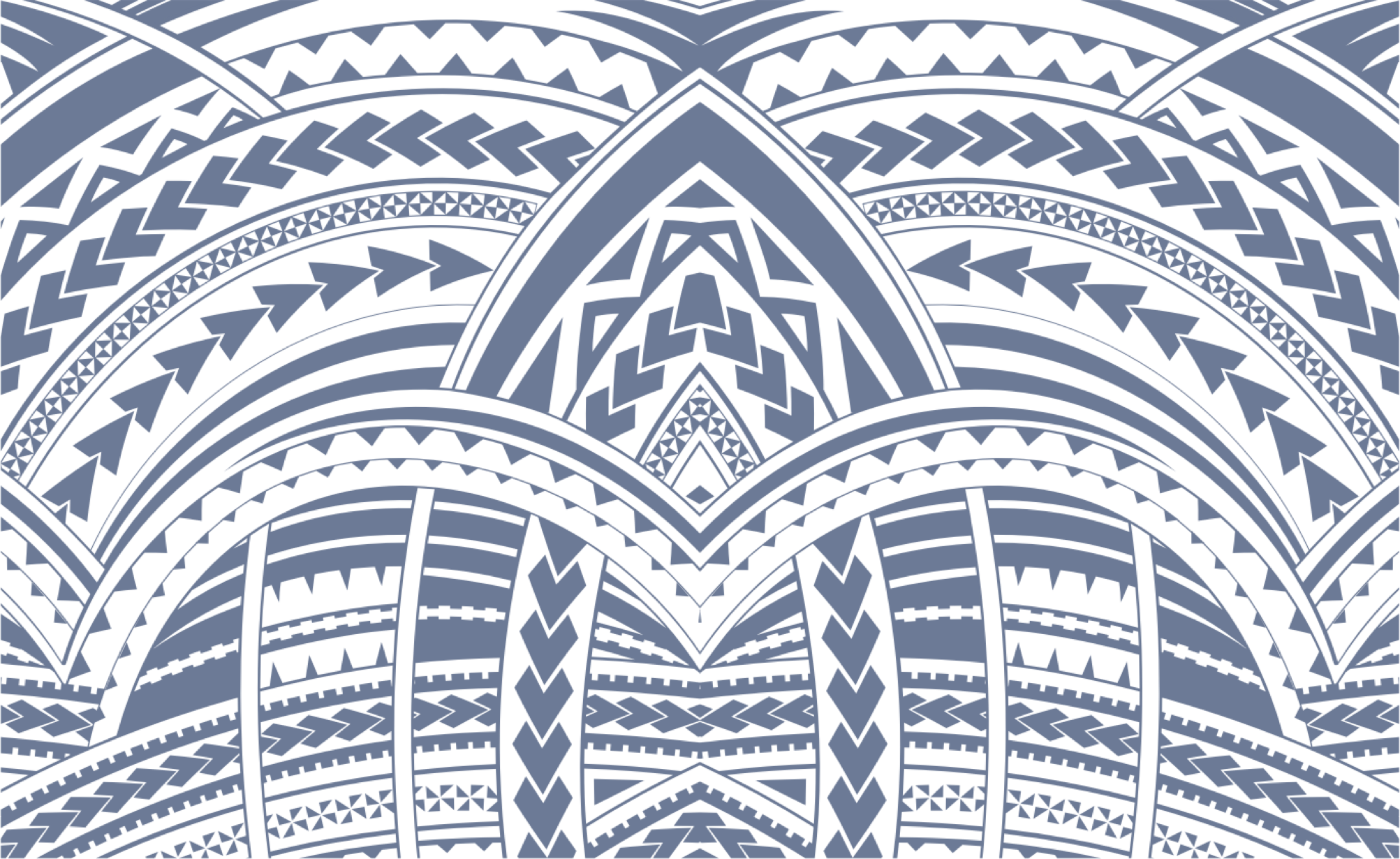 Sign In