Open your eyes and see the real issues
Dear Editor,
Thank you for your editorial titled "Criminal Libel, Ole Palemia and corruption in high places."
I personally believe it's time for the Matai Village councils to act justly for the freedom of Samoa and its people, concerning the many issues.
I believe as a concerned Samoa, we need to stop acknowledging Foreign Systems which bullies our people, to conform to its laws...eg. laws pass, to Increase taxes without salary rise. 
Sadly, our people are struggling daily, to make ends meet, and the majority live in poverty. 
Another issue, the P.M. and his M.P's realising that more Samoan people are taking an interest in issues concerning Samoa's Customary Lands and the illegal passing of the L.T.R.A. 2008, which affects every Aiga Samoa. 
Also, with large sums of money involved, a diversion was needed.
The Criminal Libel law is a great distraction, away from the main issue of our Samoan Customary Lands. 
Other relating issues involve the lack of accountability, lack of transparency, the missing Samoan passports, the green lane for business associates, the difference between a tip and a bribe, increasing taxes, greater still is the misuse of the white man's laws to govern a brown man's country.
By passing laws, the colonialism P.M. and H.R.P.P. government, have sort means to take away our Customary Lands, now they have used the same foreign system to suppress the voice of all Samoan people.
A great sin towards Samoa's people. 
We have become slaves within our own country, by allowing the P.M. and H.R.P.P. government to misuse Foreign systems, colonialism within, to abuse the trust of our Samoan people, is unforgivable. Manuia.
Sarona Puni Saifaleupolu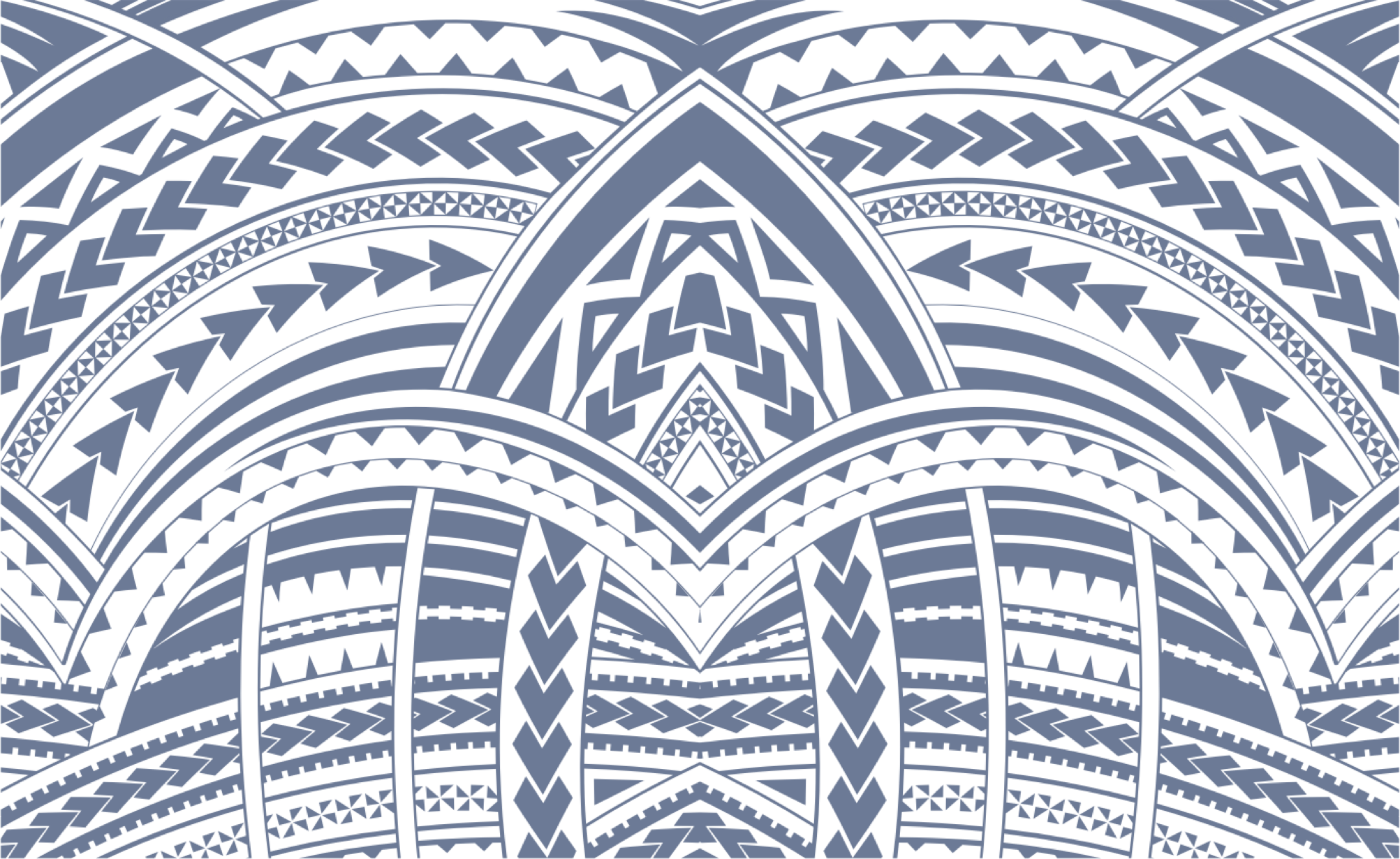 Sign In