Like father like son
Dear Editor,
Re: Dead or Alive gang wanted 
Gangs are a direct bi-product of a corrupt society. 
Singapore as an example, a disciplined society with an accountable and transparent government has no social related problems, boasted a proud taxi driver on one of my flights through the city nation, whereas their neighbouring brothers, Malaysia, Thailand, Vietnam, Indonesia… all have social issues with their people. 
They all have a common denominator. 
Corrupt governments.
I don't know why our government is finding it difficult to understand this problem. It's right there in our homes. If the fathers are ill-disciplined and morally deficient, the sons will likewise be. A disciplined father will bring forth disciplined sons, hence the favourite saying of the great president Lincoln, '..the strength of a nation is at the home..'
A strong home starts with a strong father. Our case is no different. 
Some fathers of our nation are corrupt ... what do you expect from its people?
Like father like son.
Steve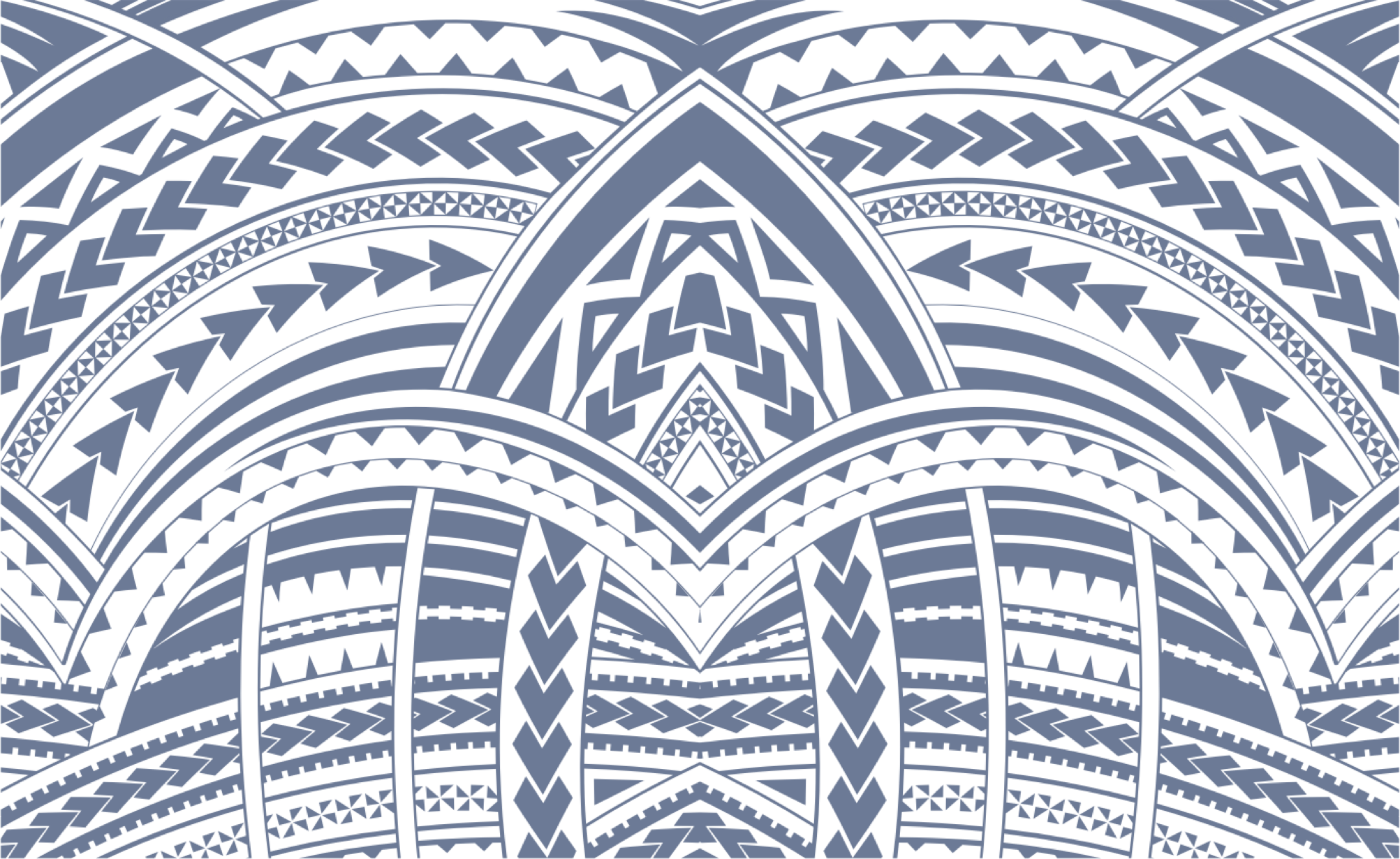 Sign In