The new system by the Minister
Dear Editor,
This letter serves to express our sincere thanks and appreciation to the new system now set up by Mr. Minister. I'm referring to the new system which says that "any public servant going for an official/government trip overseas in a meeting, training, study tour etc.. has to meet with the Minister before going and after arriving back." 
We have observed and witnessed the corrupt and selfish attitude of some public servants on to other public servants in there for a long time.
From what we have observed and fully understood in some cases, the internal old system was very, very unfair to the lower level and people working in the specific areas in the service. 
For example: 
1. There were public servants who attended trainings overseas but they were working in the other divisions of the ministry. 
2. What we heard sometimes was they joked and make fun of their decisions of nominating and allowing a person to attend but that person is not working in the division and had no background what so ever to the field of study he/she was about to attend.
3. Trips overseas are in some cases more like a reward to the public servants close friends and companies.
4. Nominations for overseas trips are sometimes self nominated.
5. People on the management level still attend the technical training, which should be attended by the technical staff members.
With some reasons mentioned above, we request any body or board to assess the relevancies of the nominees to the training and to check how many trips of some per year. 
We also require them to do presentations in their respective divisions on their return so people will understand what they learnt from the training. 
Ma le faaaloalo tele e tatau ai.
Ilolilo Lelei Nei Mea
Victims of the 
system who want 
fair play from refs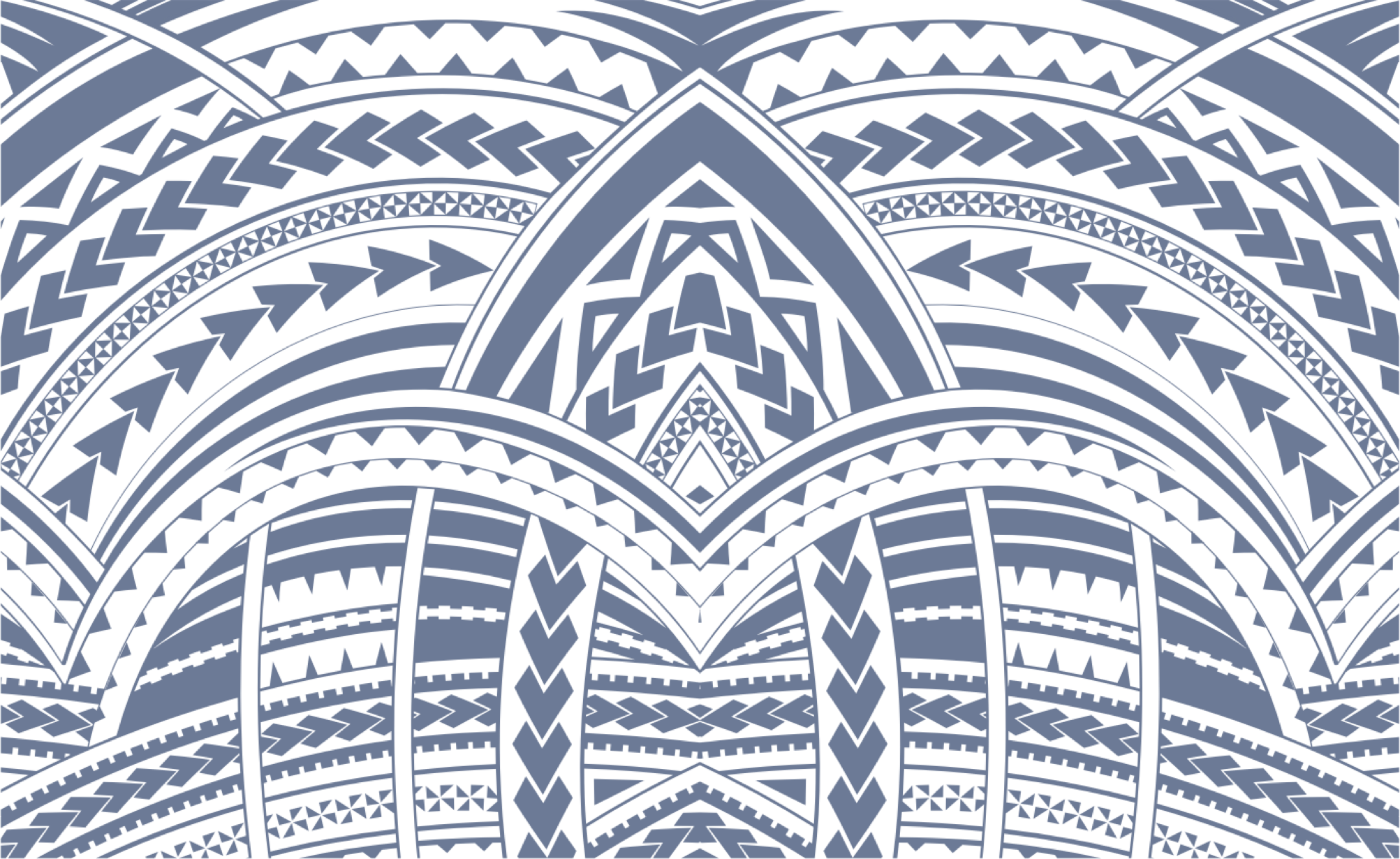 Sign In