The greatest injustice
Dear Editor,
The greatest injustice in this is that people are so desperate that they will sell their vote for $5 so they can pay the electricity for a day or two. 
The H.R.P.P have successfully forced our people to sell their souls for so little by making them beg for assistance just to have basic everyday needs.
I agree that not all member of the party are bad but they "Do Not" have the courage to stand up to the big bully. 
He orchestrated this monotaga legislation when the new Tautua Party earned more than 12 seats to be recognized as a Party on the last election. 
As long as the H.R.P.P is the majority, he will introduce more bills to discourage anybody from joining ranks with the opposition party.
He literally turned one of the most honorable part of our cultural (monotaga) into an ugly obligation. Monotaga is no longer about good will but a burden and a great obligation that will keep people from giving with great intend.
The art of giving that once called "Monotaga" is no more! Another part of our great cultural and history that will disappear due to the ignorance of this P.M and his party.
T.S. Leone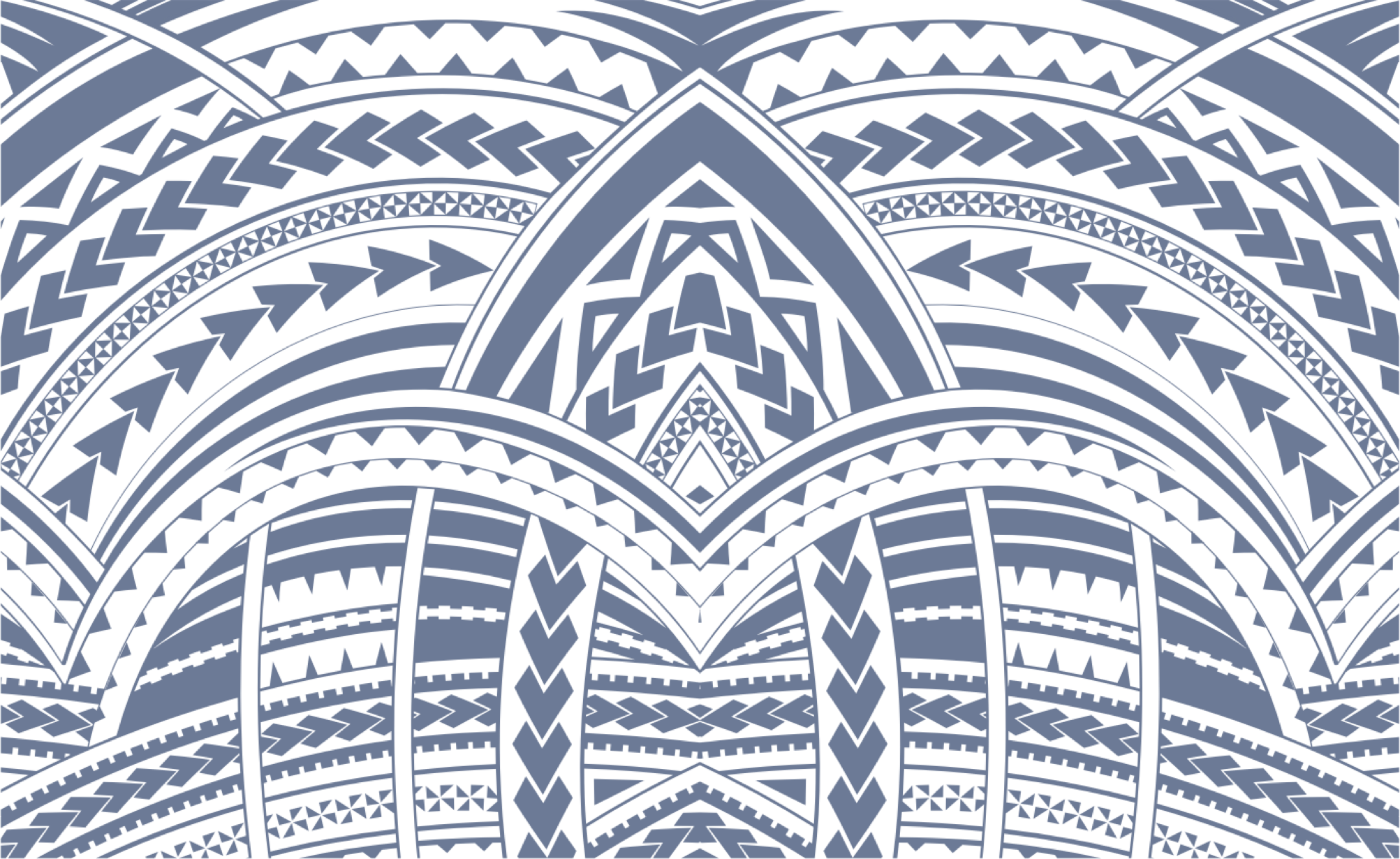 Sign In