The more powerful
Dear Editor,
Re: I am innocent 
In any other democracy country, you would have resigned from Parliament all together. 
But not in paradise Samoa, the more powerful govt individuals run this country like their own personal organization. 
These people make laws and policies that keep them in power, that maintain their wealth and protect themselves.
Ola Fia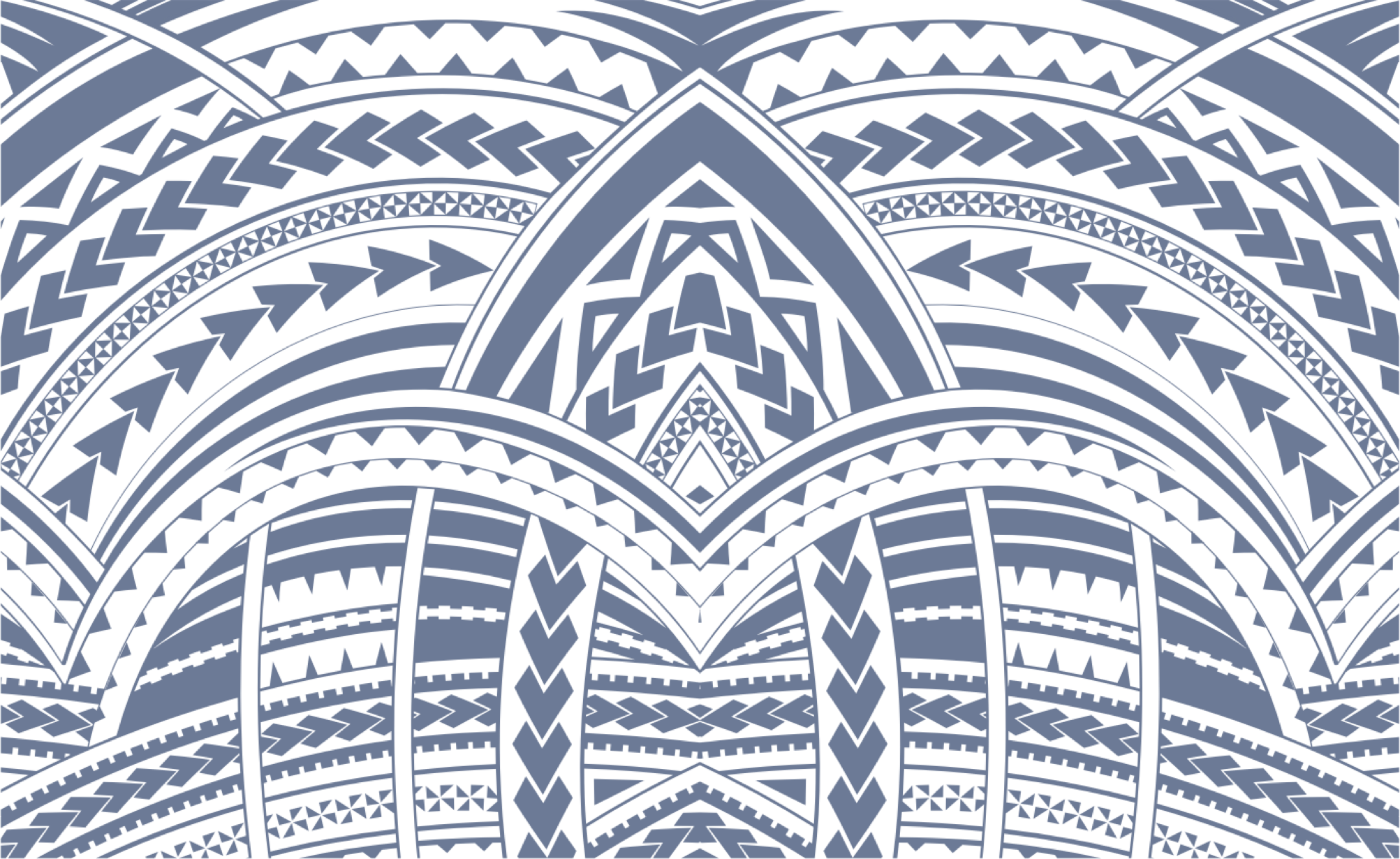 Sign In