Right to complain
Re: It maybe shiny but who will pay the bill?
Water should be free. It's a basic human right like air. 
What will your Precious PM do next pass legislation in his one party state that it is illegal to generate your own solar power independent of E.P.C? 
Why doesn't Samoa have reversible meters? 
Your blind devotion to this government and their actions of government monopoly that keep the government crooks rich and the people poor and at the economic mercy of the government are very flawed. 
The people have a right to complain about the cost of living when the rules are put in place by a one sided one party state government who manipulates the elections in their favor.
Wendy Wonder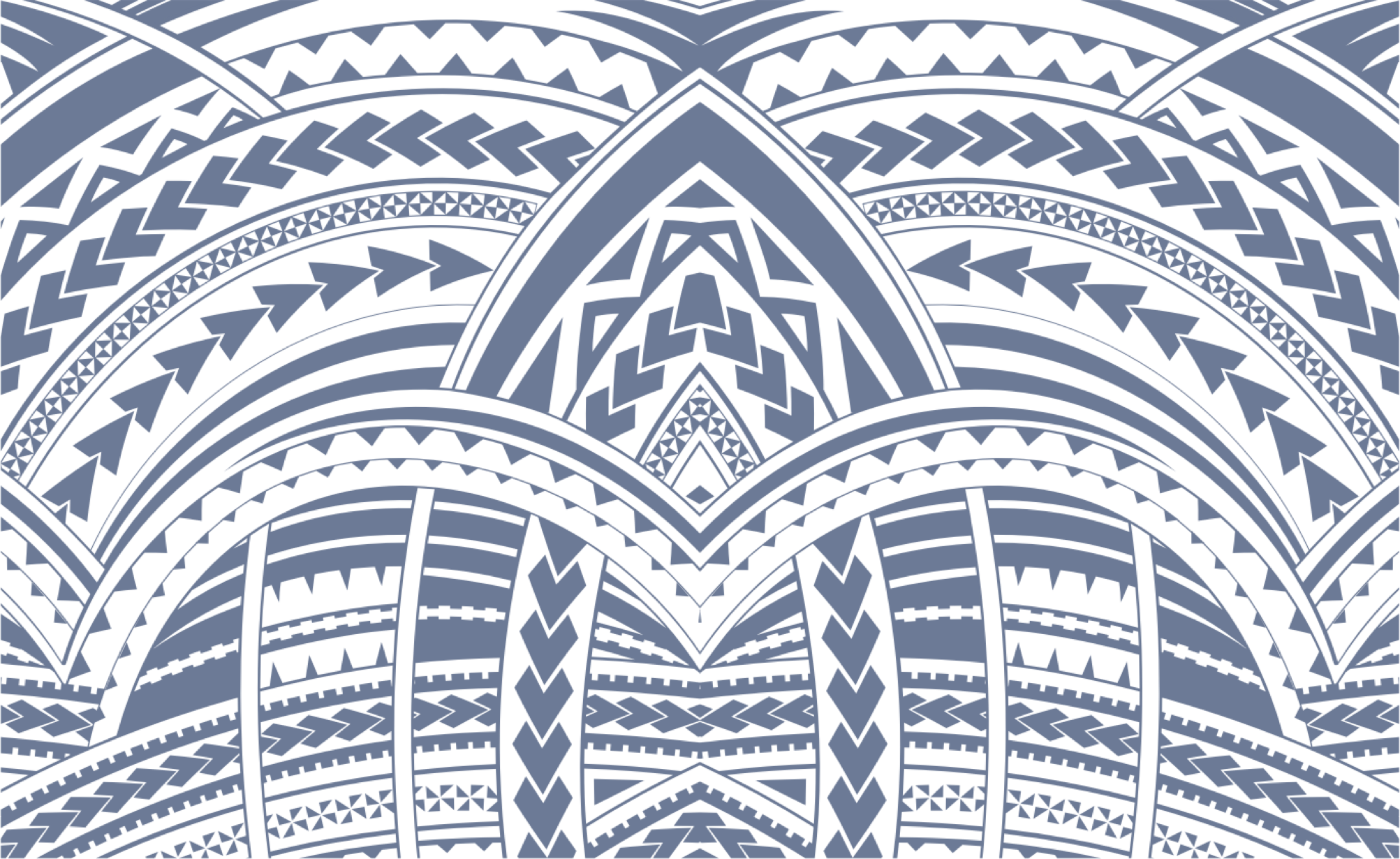 Sign In