Shame on Bainimarama
Dear Editor,
Re: Keep our distance 
O.M.G. PS Jeffrey. It finally happened. You are correct. 
I was not aware of Bainimarama being guilty of being a colonial puppet until I became aware of the W Papua issue, of which I am not ambivalent. 
I am saddened to say that my impression of Bainimarama has been tarnished. 
It appears he is a colonial puppet just like Tuilaepa after all. 
The poor small islands in the Pacific I have lost all hope in finding any non colonial suck up puppet lackeys now. 
Regardless I agree with you about Bainimarama on this issue. He has definitely sold out his Melanesian brothers and sister for a few pieces of silver. Shame on him.
Wendy Wonder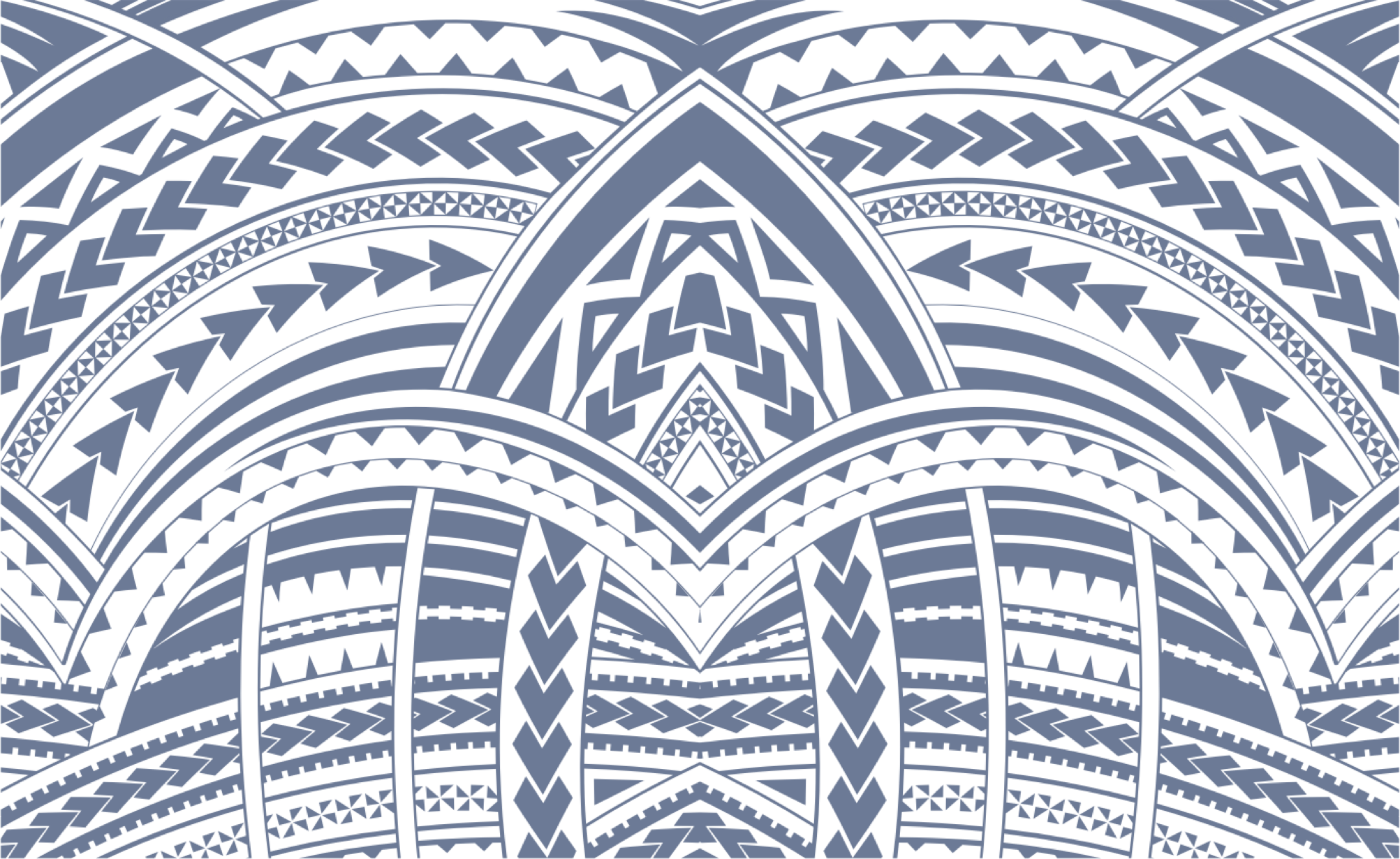 Sign In