The more we change, the more we stay the same
Dear Editor,
Re: Genesis, divine in humanity as indigenous people
The ideology of Democracy is no different then divide and conquer. 
Giving people some options but in the end, the ruling class will make the final decision. Our Samoan Matai system is superior among any form of govt. 
The unanimous decisions agreed by all suli's of the family rule. 
One abstaining will nullify any decisions. Even the Sa'o has no right to do anything unilaterally without the consensus of the family. That's 100% in agreement or not at all. 
Where in any political system in the world has that type of system? 
Now the govt. wanted to destroy that system by giving the Sa'o the full authority over the land without the voices of the sulis. 
Church and State are the enemy of the indigenous people. The church historians conveniently referred to the "dark ages" as the time history lost it's reference point due to the fall of the Roman Empire, but in point of fact, that's when the "Church" was busy "cooking the books" establishing their grip on power and rewrite history to suit it's own agenda. 
The middle ages and the enlightenment era came along and those that ushered in the renaissance were hermetic scholars like Leonardo Davinci, Pico Della Mirandola, Giordano Bruno etc. 
In fact Giordano Bruno was the last person that was burned alive at the stakes by the Inquisition in feb, 17 1600. This is the Church that supposed to save lives and they didn't want the masses to know the truth of their evil intent. 
Now they are well organized now like organized crime infiltrating every corner of the world. "The more we changed, the more we stay the same."
Leituala Roger B.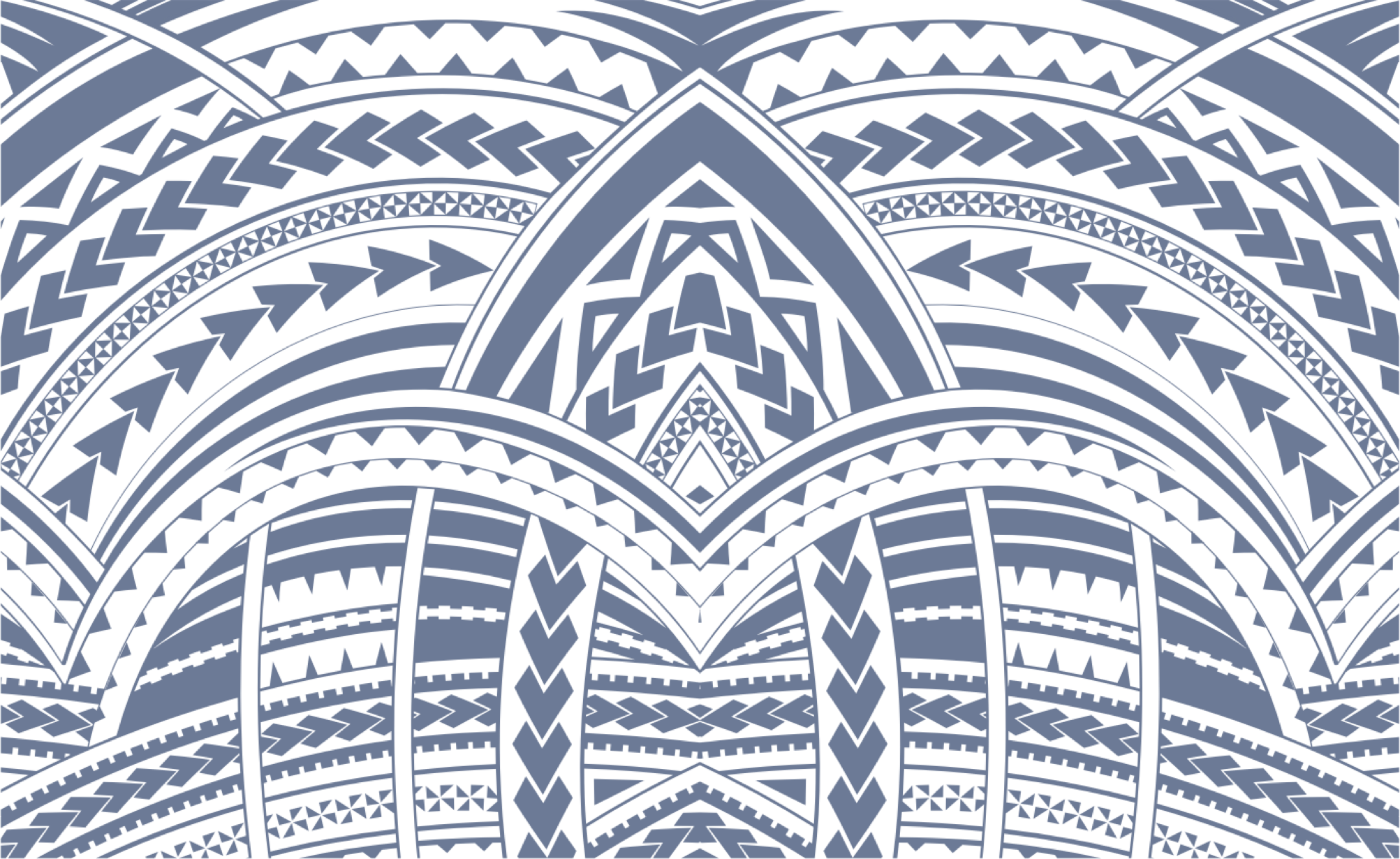 Sign In