Accurate depiction of Samoa
Re: Moana in Samoa
Moana embraces the essence of Polynesia, its stunning island peaks, the many shades of blue from the lagoons out to sea.
Moana herself succinctly depicts the strong will of Polynesia's women and of course their beauty. I can really relate to the part when the alias are followed by spinner dolphins.
I experienced this marvel of nature travelling to Manono from Upolu; going fishing with my brother on a double hull aluminum fishing boat offshore of Tutuila and offshore of Ofu & Olosega.
Ben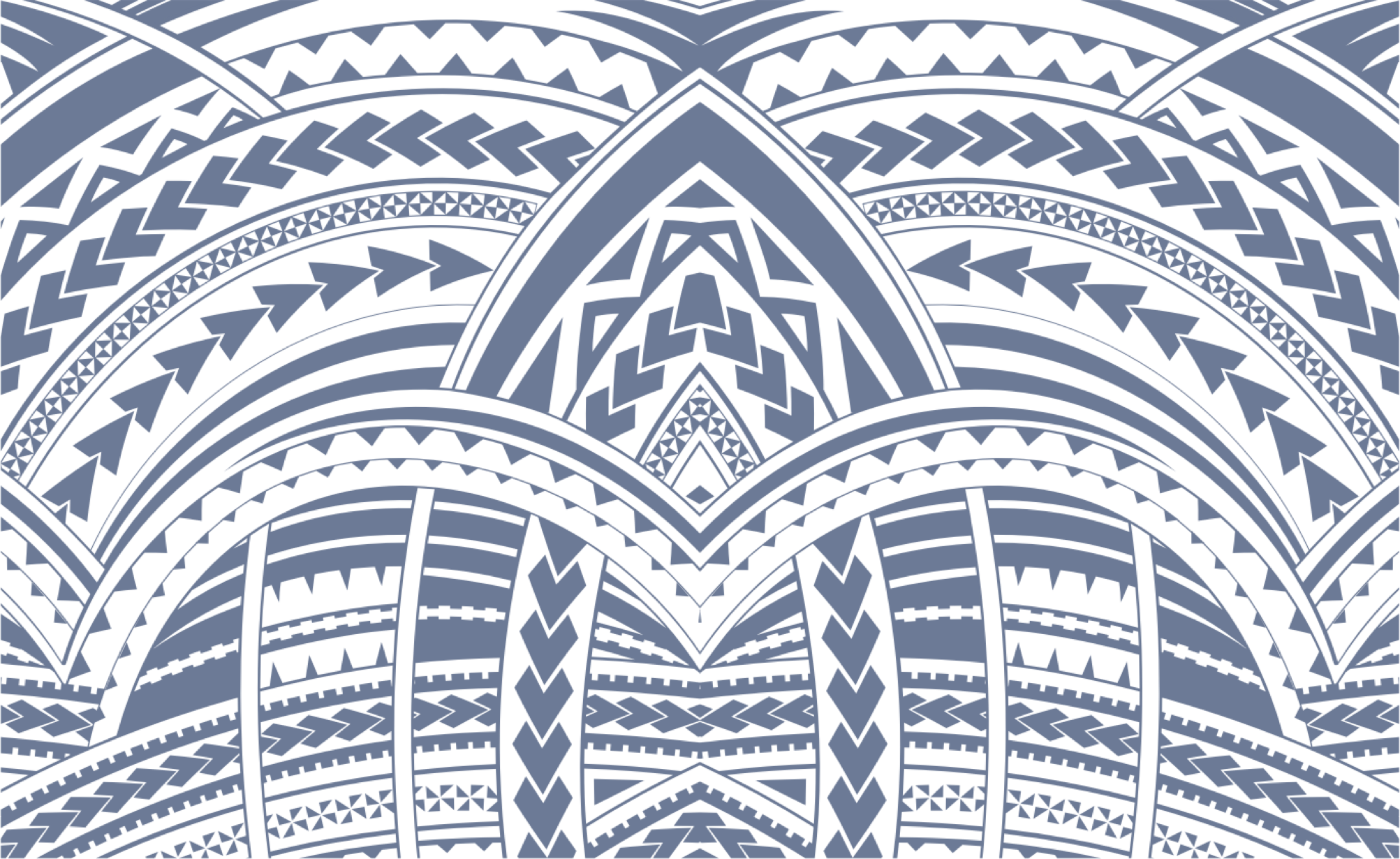 Sign In