Market dictates the price
Dear Editor
Re: The truth about airlines and competition
Politics is always the weakest link, no denying. There are even further factors against this venture that are yet to be scripted and I will not mention them in this public forum in that it may disadvantage our position.
Politics is always the limiting factor in any venture of whatever the nature.
That doesn't mean a good and sound undertaking should be denied on the account of idiot politicians.
We have a saying in how the cost of travel to NZ should be managed.
Before the supplier of the service dictates their price and their terms and how the market should be developed, now we have a right to negotiate, not to mention first hands on, on the foreign exchange we didn't have access to.
Before it was a supplier economy, now it's a market economy. 
The market dictates the price.
Steve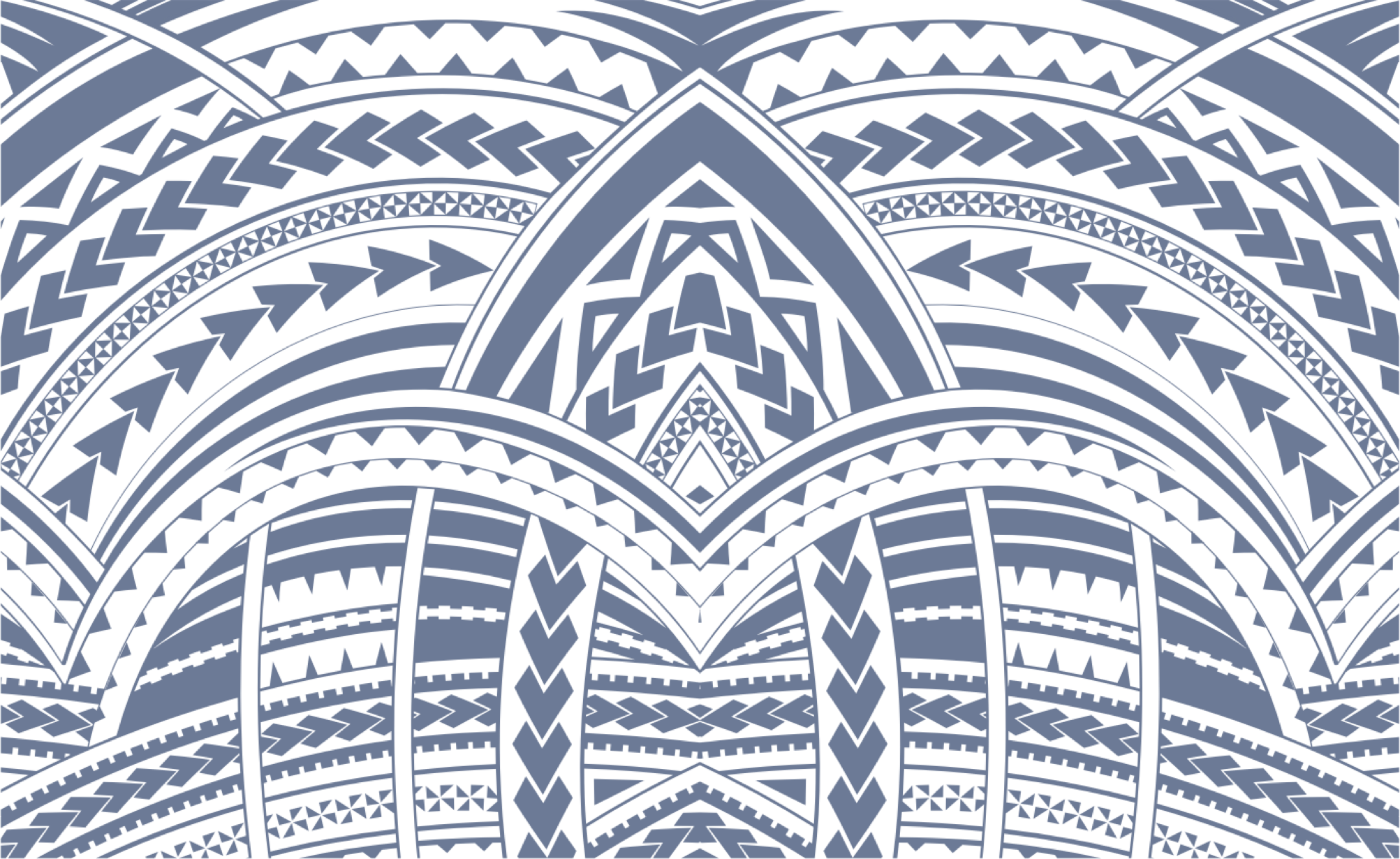 Sign In