A person's right to vote
Dear Editor,
Thank you Pili Afamasaga for the "E te Silafia" program based on Human Rights on TV1 last Friday.
Can't recall all sayings BUT Now, the Ombudsman needs to go and tell to this "Clown" Tuilaepa (and those not voted district representatives) about letting people exercising their Freedom to Vote in their district instead of putting them in a "dictatorship blind chain box" forever.
Indeed, you will find one or two voters go against Tuilaepa. Trust me, YOU WILL find one or two. But we all know what will happen. These pure voters were subject under "Satanic Dictatorship" which says:
"Tuilaepa cannot be voted. He is automatically chosen to be [our] voice to the Parliament. If you choose to run or vote against him, either you or your family will cast away from the village." 
Who are you that let the blinders and stopping the real people from exercising their freedom to choose from whom to vote? 
Don't let the voters mislead by an untrusted person.
So keep an eye on that Right Ombudsman (and OEC)! If not, what you were saying is just for "Laughing Out Loud".  
T.V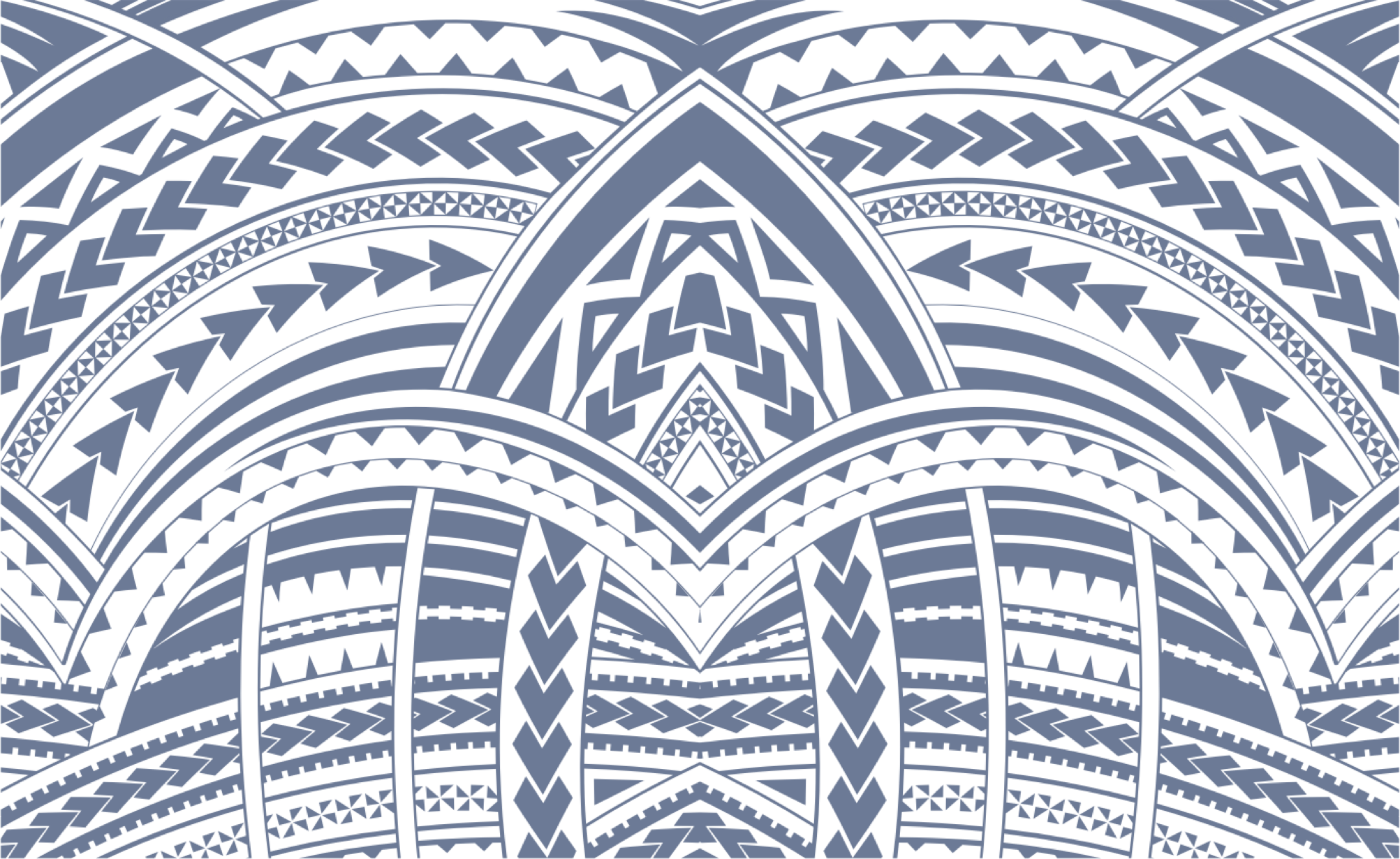 Sign In