A lot of nonsense
Dear Editor
I write in response to a letter written by John and published in your newspaper a couple of days ago in response to Molio'o Fonoti's letter.
I am with you about Fonoti's gobbledygook letter. I've read it a number of times and I am still confused. 
Can hazard a guess about what each of the M's stand for, none of which is complimentary.
Stealing and break-ins have little to do with God but more to do with your personal economic situation. This is textbook sociology/anthropology 101.
My explanation on why desperate folks in Apia steal from people like you John is because they want something which you have and for whatever reason either can't afford it or doesn't have the patience to work for it. 
When you lived in Samoa, I am guessing that you John was one of Apia's elite in terms of economic living standards. Your conspicuous lifestyle was the envy of the locals. (By the way I make no value judgment on whether high living standard is good or bad.) 
The some times glaring inequality of living standards makes you, and others of similar standards, the envy of the desperate locals who want a share of your wealth.
I don't condone stealing though as a redistributive mechanism.
Can I put forward a theory on why you live in a non-theft area in Australia? People in your street have similar living standards to you John and you don't stand out in the crowd. Why would anybody want to steal from you when they think they have what you have? 
No point in that. My big screen tv is the same as yours and my stereo is probably better than yours.
If you, however, were living in a better street in Mt. Druitt, your house would be broken into on a regular basis.
The saying of "if you have it, flaunt it" is of limited usefulness to you in Samoa. In fact, 'flaunting it', sent out the wrong signal to people.
Hope you change your views about Samoa and come back for a visit and we can have a good chat at the makeki.
Vai Autu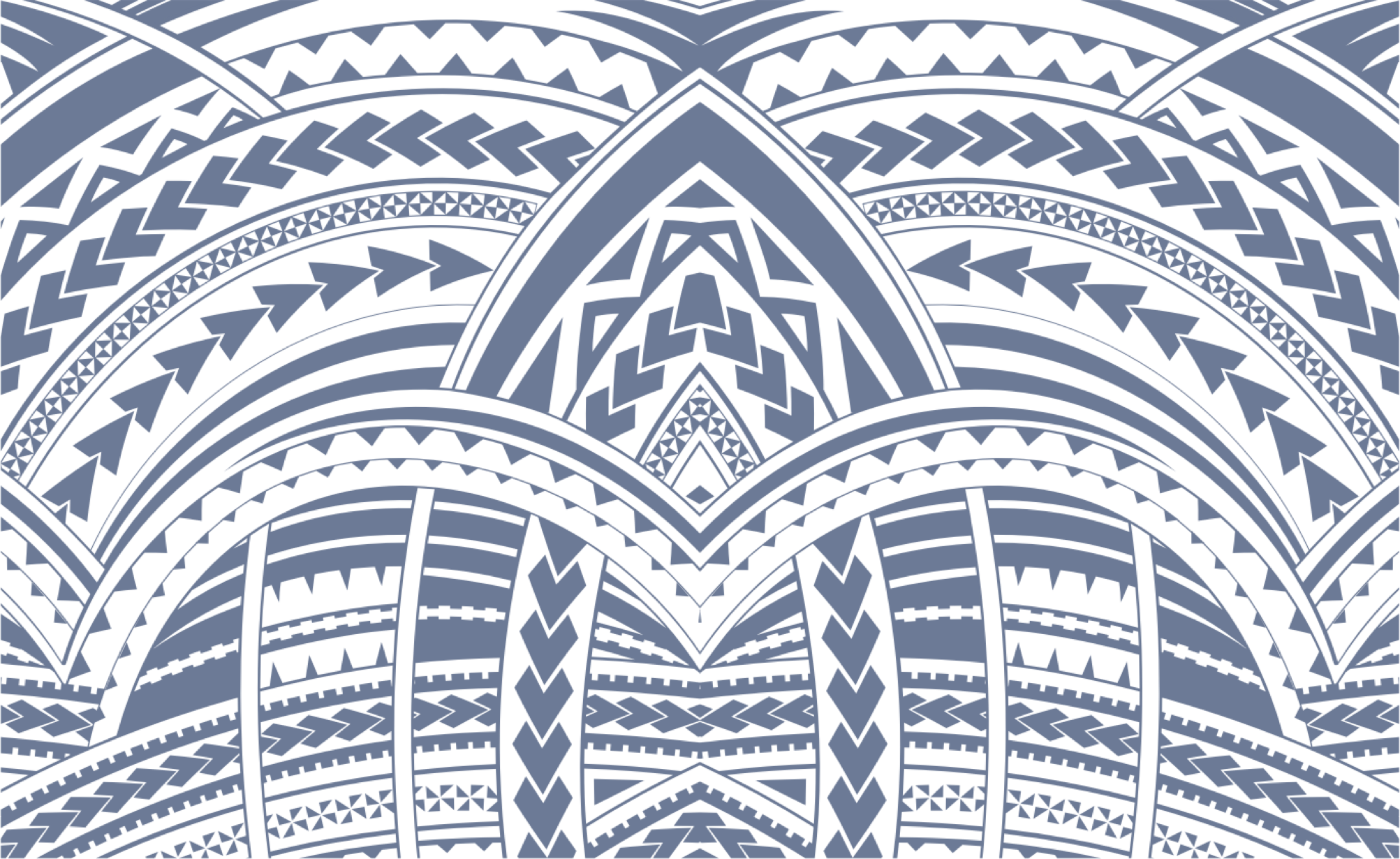 Sign In