Time for new political movement
Dear Editor
Re: Typical of a one party state
The voters at grassroot level don't seem to know either that the very candidate they are voting for are those that are undermining their livelihoods.
I would win a bet that those who are on the news media suffering from and decrying poverty issues were the very voters who placed the cause of their demise in Parliament.
Do they know any better or can they be made to?
It would take a helluva act of grassroots level campaign to enlighten the masses, but that does not mean it is impossible.
It's time for a new political movement to be established with the sole objective of overthrowing the H.R.P.P. and have them thrown out of Parliament.
A new political movement that would have a well researched living manifesto document with vision, goals, objectives and strategies identified and established.
Every electorate should have a new movement representative candidate well trained and enlightened to competent level of imparting the realities and resolutions to their constituents to empower voters to cast informed votes.
That's the vision that these minion opposition M.P.s should have adopted instead of wasting their days in Parliament shouting into the dark and aren't even heard to eternity, in fact, I doubt if their ineffective whingeing would ever be heard.
It's ripe time for a new political movement, a new political party with members that are in touch with reality and represent the views of the people in general.
The H.R.P.P. has long been overwhelmed with foreign ideals that are healthy only for foreign corporations and banks and few local mouths in the troughs, and ignoring the people of Samoa.
It is time for change, it is time.
Ropati V.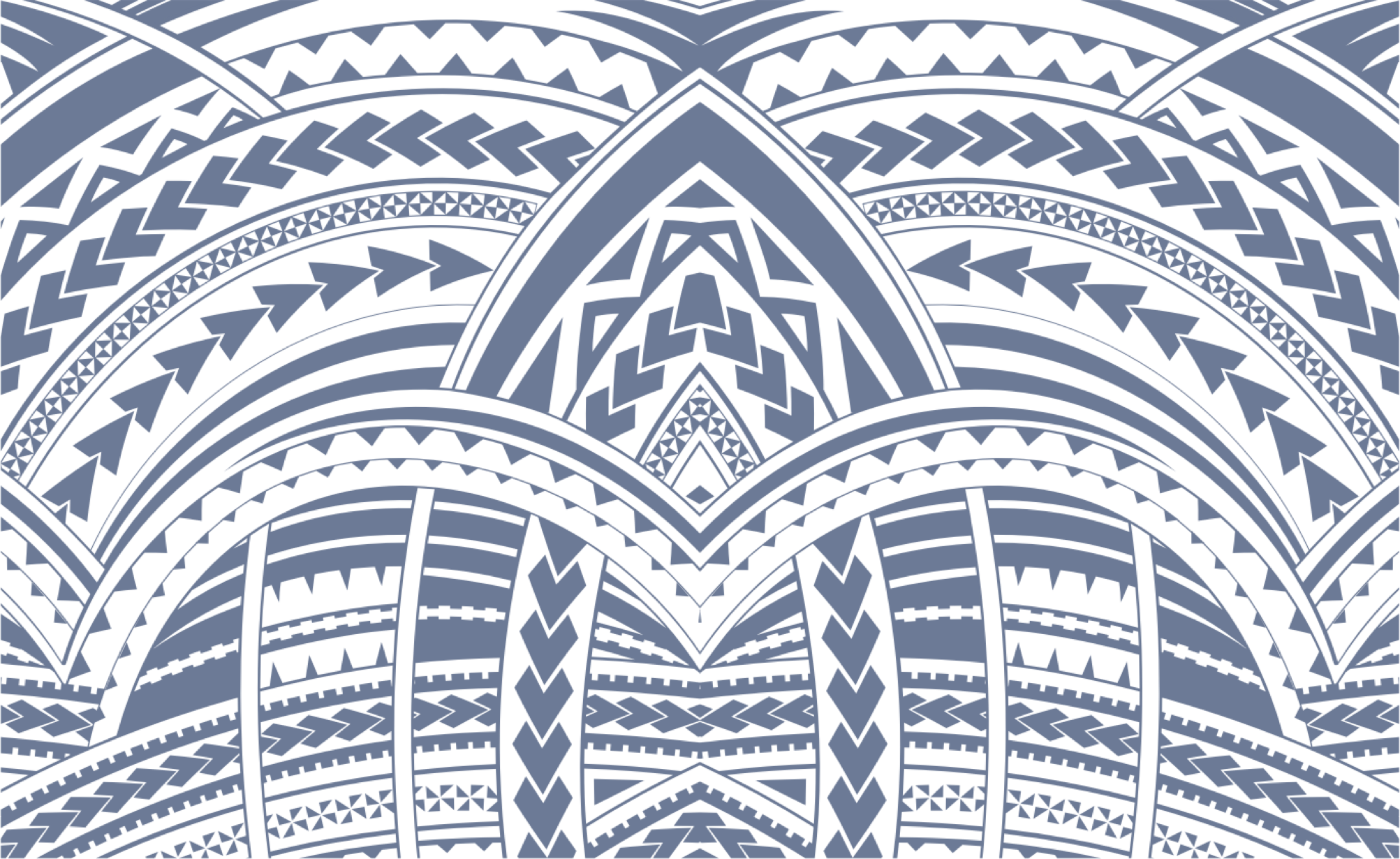 Sign In