In remembrance of their sacrifice
Dear Editor,
Re: Commemorating ANZAC in Samoa 
Hearing that bugle sound "The Last Post" at dawn break always brings tears to my eyes. 
It's not just about remembering our fallen brave ANZAC soldiers. It's about remembering that they fought and died for our freedom.
Most of us have a deep connection to ANZAC DAY through our ancestry whether it be our great-grandfather or grandfather, great-grandmother or grandmother, great uncle, great aunt or other relatives. 
Some of us are just grateful for what they have done.
We get up at dawn to go march in their honour and lay a wreath to show appreciation and give thanks for the sacrifice they made which has afforded us the liberty to live our lives in a safe and free environment.
"LEST WE FORGET"
Oisole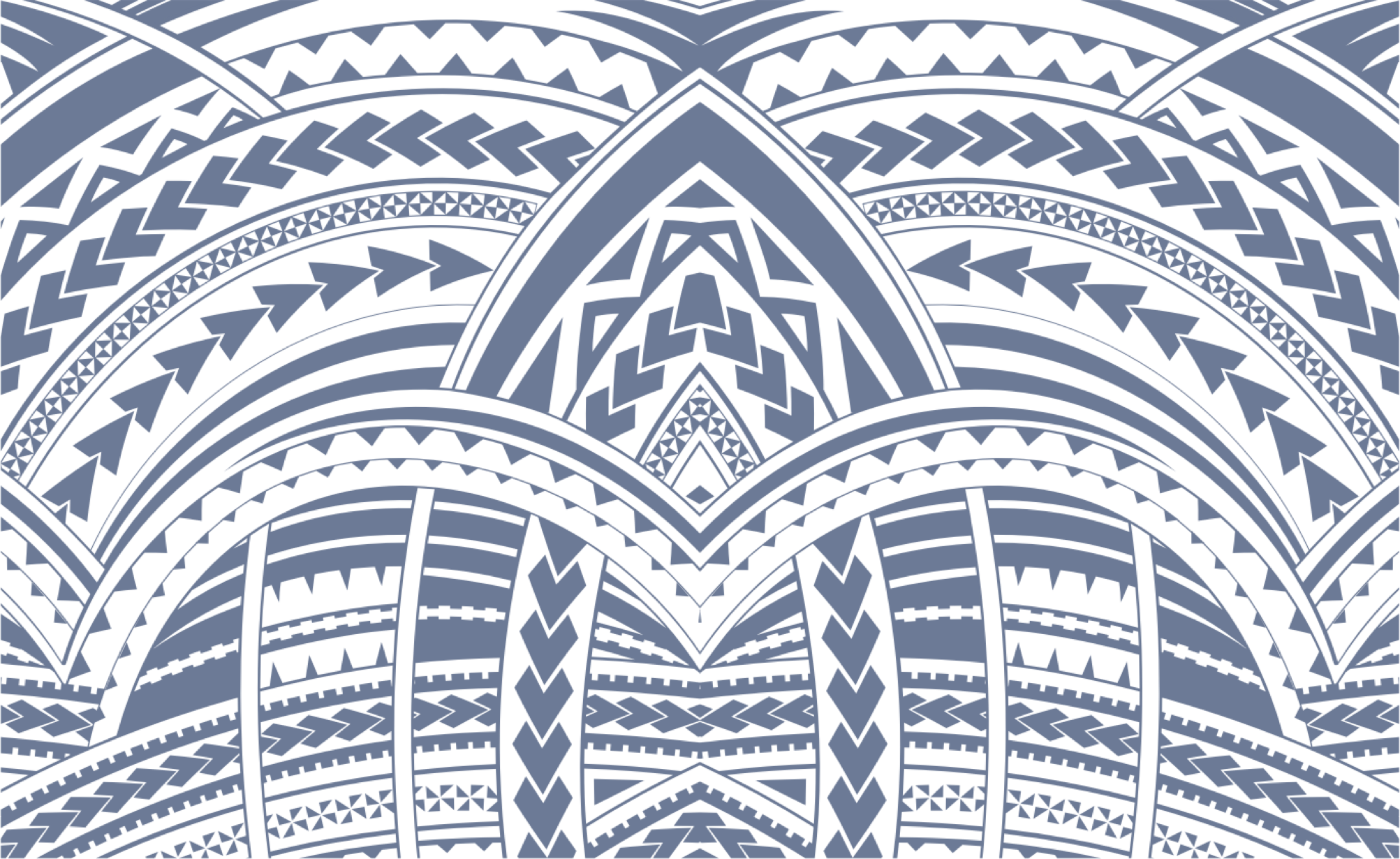 Sign In