Samoa as a tax haven
Dear Editor,
Congratulations Samoa.
You have just been named as one of the 17 blacklisted E.U. countries for being an illegal tax haven aiding tax evasion. 
What kind of tax overhaul plans are in store for you to get off this blacklist?
Shame on the P.M. and shame on S.I.F.A. and shame on the lack of transparency and accountability that is rampant in Samoa and shame on the current government for eliminating of an opposition in the legislature that could make this government have some accountability. 
No more loans or money from the E.U. until you clean up your act Tuilaepa. 
Too bad for you P.M. your arrogance has come back to bite you up the backside.
Unfortunately the E.U. is picking on small defenseless countries like Samoa but it doesn't change the fact of Samoa's involvement in illegal money laundering and tax evasion. 
If Samoa stops letting the wealthy use Samoa to avoid paying their fair share of taxes then their expats in these countries will have more money to send remittances to their families in Samoa. 
Wendy Wonder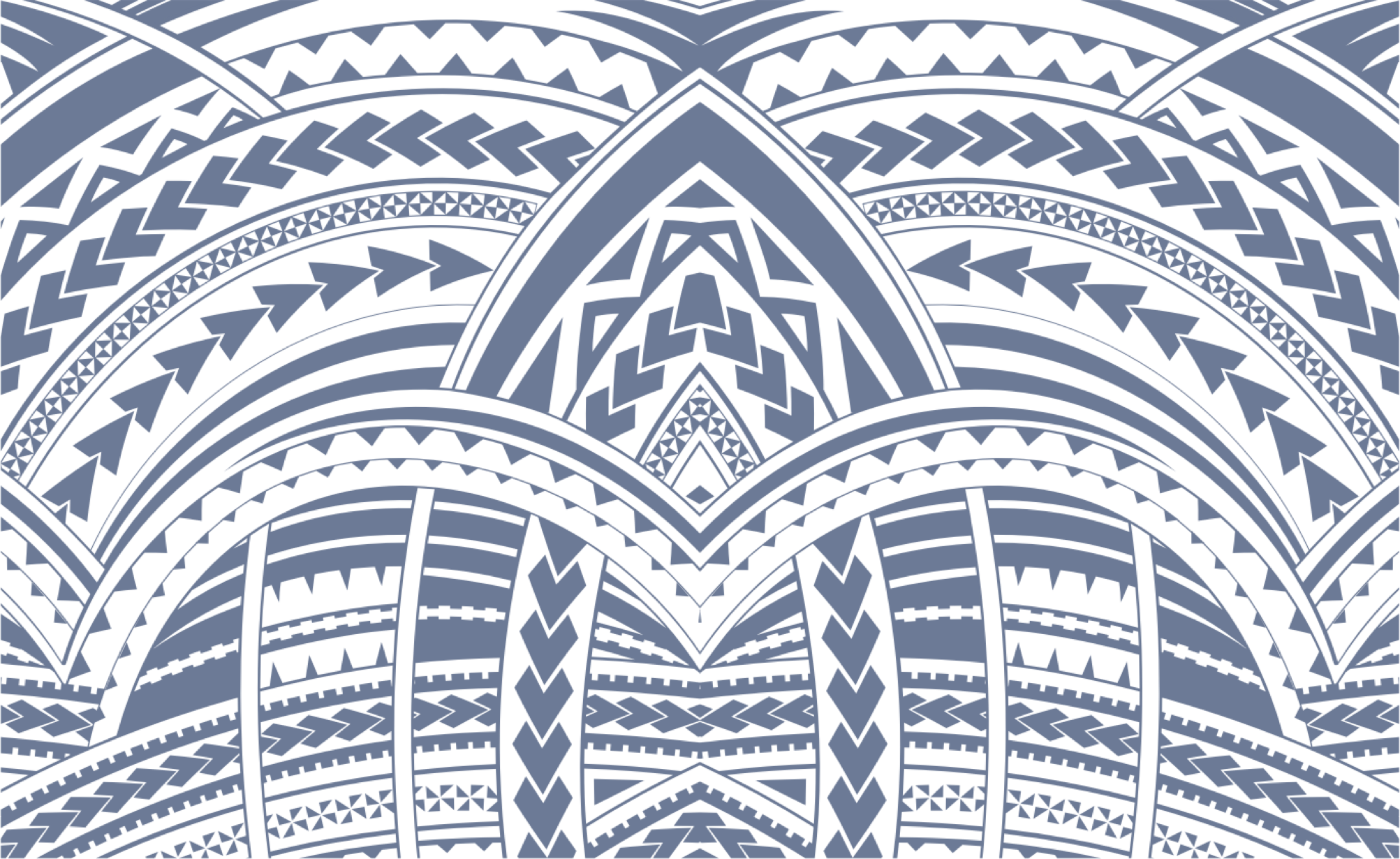 Sign In