Troubled kids mirror of Samoa
Dear Editor,
In response to Mata'afa's editorial about corporal punishment, I want to say that these so-called troubled kids are a mirroring their surroundings. 
Violence won't help. And the message the government sends by digging this up from the past is "Violence is the answer." 
It shows a lack of ideas to address it by a government that is already deaf and blind to any suggestions outside of the H.R.P.P. 
Troubled youths need guidance and not more violence in their lives. 
They don't need to be put down or to be made to feel smaller than what they are. Their acting up is a symptom of a bigger problem. 
One where we've all failed them.
Samoa F.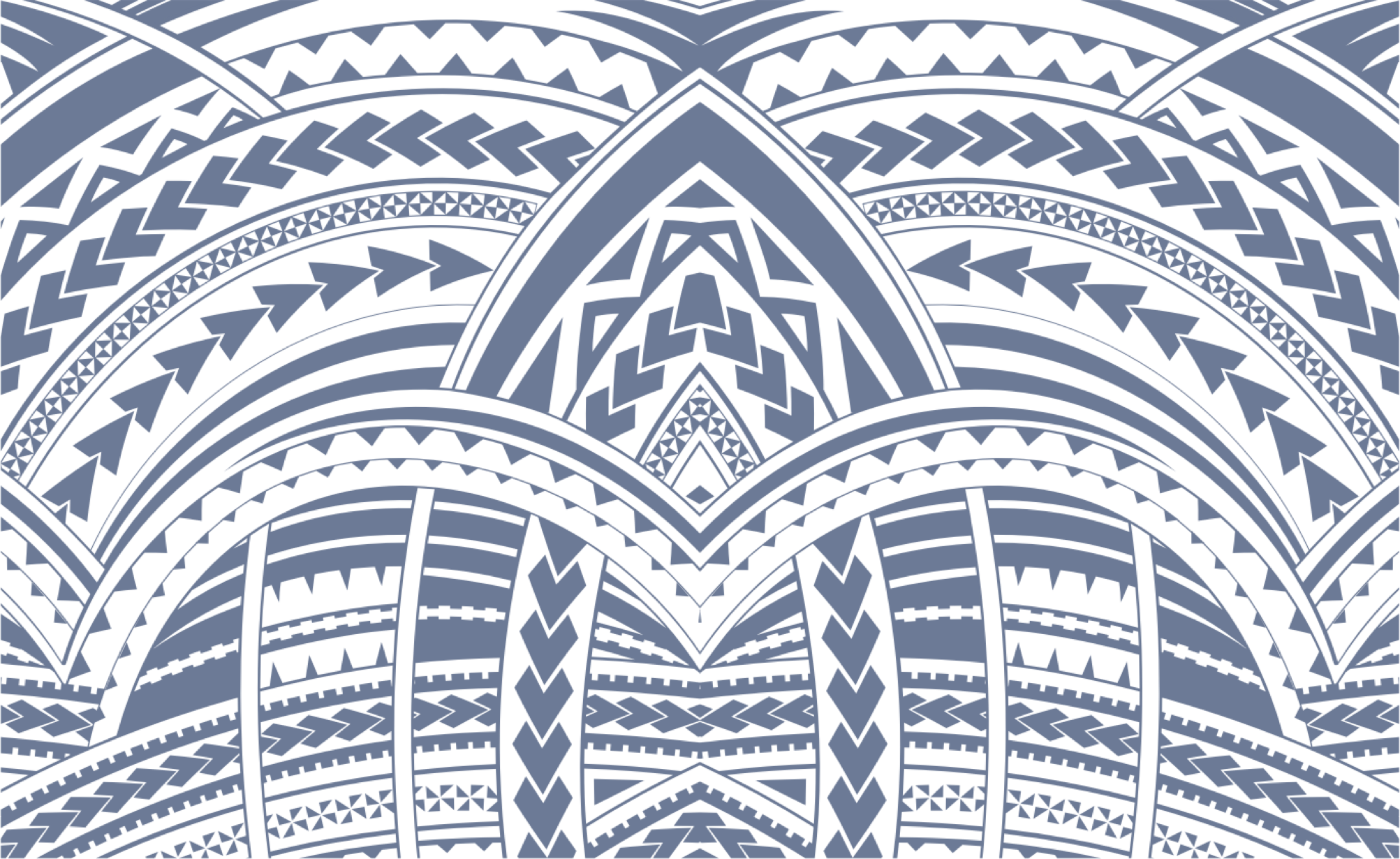 Sign In