Call for a fundraising
Dear Editor,
Re: Samoa Airways lease cost 
Six months planning is not enough for such undertaking considering having an airline. They should have a public offering to raise more money to secure funding for the long run. $50 million to start out with is not bad, however you can always have a second offering if you need more.
You will lose money in the first and the second year, until you establish enough clientele to generate steady income. 
I don't know how they will survive if they don't have enough cushion to start out with. 
It doesn't look good considering huge expenses to start out with.
Leituala Roger B.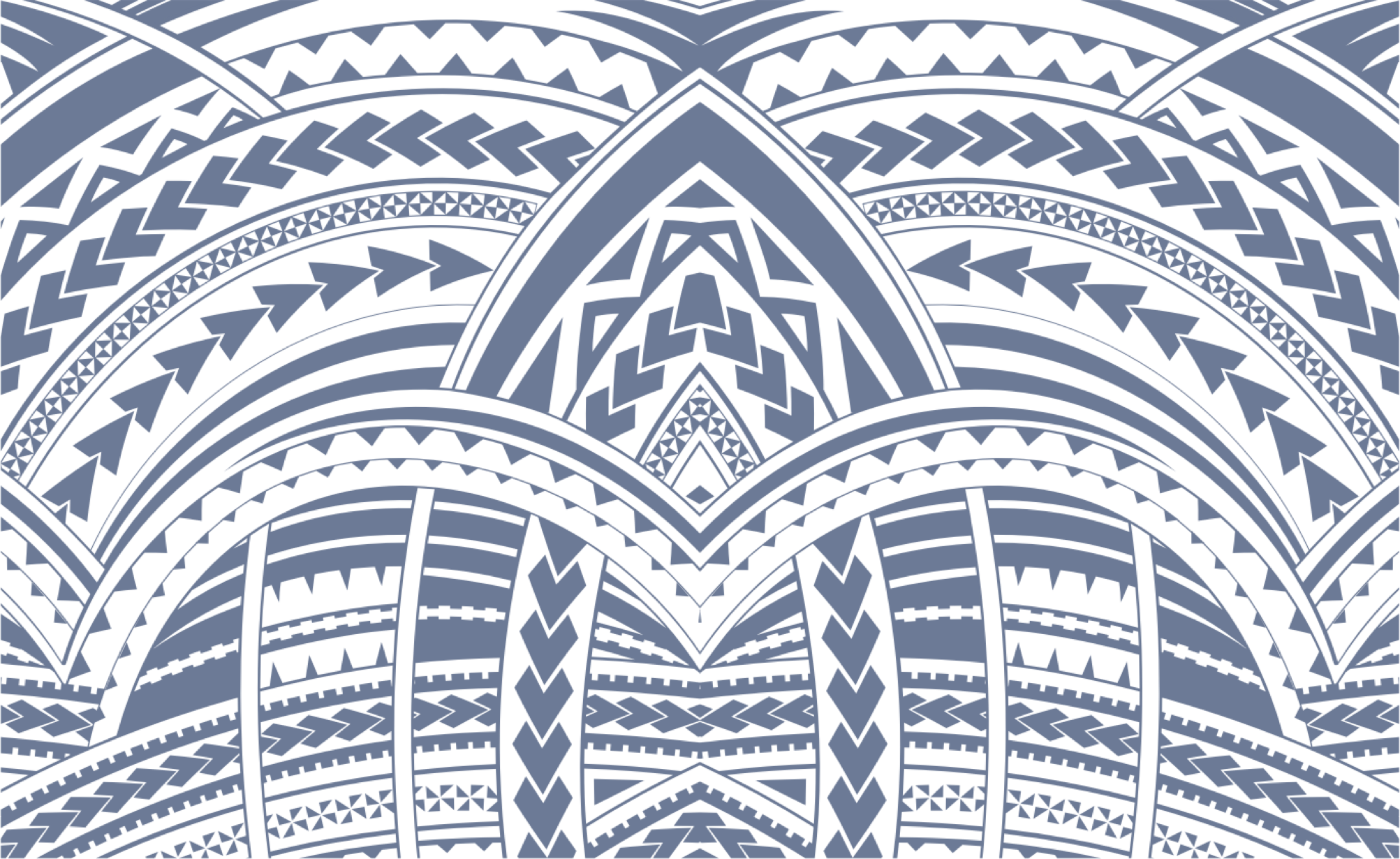 Sign In