Can somebody tell us
Re: Ask the P.M. 
Before the plane landed at Faleolo, Stui and Lautafi told the Samoa Observer and the country that the Samoa Airways does not need help from the govt. 
What now?
Now, Stui and his govt again using our public money to pay and is paying US$500,000 fortnightly lease payments to Iceland with not even Samoa Airways making a "penny" so far.
Now again Stui and his Samoa Airways C.E.O. is tick tack and passing the ball back and forth.
Who has balls to stand up like a "true leader" and tell us the public and the country how much we are paying for the lease of the plane to Iceland, and how much we are spending on other expenses so far on this airline crazy idea?
Samoa Airways is already in trouble before it makes a flight full of passengers.
It's crazy man! Only in Samoa!
Fiaola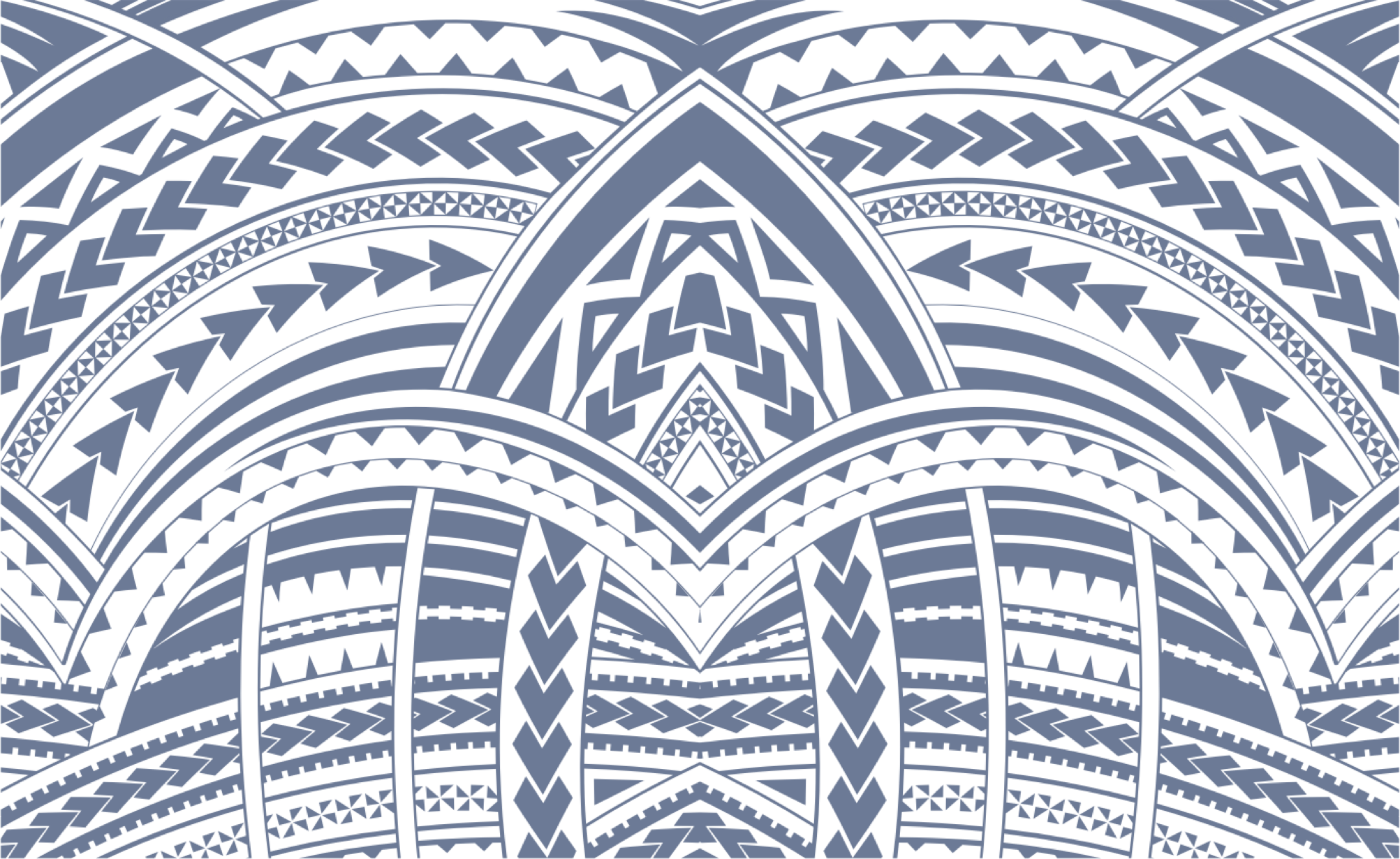 Sign In