Just ridiculous
Re: Samoa shamed in worst forms child labour 
Yes exactly, look all the jobs these poor children create for all the different friends of friends in each ministry. 
Just another colossal waste of taxpayer money. Hire one child advocate to look after all things child related. 
It would cost less money even with this person having a staff and budget and the children would get some services and protection.
The current system is just plain inefficient, for child welfare anyway. I say hire a strong, caring woman for this job.
This is ridiculous that all these different ministries have something to do with child welfare.
No wonder nothing gets done for the children, it sounds to me that it's nothing more than a bunch of jobs are being created for a bunch of overpaid associate ministers who can't get anything done because all they are worried about is their paycheck and government vehicles.
If I was looking after this child labor problem, as well as children not going to school, as well as children suffering abuse both physical and sexual, as well as child poverty, as well as children spending time in jail with parents who have been arrested, and the list goes on...
I would take all these children related issues, hire one child advocate professional, give this person a staff and a budget, and have this one person look after everything child related. Then make all the ministers, departments, and the PM accountable to this child advocate.
Ueni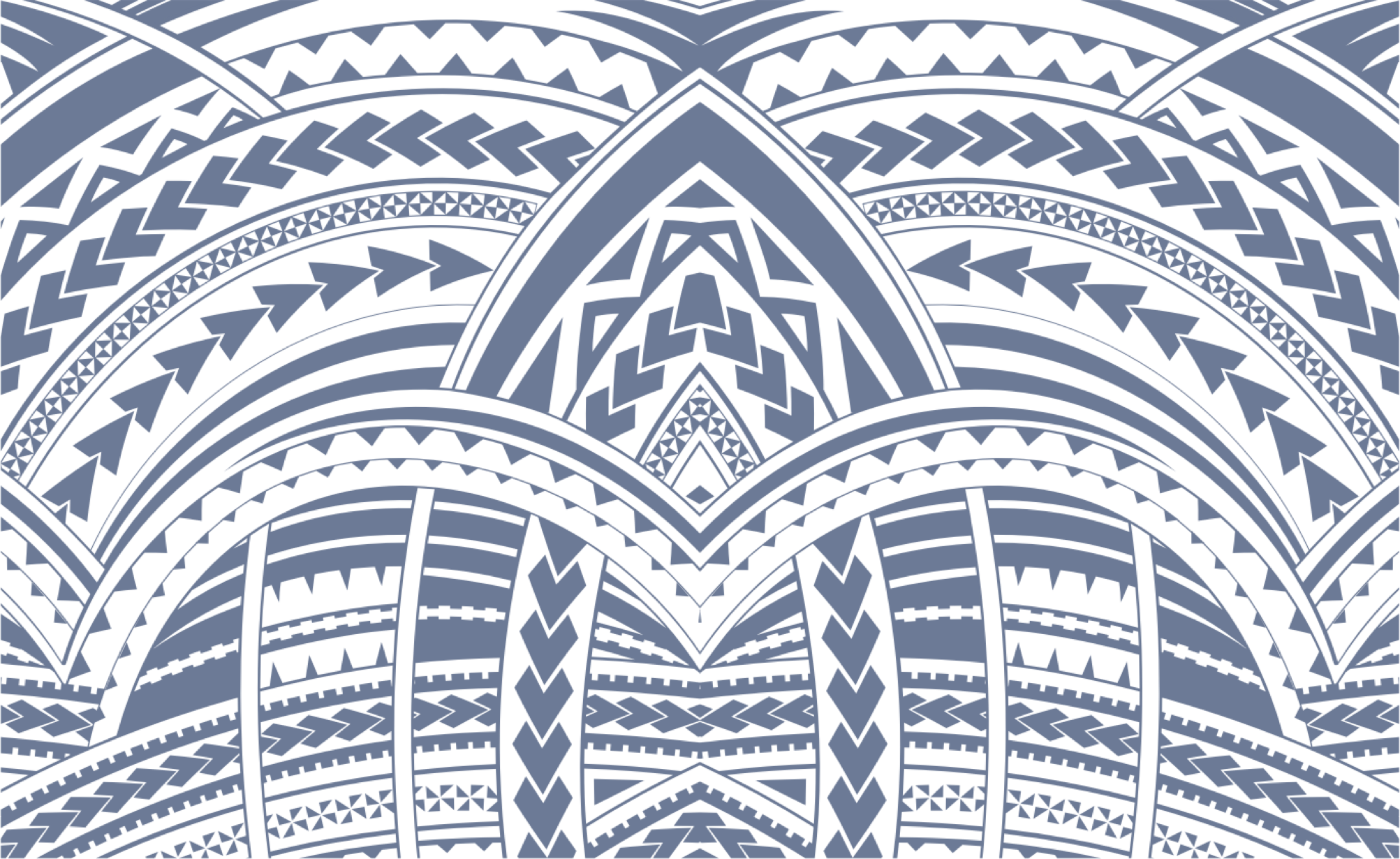 Sign In