Setting the record straight about Christianity and colonialism
Dear Editor,
Re: Colonialist attitudes and the need to raise our voices to set record straight
"Was Christianity part of Samoan culture before colonial powers invaded and settled Samoa?"
The answer is yes. The Gospel arrived in 1830, Colonization started 1900, although the three powers of US Germany, and the Brits were there a few years before the partition of the islands.
"Ask yourselves to what extent Christian religion has negatively altered your own culture for ever, too, not simply denounce current neocolonialist attitudes."
The only alteration the Christian brought to our culture was the ending of bloodshed and that wasn't a negative extent of Christianity to our culture, Colonial powers brought that fighting spirit back but thank God our ancestors were men of wisdom who accepted the spirit of love and fought to be free again only this time not with weapons to spill blood but with spirit of humility, hearts and resolve. 
Well you should know the result of that endeavored
"I daresay religious hierarchies deliberately inflict far more damage by keeping the young submissive and uneducated."
Our culture is a culture of respect, and of service, we honor and submit ourselves to authority (matai, parents, elders). 
And as far as Christianity goes, almost all the churchgoers have the same Bible as the pastors and the church council. They must study to show themselves approve unto God a workman that need not be ashamed but rightly dividing the Word of Truth. 
So church goers must educate themselves to test every spirit whether it is of God or not of God, then reject them no matter who they are, so if they are enslave by the church its because they are not following the Word of God.
Galufaito'o Tautuailevao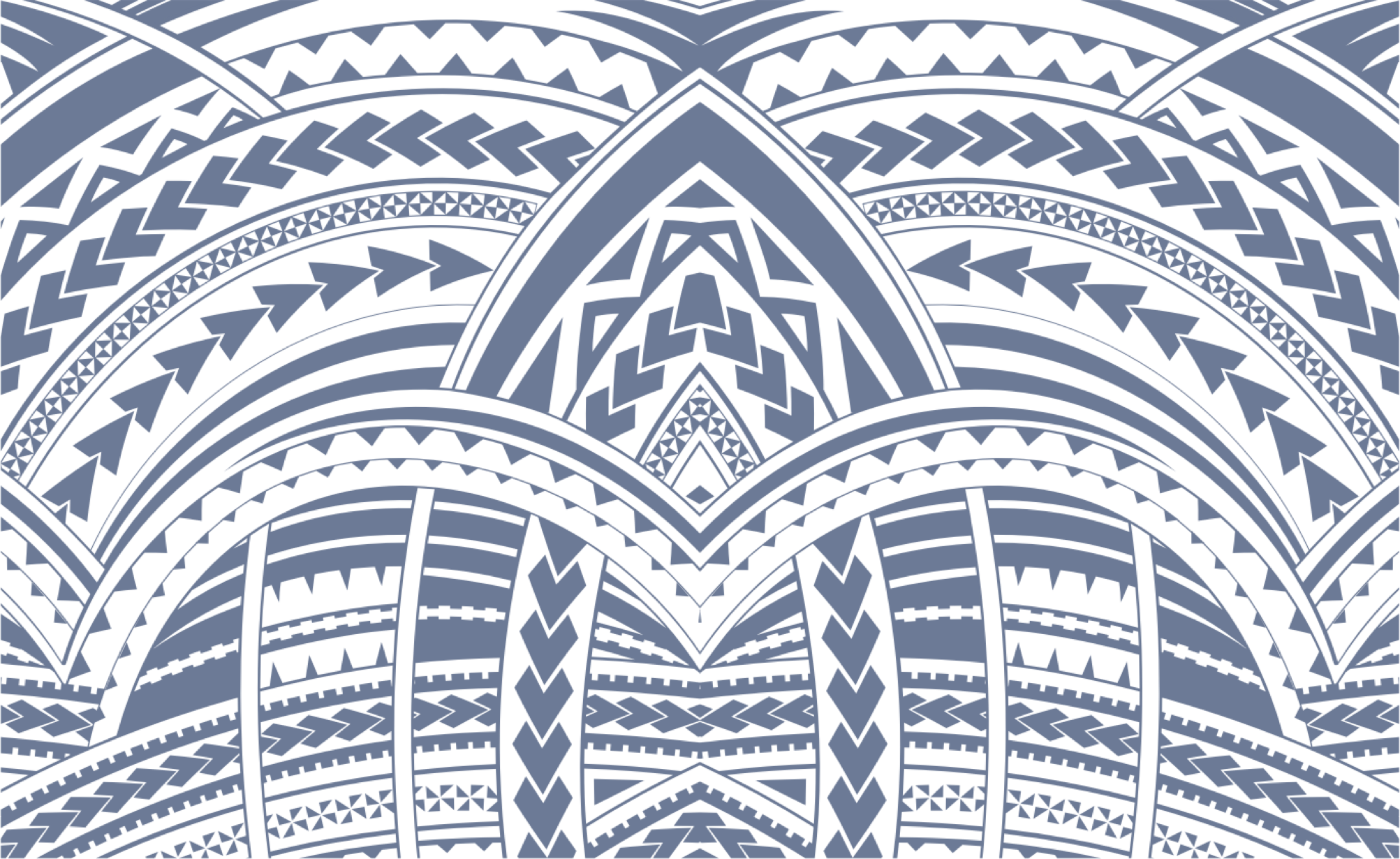 Sign In