Thank you Surgicorps International!
Dear Editor
I'm a grateful parent who just wants to say thank you so much to the team from Surgicorps International for the treatment that my child received from your team this week, which wasn't available on island prior.
Thank you for your expertise and hospitality. 
We are truly blessed in Samoa to have teams like yours visit and treat our people over the years.
Thank you too to the U.S. Embassy and the National Health Services for the opportunity for us in Samoa to access this team's expertise.
Enjoy the remainder of your time in Samoa and God bless you all.
And thank you to all our hard working, local doctors and nurses who treat us every other day, as well as all those working in our health sector. Thank you.
T.A 
A grateful parent  
Vaitele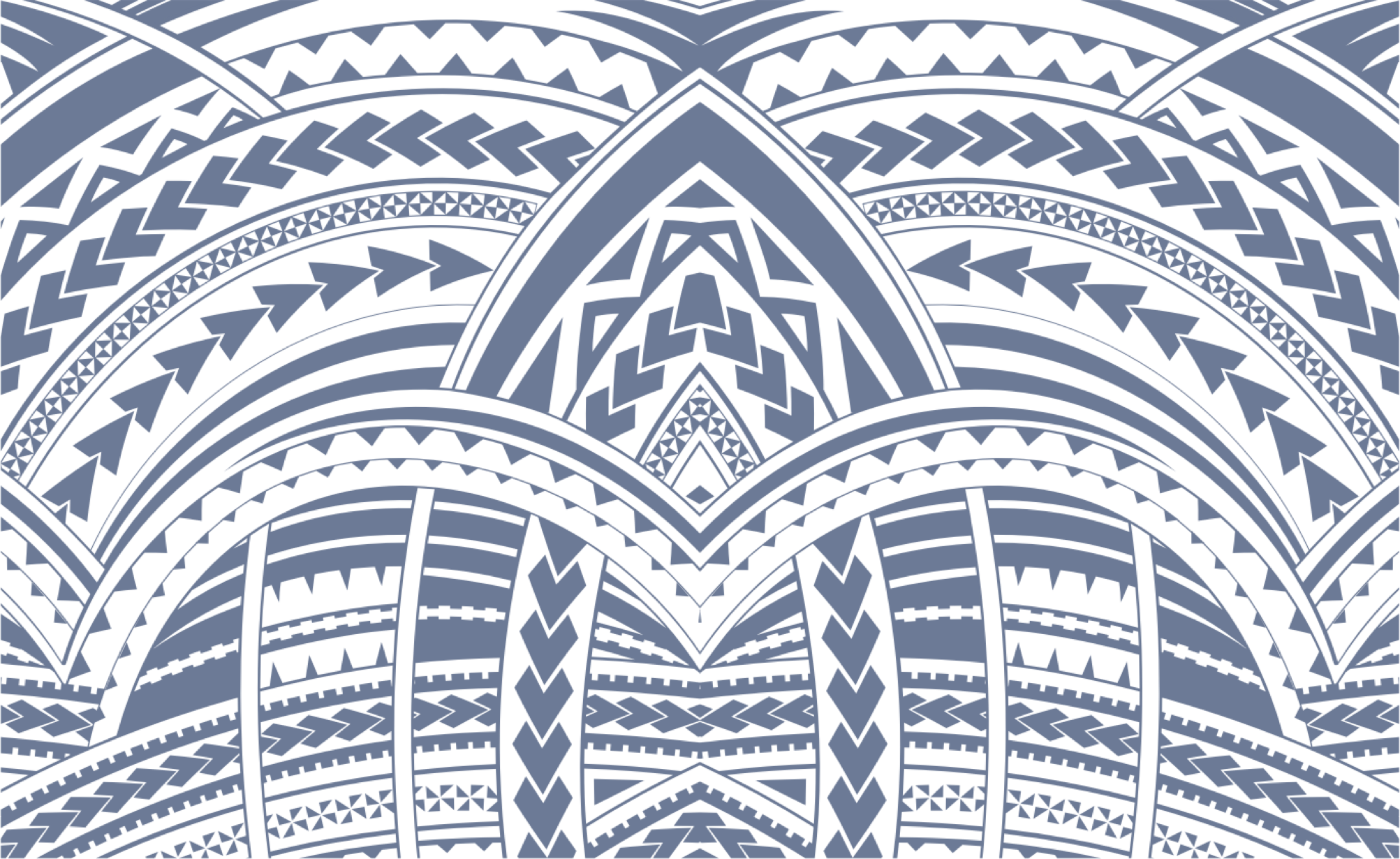 Sign In